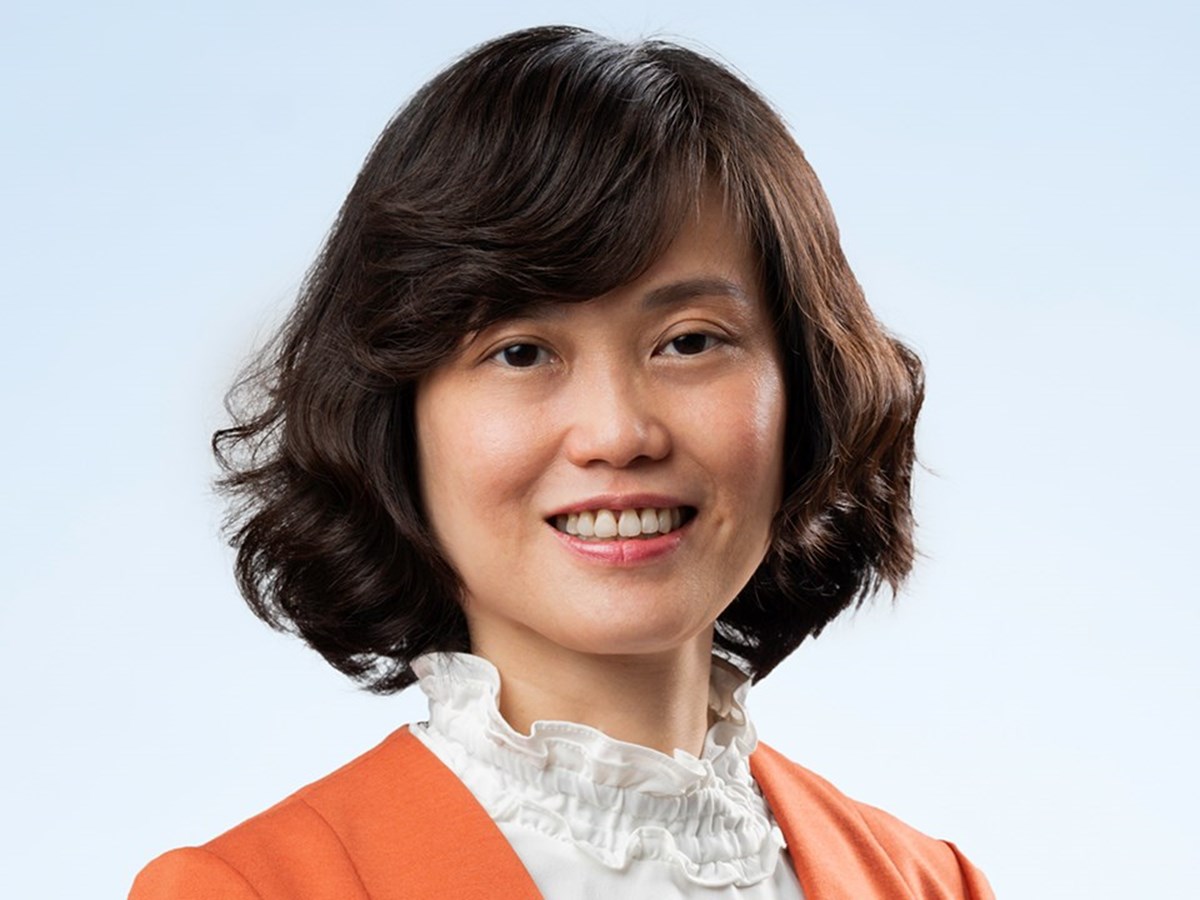 Partner
Wei Lih's areas of practice include public and private mergers and acquisitions, takeovers, corporate restructuring, joint ventures and general corporate advisory work.
Wei Lih represents private equity funds and multinational corporations as lead counsel in transactions spanning the ASEAN region. Her advisory roles are extensive, ranging from private investments in public equity, privatisations to acquisitions and disposals of companies and businesses spanning a broad spectrum of industries, in Malaysia and the region.
Wei Lih leads the Firm's China Practice Group and has advised various Hong Kong-listed companies on M&A transactions. She also regularly advises foreign clients and firms on cross-border corporate transactions and restructuring.
Well regarded for her experience and innovative deals in the technology, education, energy, healthcare, and property development sectors, Wei Lih's forte in matching clients' needs with customized solutions has won her wide clientele appeal by competitors according to Asian Legal Business (ALB).
Graduating with a first-class honours degree in law, she subsequently completed a Master of Laws degree in Corporate & Commercial Law from University College London.
Wei Lih is noted for her Corporate and M&A work in Chambers Global/Asia Pacific and The Legal 500 Asia Pacific, and is recognised as Highly Regarded in IFLR1000. In 2020, she was recognised in ALB's 40 under 40 list which profiles the most accomplished lawyers in Asia under 40 years of age and in 2022, she was named in The A-List Malaysia's Top 100 lawyers by Asia Business Law Journal.
In Chambers, a client indicates that "Wei Lih fully appreciates what foreign investors are looking out for in significant cross-border investments, and is always able to explain complicated legal concepts and risks. She is a safe pair of hands when it comes to South-East Asian deals." In The Legal 500 Asia Pacific, a client says that Wei Lih has "good judgement, is creative in solving legal issues, and is able to bring her vast experience to formulate new strategies to solve legal issues".
Wei Lih is concurrently a Partner of Allen & Gledhill, the firm's associate firm in Singapore.
Work Highlights
Advised Beijing Integrated Circuit Advanced Manufacturing and High-End Equipment Equity Investment Fund Center (Limited Partnership), the strategic partner of Dagang NeXChange Berhad on their joint acquisition of the entire share capital of SilTerra Malaysia Sdn Bhd from Khazanah Nasional Berhad.
Advised StarHub Ltd., one of the four major telecommunications company in Singapore listed on the Singapore Exchange, in its acquisition of Strateq Sdn. Bhd., a Malaysia-based leading data-driven business solutions and information and communications technology (ICT) company with international presence.
Advised CTOS Digital Bhd on its acquisition of 49% equity interest in Juris Technology Sdn. Bhd., a leading fintech company that specialises in enterprise-class software solutions and its placement exercise to fund the acquisition.