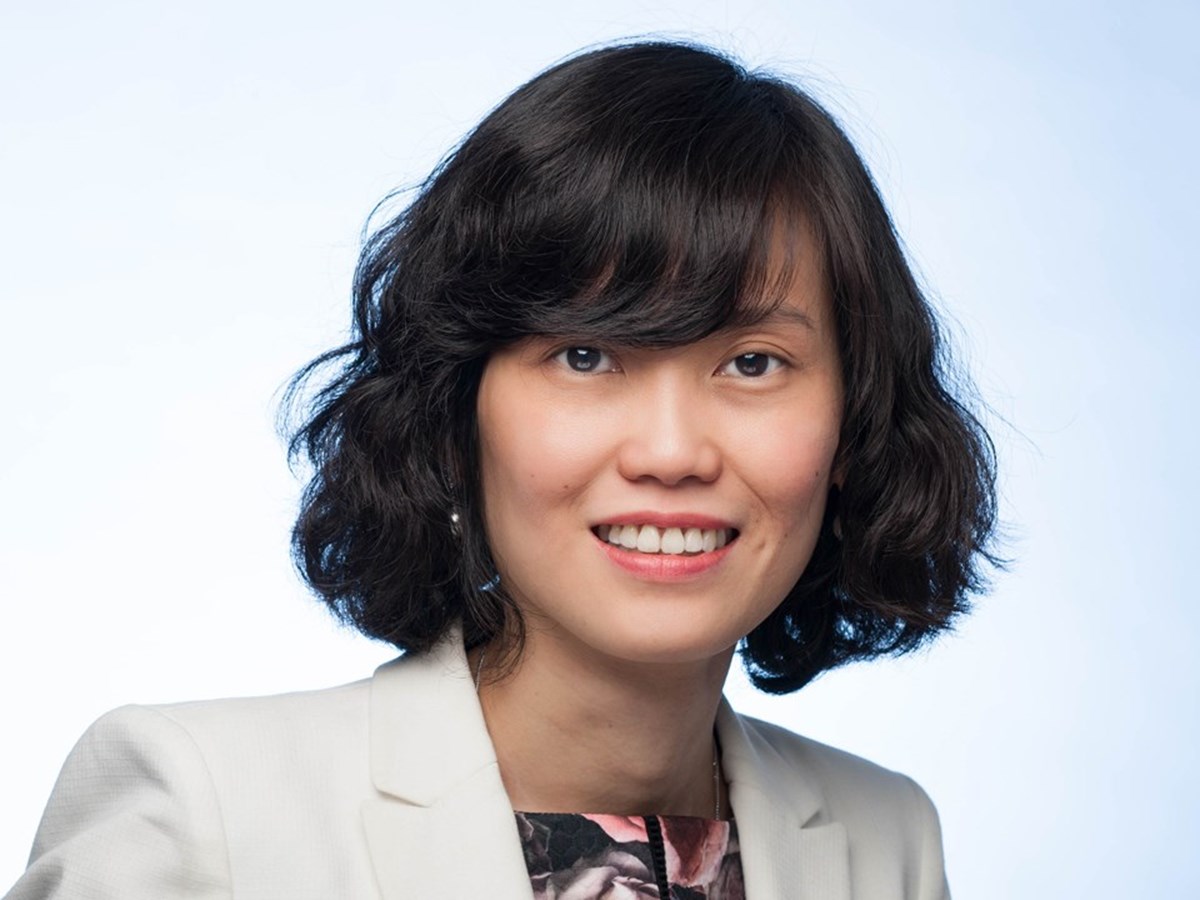 Partner
Wei Lih's areas of practice include public and private mergers and acquisitions, corporate restructuring, joint ventures, general commercial contracts, and advising on foreign investment, general corporate and commercial law, banking and securities laws. 
Wei Lih represents private equity and strategic corporate clients on domestic and cross-border mergers and acquisitions, joint ventures and private equity transactions. She has advised on acquisitions and disposals of companies and businesses spanning a broad spectrum of industries, and on other corporate transactions.
Prior to joining Rahmat Lim & Partners, she practised in corporate and commercial dispute resolution and advised on a wide range of disputes concerning commercial arrangements, including sale of goods, shareholders' disputes and winding-up petitions.  
From March to early November 2016, Wei Lih was seconded to the Hong Kong office of a leading English firm where she worked on two of the most complex and largest transactions (by deal value) involving Chinese companies listed in Hong Kong in recent years.
Wei Lih is responsible for the China Practice Group of the firm. Being proficient in both oral and written Mandarin, she regularly advises on deals originating from China.
Graduating with a first class honors degree in law, she subsequently completed a Master of Laws degree in Corporate & Commercial Law from University College London.
Work Highlights
Advised an affiliate of Creador, a private equity fund, on its acquisition of a stake in the businesses of Bake With Yen and Bake With Me, which together operated 15 outlets selling bakery products, baking ingredients, food, beverages and utensils in East and West Malaysia.
Advised Goldis on its proposed acquisition of the entire equity interest in IGB not already owned by Goldis, by way of a members' scheme of arrangement to be undertaken by IGB, for a total consideration of RM1.06 billion.
Advised Hwang-DBS on the disposal of its 100% equity interest in HwangDBS Investment Bank and HDM Futures, its 53% equity interest in Hwang Investment Management and its 49% equity interest in Asian Islamic Investment Management to Affin Holdings for RM1.36 billion.