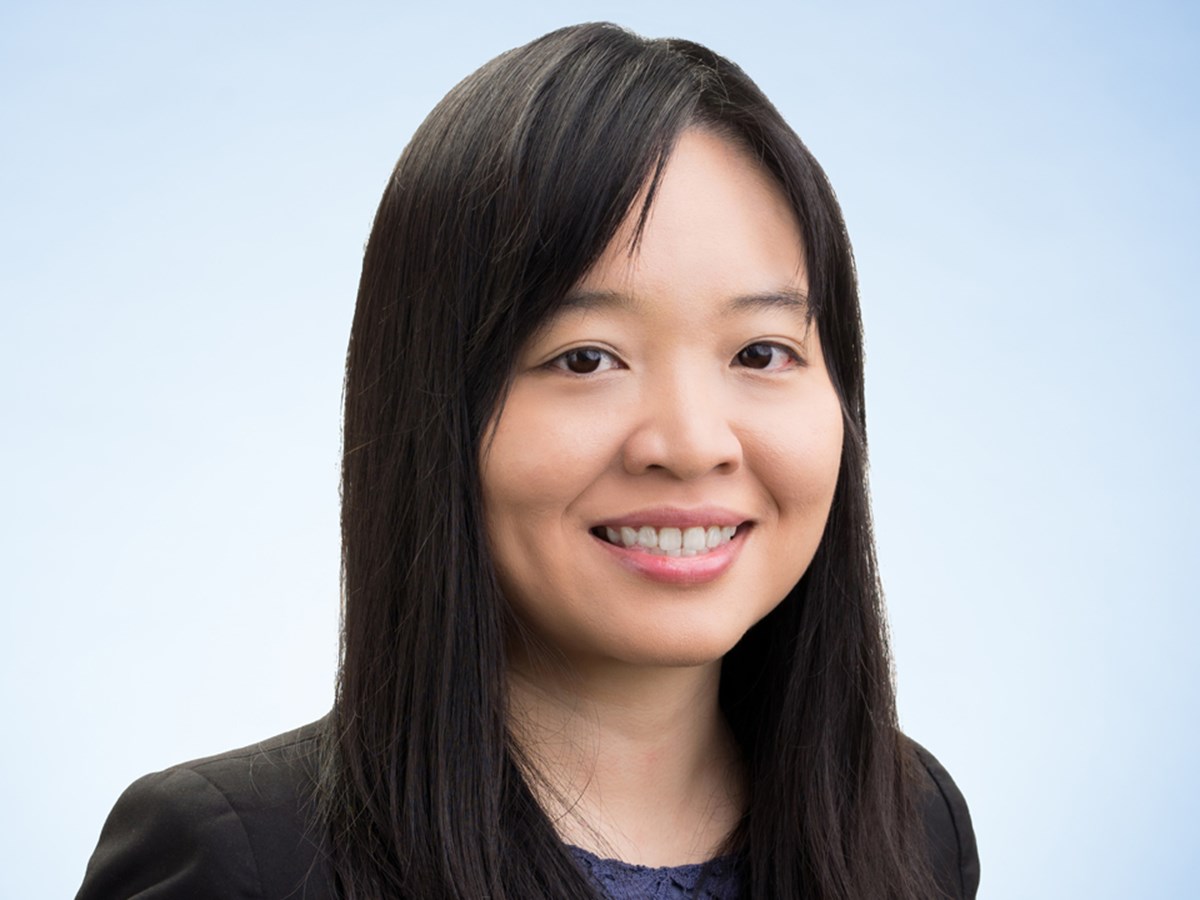 Partner
Chiew Ee's areas of practice include corporate and commercial litigation, restructuring and insolvency, and international arbitration. She is also part of the Firm's ESG & Public Policy practice.
She has represented a wide range of clients, including multi-national corporations, liquidators, receivers and managers, financial institutions, and foreign clients, in a multitude of disputes at all levels of court in Malaysia and in both institutional and ad hoc international and domestic arbitrations. Her litigation experience includes acting in contractual disputes, claims for breach of fiduciary and directors' duties, contentious insolvency proceedings, fraud litigation and asset tracing proceedings, and the recovery of corporate loans and enforcement of security. She also frequently assists foreign and local corporations in internal and fraud investigations, and corporate governance-related issues.
Chiew Ee is a Fellow of the Chartered Institute of Arbitrators and an Accredited Tribunal Secretary at the Hong Kong International Arbitration Centre. She was admitted as an Advocate & Solicitor of the High Court of Malaya in 2012.
She graduated from the University of London with a Bachelor of Laws (Hons) degree in 2010 and was the recipient of the Professor Dr. Stephen Guest Special Award for Jurisprudence & Legal Philosophy, Book Prize for Outstanding Performance in Commercial Law, and the Tun Hamid Omar Scholarship Award for Top Student in Finals Part II (Year 3). She also holds a Master of Law from the London School of Economics and Political Science.
Chiew Ee co-authored the Malaysia chapters of The Asset Tracing and Recovery Review 2020 published by Thomson Reuters and The International Comparative Legal Guide to Product Liability 2020 published by Global Legal Group Ltd.
Chiew Ee is a member of the Bar Council Environment & Climate Change Committee, Corporate & Commercial Committee, and Arbitration Committee. She holds an adjunct faculty position in a Malaysian university where she teaches international dispute resolution. She also has published academic articles in areas such as the law of restitution and equity.