Established in 2010 with just ten lawyers, Rahmat Lim & Partners has grown to become one of the largest corporate law firms in Malaysia. With over 90 lawyers in Kuala Lumpur, and as part of the Allen & Gledhill network, we handle a wide range of domestic and cross-border matters, including some of the most significant and complex transactions involving Malaysia.
Representing a broad range of clients including the leading corporates of the region, our clients are at the heart of our practice. We believe that our rapid growth is testament to the faith and trust that our clients have placed in us, and our mission remains to advise with skill, integrity and insight. From small beginnings, we are pleased to have made our way to the forefront of legal practice and innovation in Malaysia, and continue to strive to deliver the best solutions for our clients.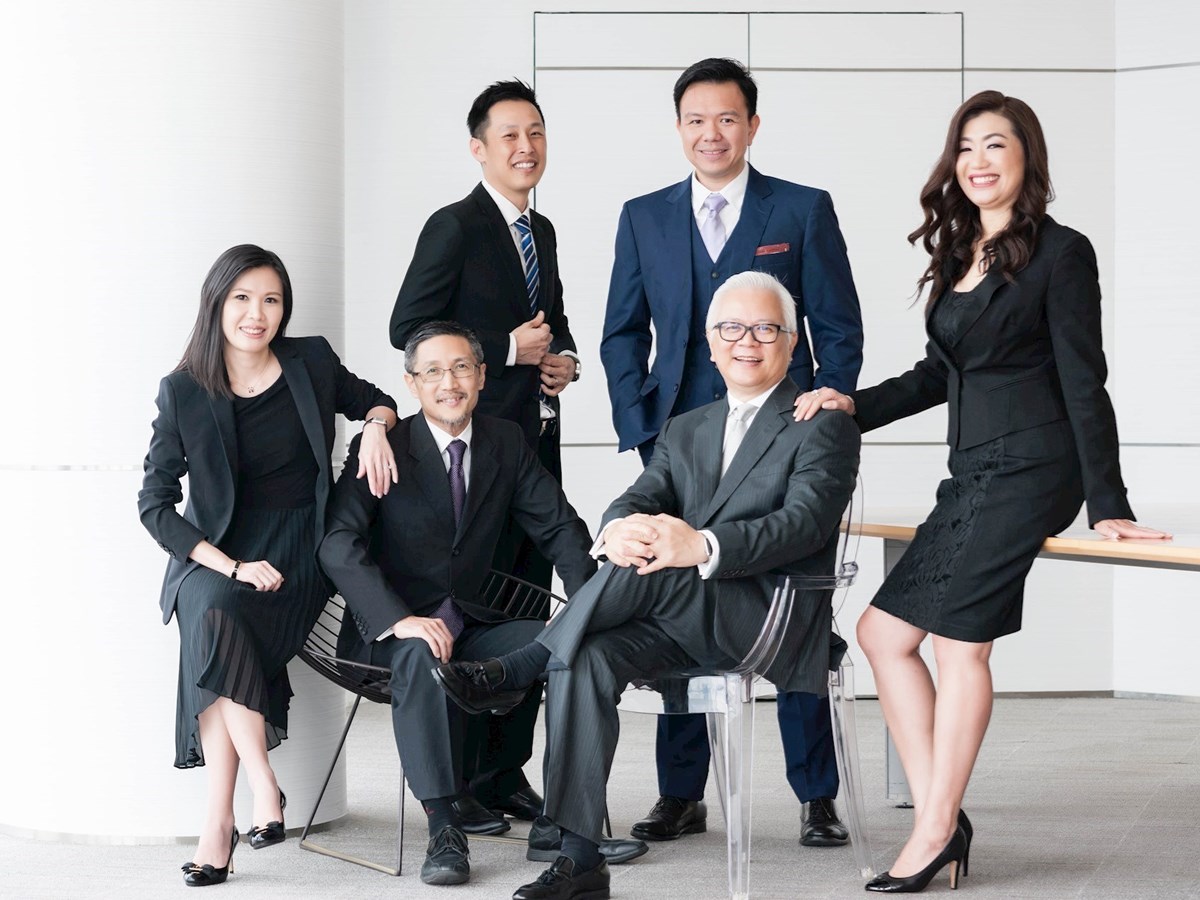 We are immensely proud of our Malaysian roots, and are strongly engaged with our community and nation. Based in Malaysia yet connected to the region through the Allen & Gledhill network, we are able to combine knowledge and keen understanding of local business practices with extensive experience, to offer a unique outlook and service to our clients, both local and international. 
In less than a decade, Rahmat Lim & Partners has achieved top tier rankings by notable legal directories and publications in major practice areas, and regularly receives accolades and recognition from industry watchers. Many of our practitioners are individually recognised as leading lawyers in their respective fields.
In building our team, we have been singularly successful in recruiting highly-ranked and seasoned senior practitioners from different disciplines who have been attracted by our values-driven and collegiate culture, as well as our forward-looking approach to legal practice.  For the same reason, we have also become a law firm of choice for young lawyers eager to make their mark on the Malaysian legal landscape.  We believe that our diverse team represents a comprehensive cross-section of the best of Malaysian legal practice.