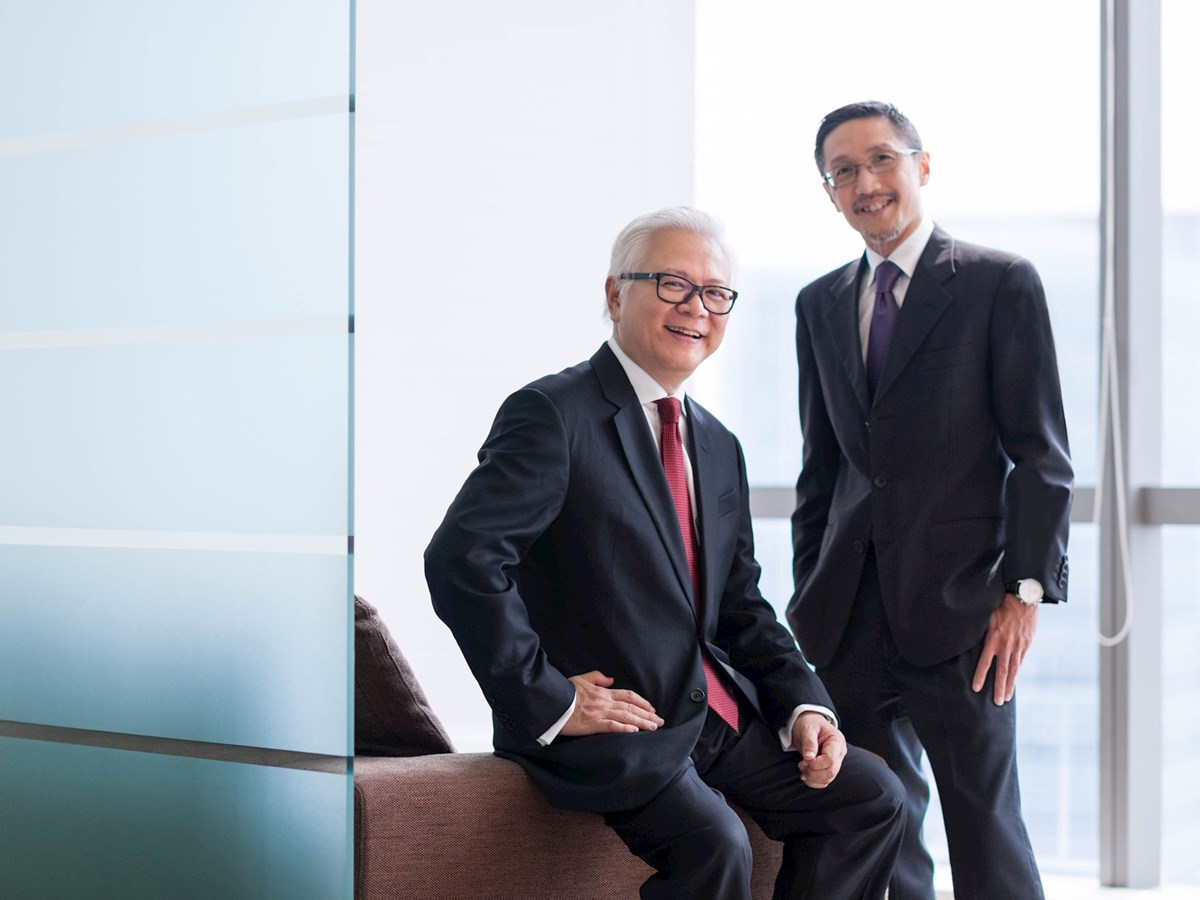 OUR HISTORY
In many respects, the establishment of Rahmat Lim & Partners marks a homecoming for the Allen & Gledhill network in Malaysia. Whilst Rahmat Lim & Partners was established in 2010, Allen & Gledhill's footprints in Malaya date back to before 1959.
A&G is a pan-Malayan partnership with offices in Singapore, as well as in the Malay Peninsula - Kuala Lumpur, Penang, Malacca and Johor Bahru.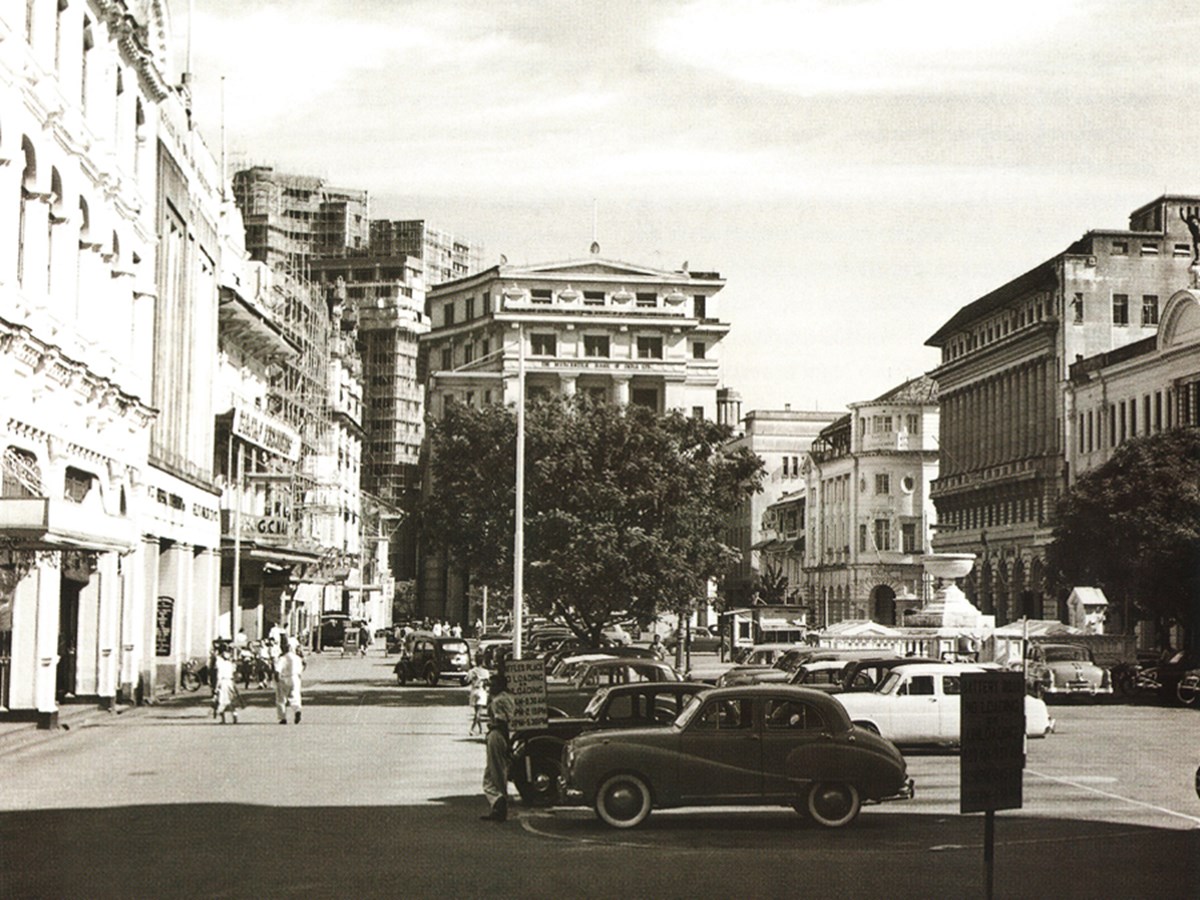 Malaysia was formed, comprising Sabah, Sarawak, Singapore, and the then-existing states of the Federation  of Malaya. Two years later, Singapore separated from Malaysia.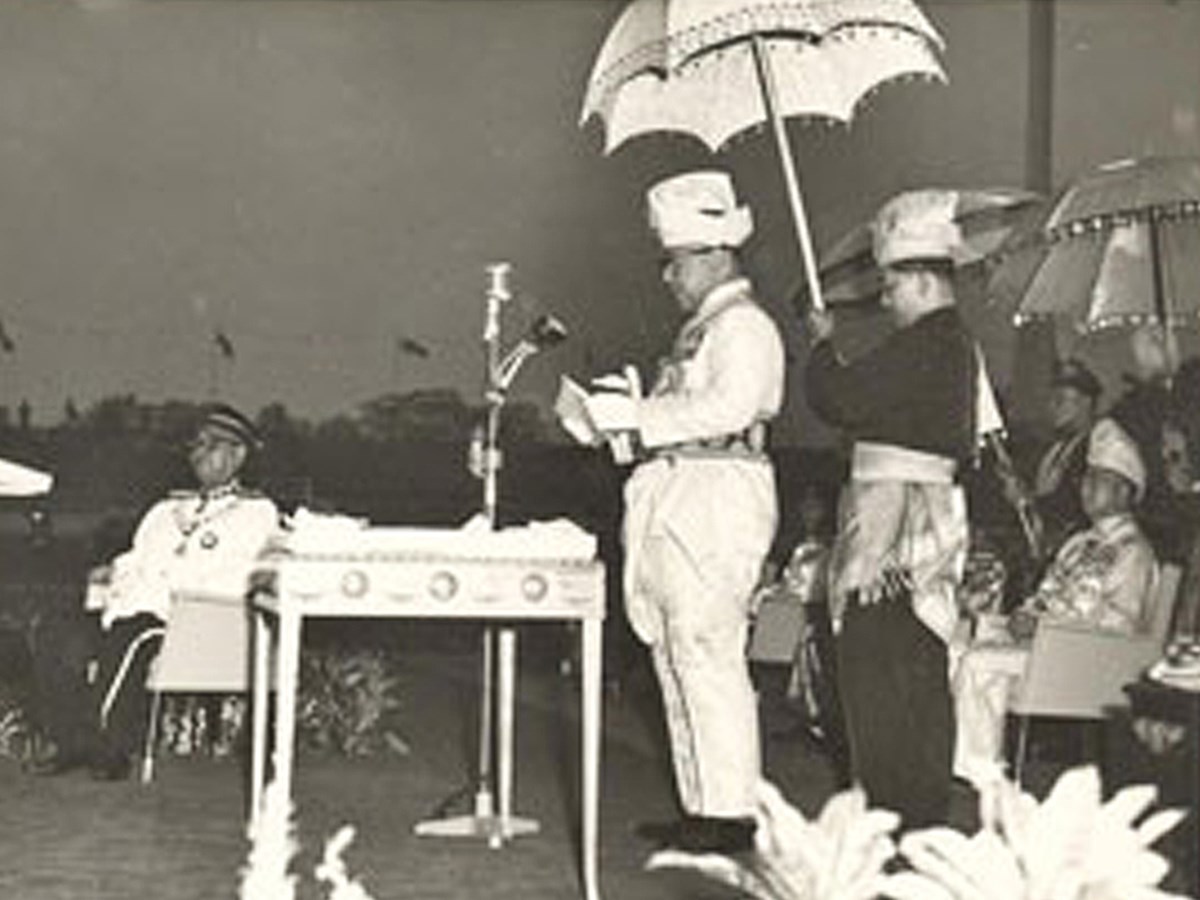 Due to requirements under the Malaysian Bar rules, A&G ceases to be a pan-Malayan partnership. The Singapore and Malaysia offices of A&G formally separate. To some confusion, however, the two offices continue to practise under the same name.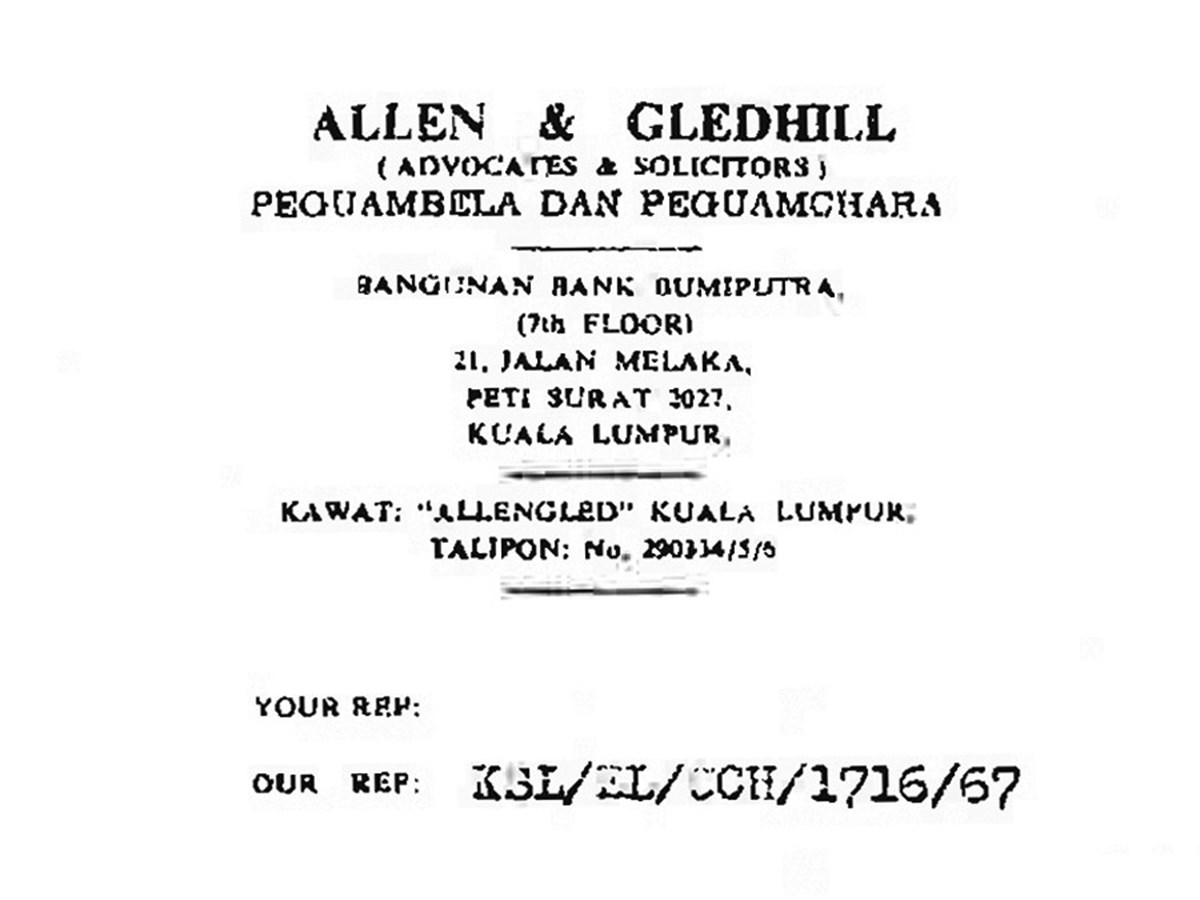 RL&P is established by our founding partners, Lim Teong Sit and Dato Rahmat Jamari. Since inception, RL&P has been an integral part of the A&G network, as an associate firm of A&G.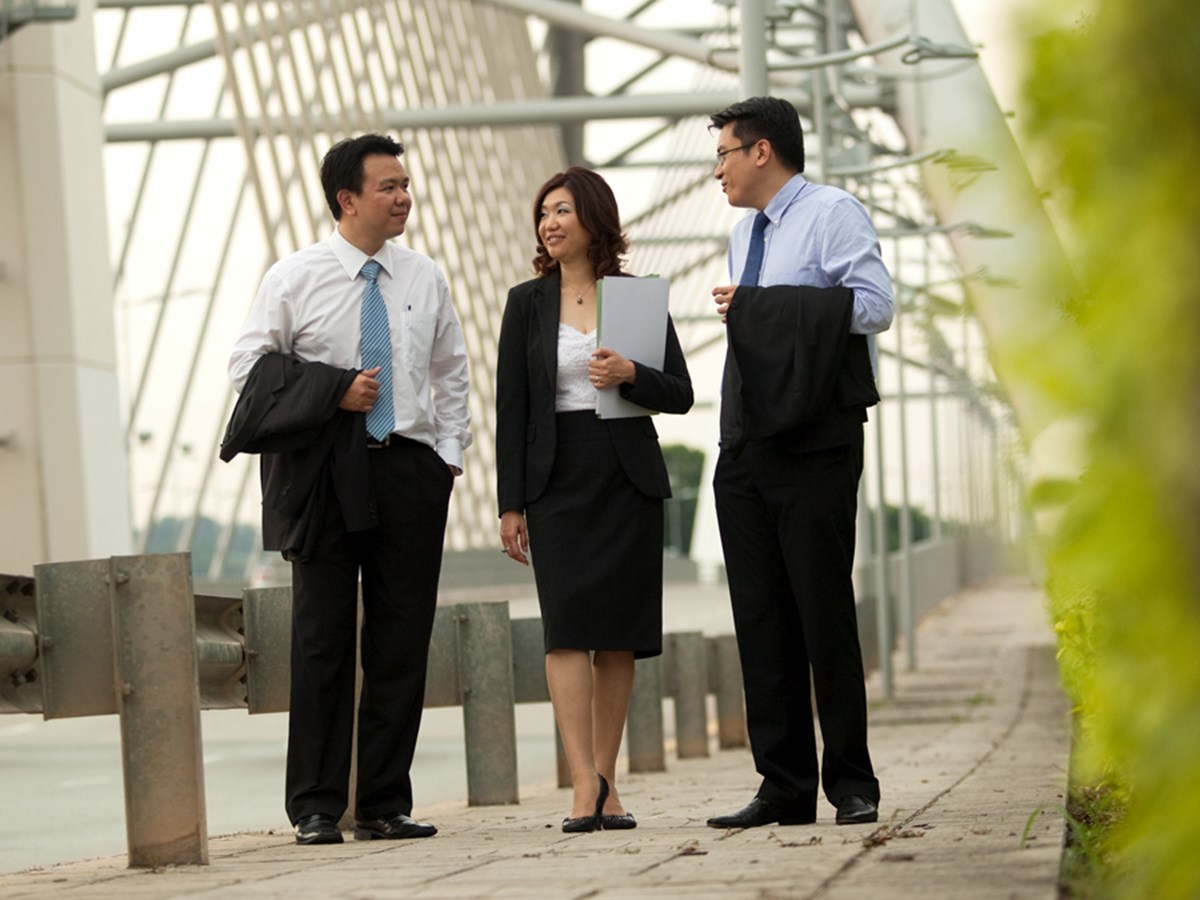 Acting in the landmark joint development deal between Khazanah Nasional Berhad and Temasek Holdings (Private) Limited , RL&P wins the South-east Asia M&A Deal of the Year award at the Asian Legal Business SE Asia Law Awards. This is our first deals award, with more to come in subsequent years.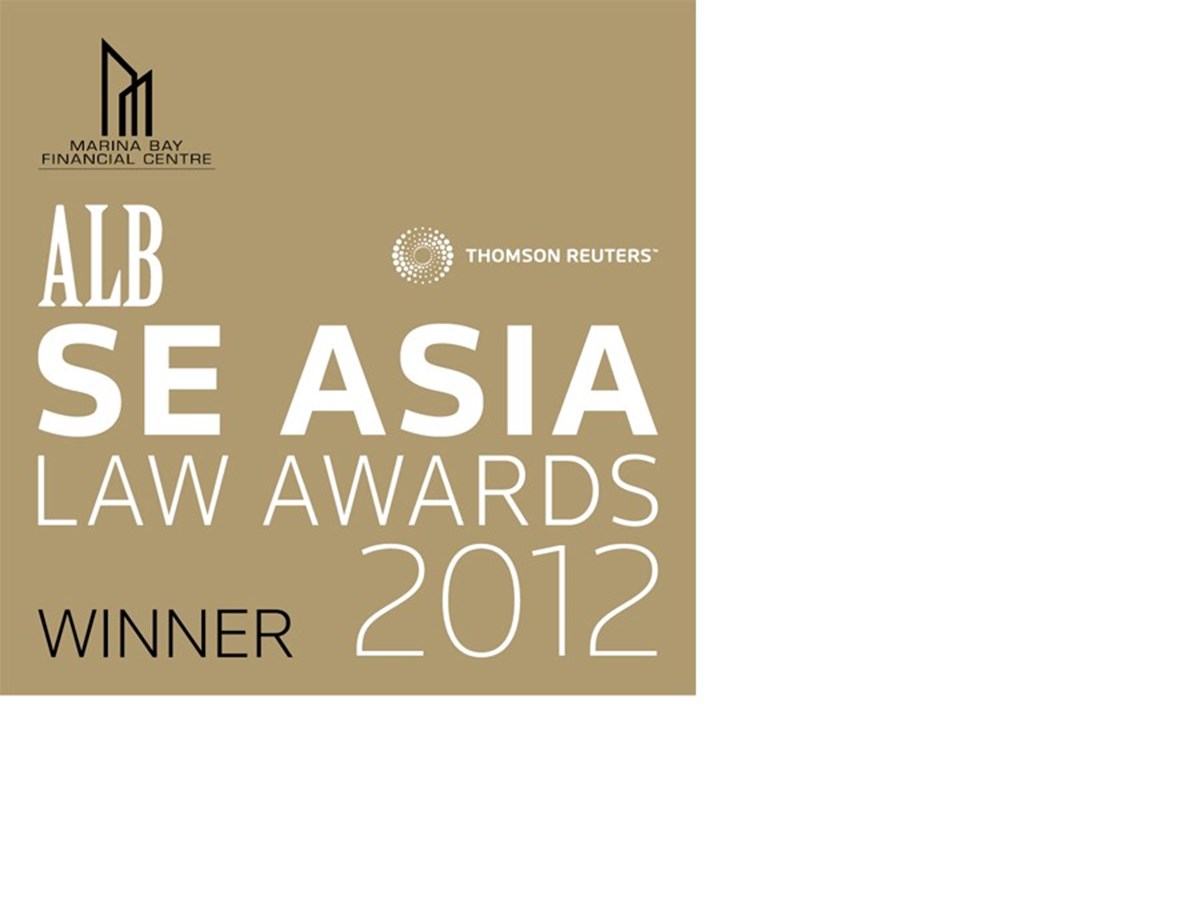 RL&P admits five new Partners and establishes a dedicated Energy, Infrastructure and Projects department, incorporating an International Arbitration unit. At this juncture, RL&P is recognised as one of Malaysia's largest law firms by Asian Legal Business with over 50 lawyers.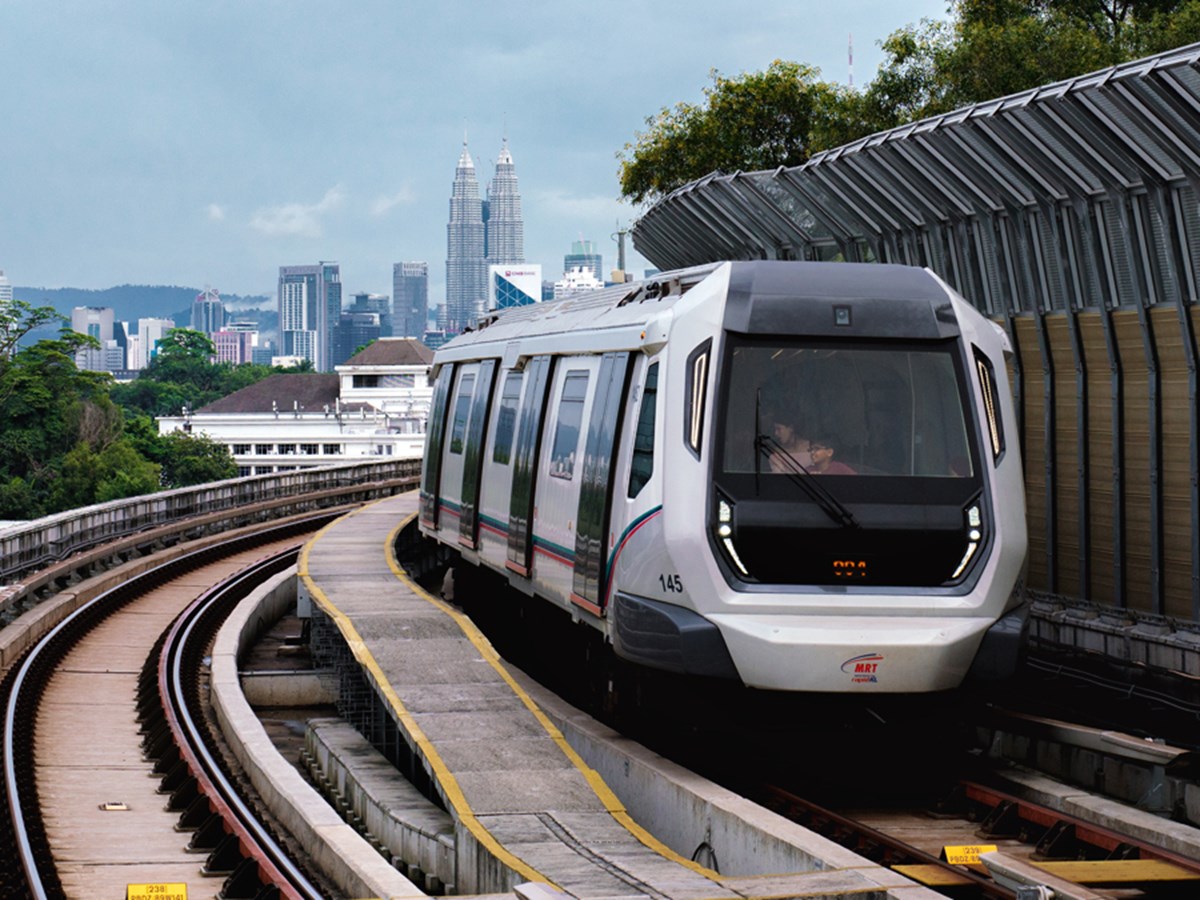 RL&P establishes a Regulatory & Compliance unit, and is one of the first Malaysian law firms to set up a dedicated practice.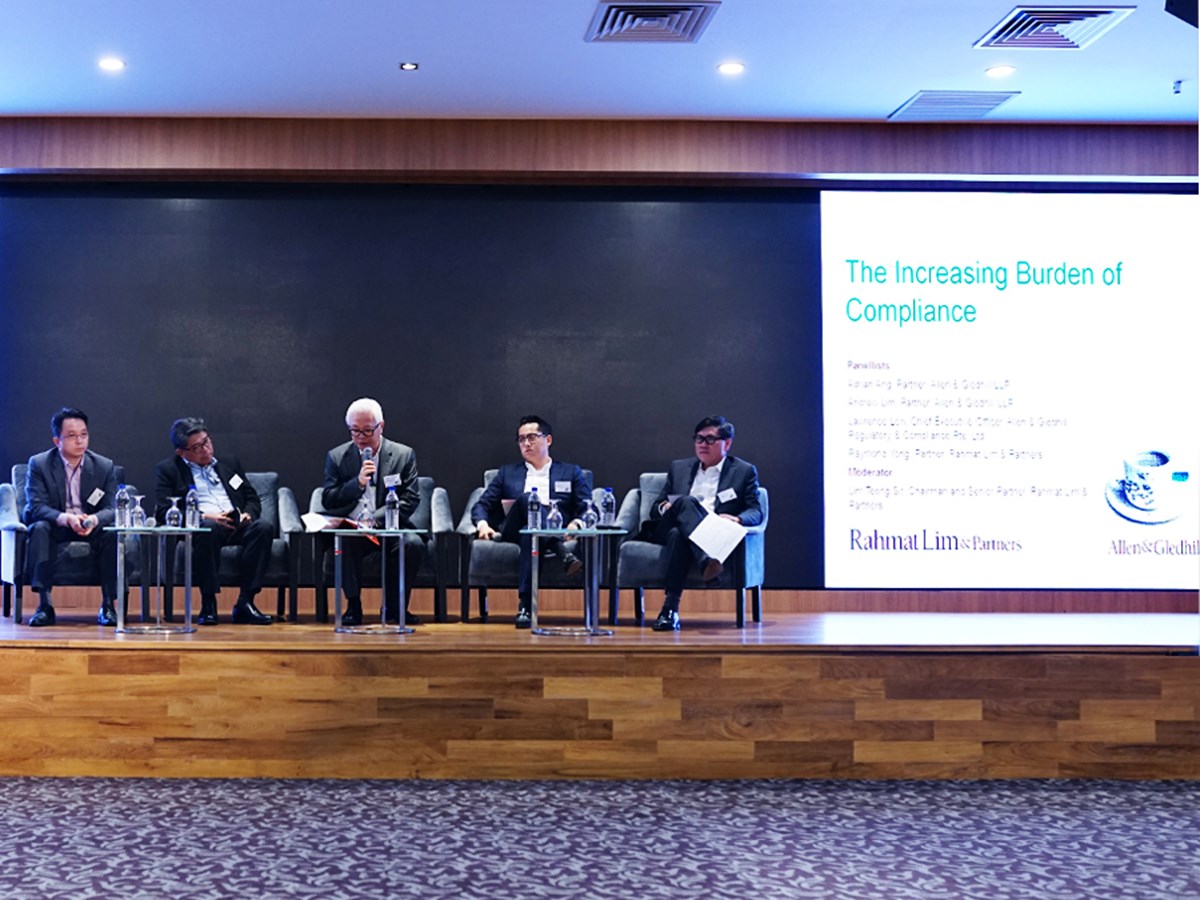 RL&P achieves top tier rankings.  In Chambers Asia-Pacific, RL&P is ranked in Band 1 for Corporate and M&A, and Projects, Infrastructure & Energy.  In The Legal 500 Asia Pacific, RL&P is ranked Tier 1 for Real Estate and Construction.  In subsequent years, RL&P continues to obtain top tier rankings in other practice areas.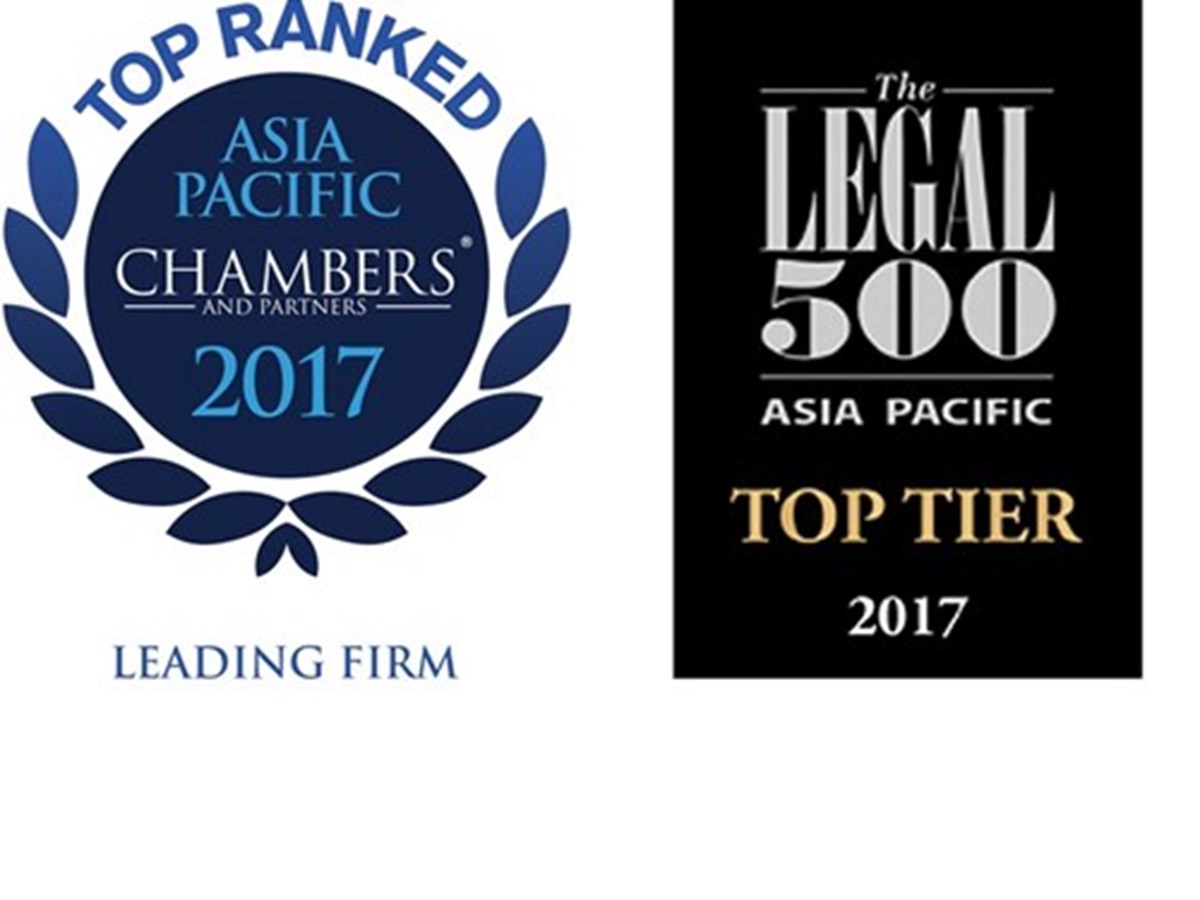 RL&P achieves five Tier 1 rankings - Antitrust and Competition, Banking and Finance, Coporate and M&A, Projects and Energy, Real Estate and Construction - in The Legal 500 Asia Pacific.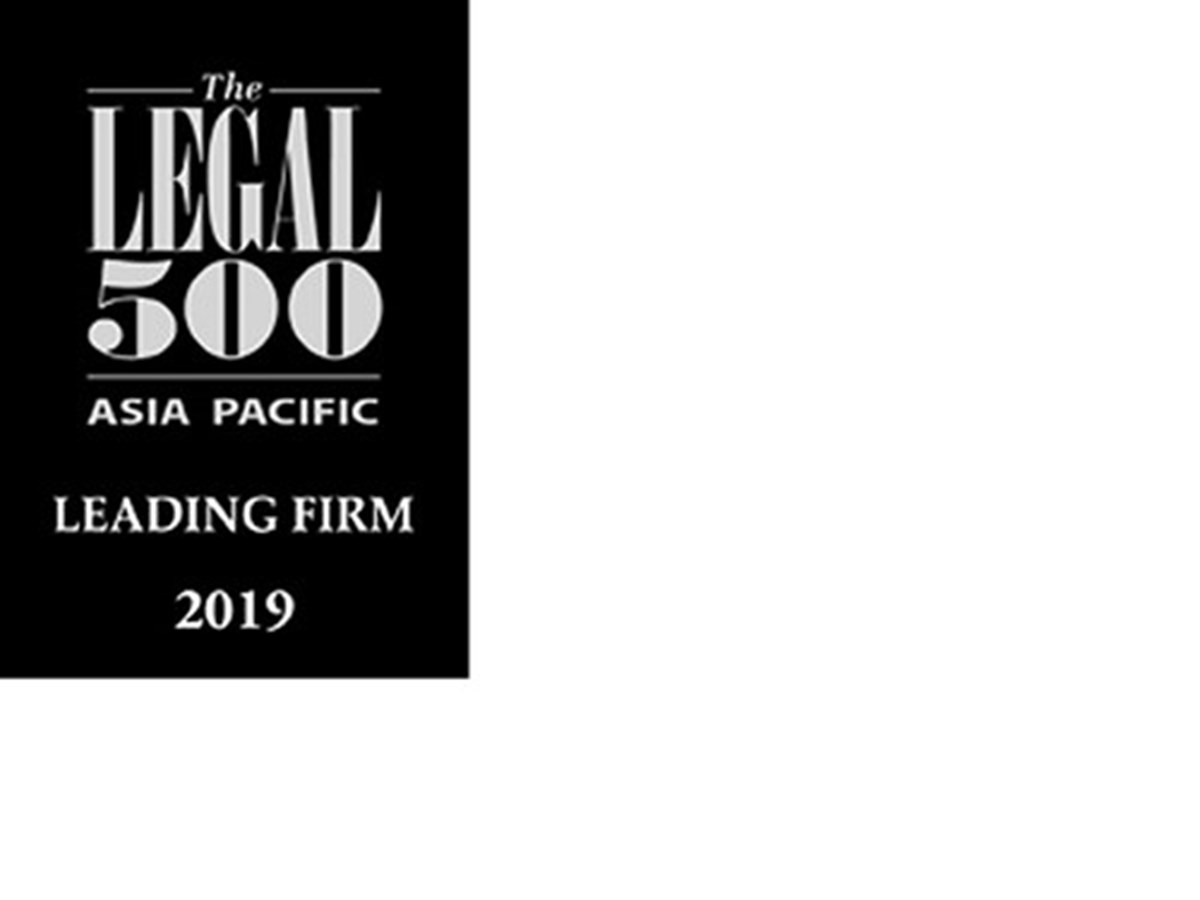 RL&P wins the International Financial Law Review (IFLR) Most Innovative National Firm of the Year (Malaysia) Award at the IFLR Asia Awards in Hong Kong.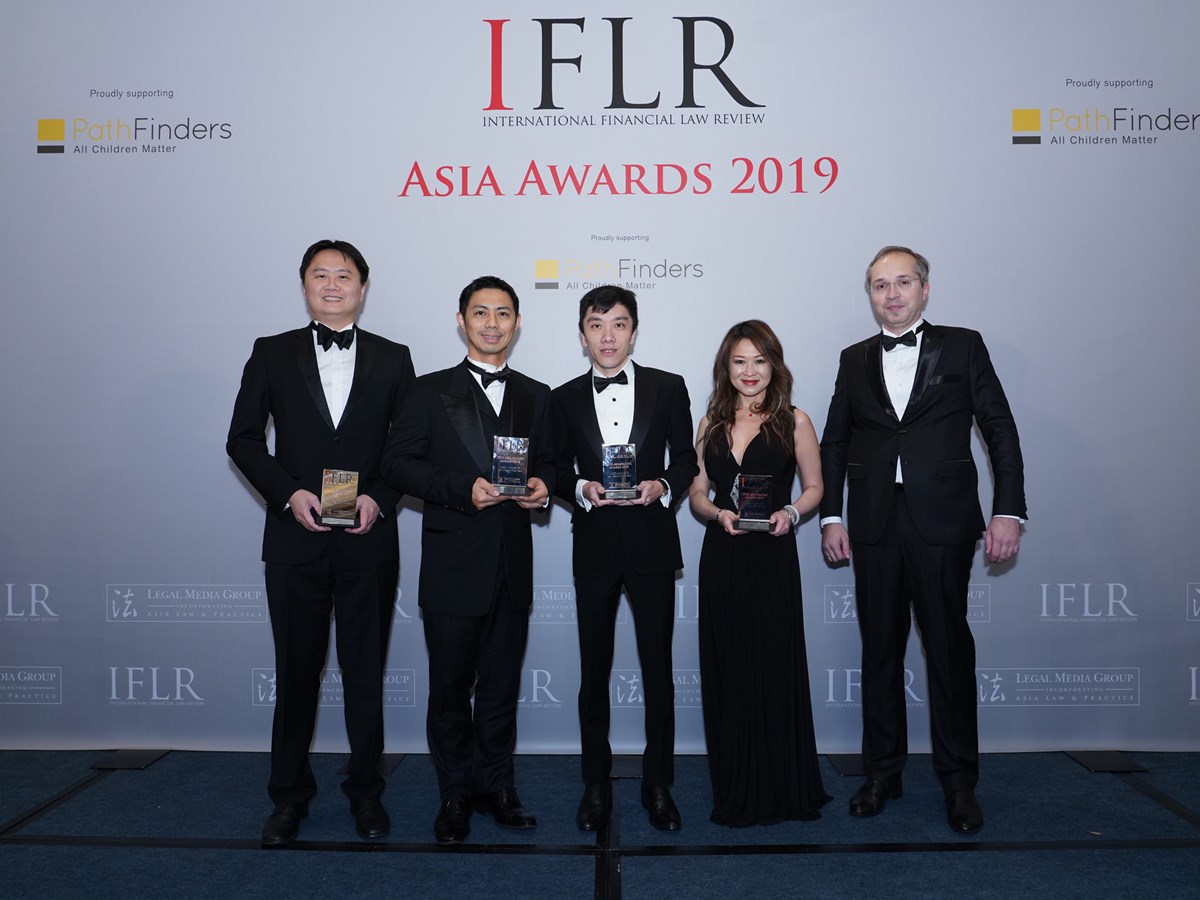 At this point, RL&P comprises over 90 lawyers.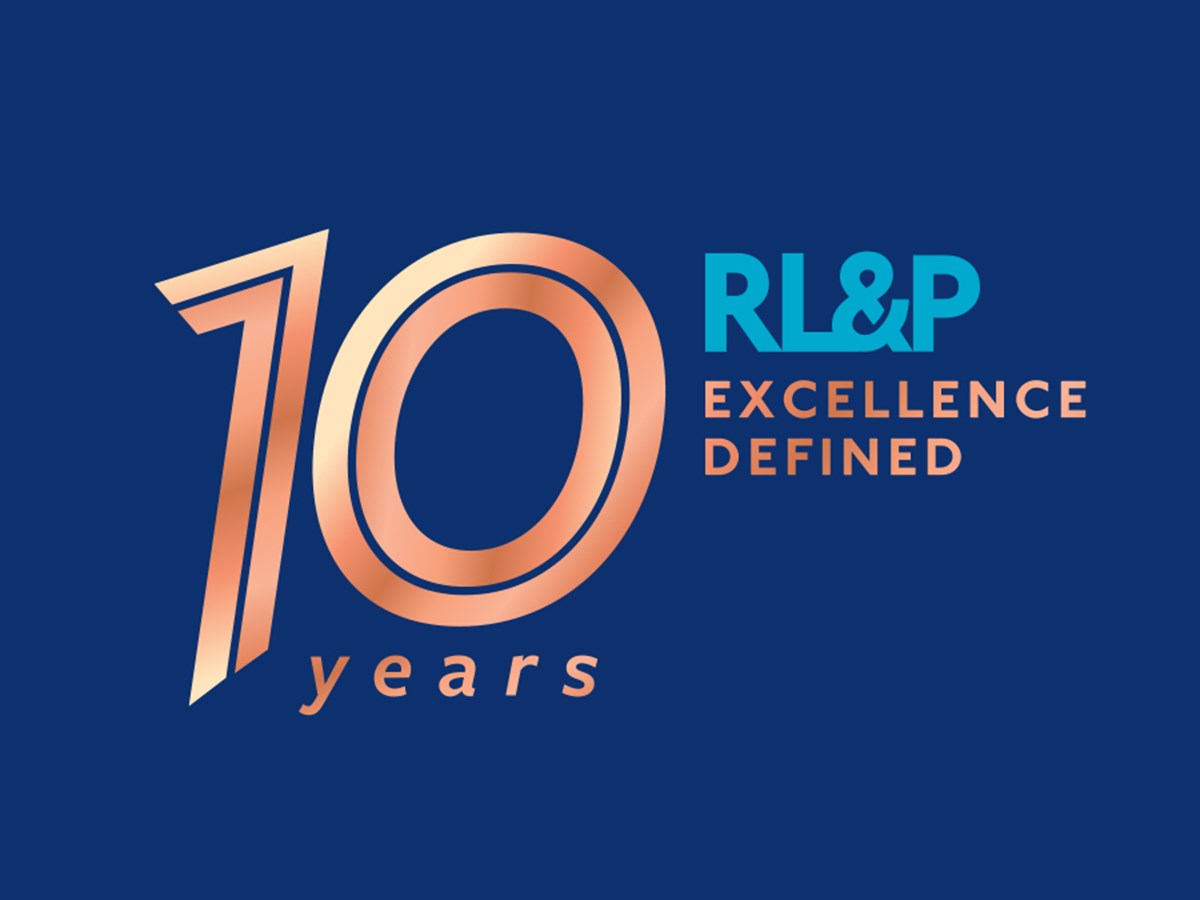 RL&P wins ALB Malaysia Deal Firm of the Year for the first time.