Responding to change test
Banking and finance law covers some of the most complex and highly-regulated areas of modern life. A well-served banking and finance industry drives prosperity for the community, whilst a well-constructed financial legal structure ensures security and trust. Keeping pace with this constantly evolving sector demands both an in-depth knowledge of the current environment, as well as a robust approach towards innovation and change.
Working with banking and finance
Our Banking & Finance Practice is headed by Partners with long-standing and extensive experience within the banking and finance sector in Malaysia.  Ranked in the top tier by leading legal directories and publications, including Chambers and The Legal 500, our market-leading team has been noted for, among other qualities, our responsiveness, commerciality and understanding of our clients' needs and objectives. 
We handle a wide and diverse range of complex transactions. Our multi-disciplinary approach is finely attuned to addressing issues that may arise in acquisition financing, real estate financing, infrastructure project financing, asset financing, ship and aircraft leasing, Islamic financing, and other highly structured financings.
Serving with distinction
Regularly involved in cross-border transactions and significant matters at a domestic, regional and international level, our team is well-versed with both local as well as international norms and standards. As part of the Allen & Gledhill network, we leverage a history of working with the banking and finance community to offer perspectives and insights based on our pioneering and present work, and are proud to continue a long tradition of serving our clients with distinction.
Related Content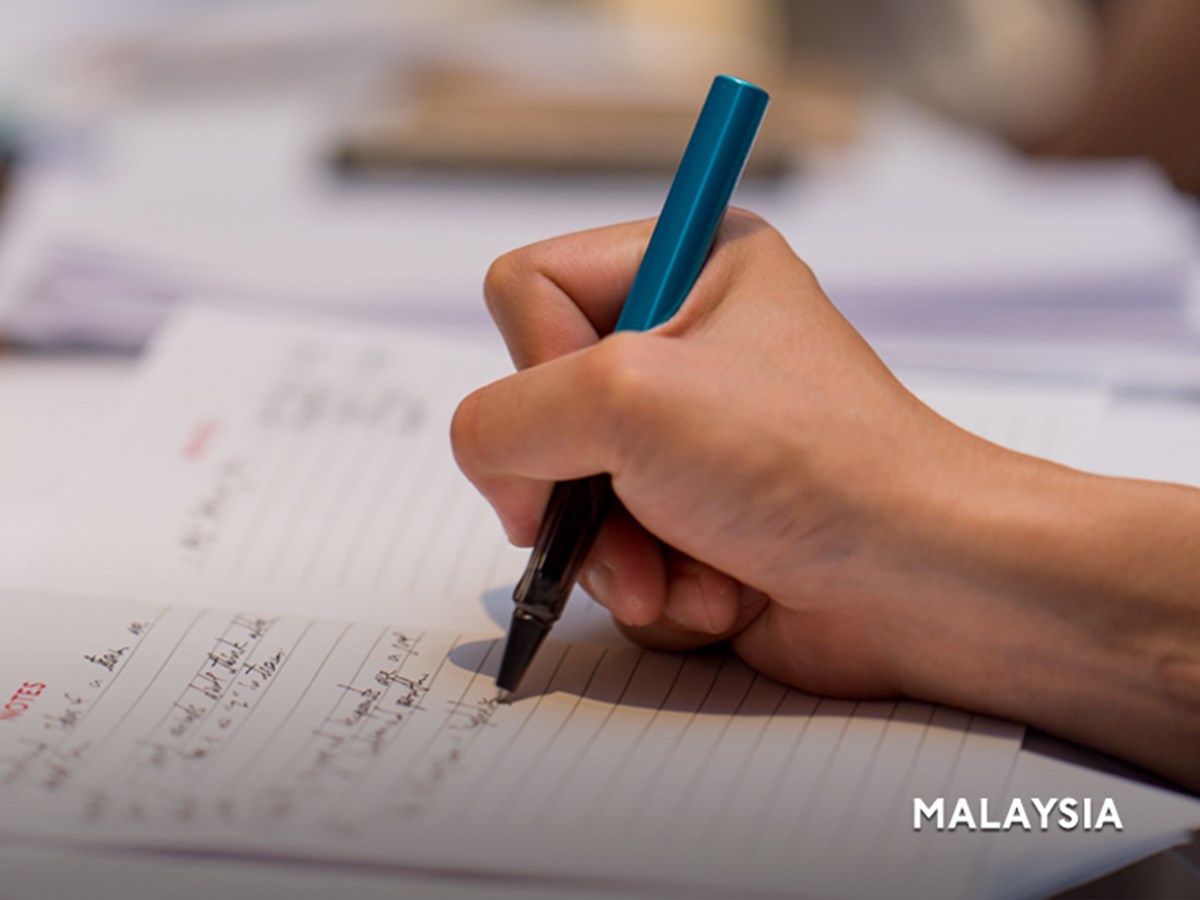 Knowledge Highlights 3 August 2022
Bank Negara Malaysia revises Foreign Exchange Policy Notices, catering to evolving needs of current economy
Read more