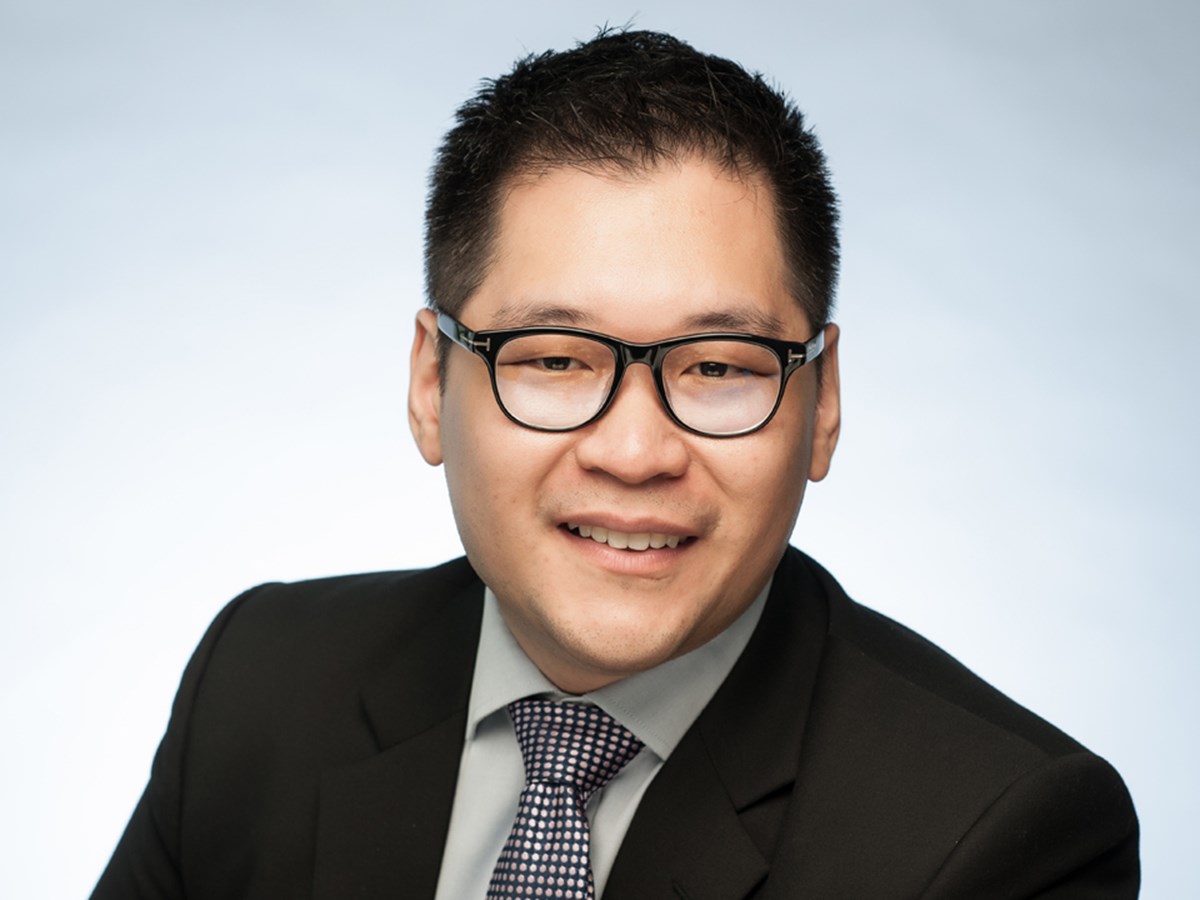 Partner
Yin Chuin is Co-Head of the Maritime & Aviation Practice. His principal area of practice is Maritime & Aviation. He concentrates on banking and asset finance transactions, with a particular focus in the maritime and offshore sectors. He is dual-qualified in both Singapore and Malaysia, and regularly advises lenders, bondholders, equity investors, trusts, owners and lessees in lending, leasing and debt restructuring matters involving vessels, offshore assets, aircrafts and equipment.
In Singapore, Yin Chuin is ranked Band 2 in Shipping: Domestic: Finance by Chambers Asia-Pacific and is cited by clients for being "very experienced and committed". A client commented that he "continues to develop a reputation as an adviser on complex matters concerning shipping-related leasing and loan transactions", is "bright and fast," appreciating the "knowledge he has acquired" and his "service-oriented approach". He is also recommended for his experience in ship financing by The Legal 500 Asia Pacific. In IFLR1000, Yin Chuin is noted for being "prompt, commercial and helpful".
Yin Chuin was awarded an NUS-ASEAN Undergraduate Scholarship to the National University of Singapore, where he completed his LL.B. (Hons) degree in 2003. In 2009, he was seconded to the London office of Linklaters LLP. Yin Chuin was called to the Malaysian Bar and joined Rahmat Lim & Partners in 2015.
Yin Chuin joined Allen & Gledhill, the Firm's associate firm in Singapore as an Associate after completing his pupillage in 2004. He is concurrently a Partner in Allen & Gledhill. To read more about his practice in Singapore, please click here.
Work Highlights
Acted as Malaysian counsel to a Singapore bank in connection with the restructuring of approximately US$150 million facilities made to a Singapore oil and gas company. The matter involved the taking of security over 10 vessels, and involved five jurisdictions: Singapore, Malaysia, Vanuatu, Liberia and Mauritius.
Assisted a Malaysian client in connection with the reflagging of 11 vessels from the Singapore, Belize and Nuie ship registries to the Malaysia Ship Registry and the Malaysia International Ship Registry.
Advised a Norwegian private equity firm in connection with a sale and leaseback of an Anchor Handling Tug Supply (AHTS) vessel, from a Singapore oil and gas player. His work scope included assistance with the incorporation of the Labuan buyer, its application for a Labuan leasing license, the registration of the vessel with the Malaysian International Ship Registry (MISR), advising on the sale and charter documents, and assisting with the closing of the transaction. He also subsequently assisted with the Malaysian aspects of enforcement when the bareboat charterer defaulted on its lease obligations.