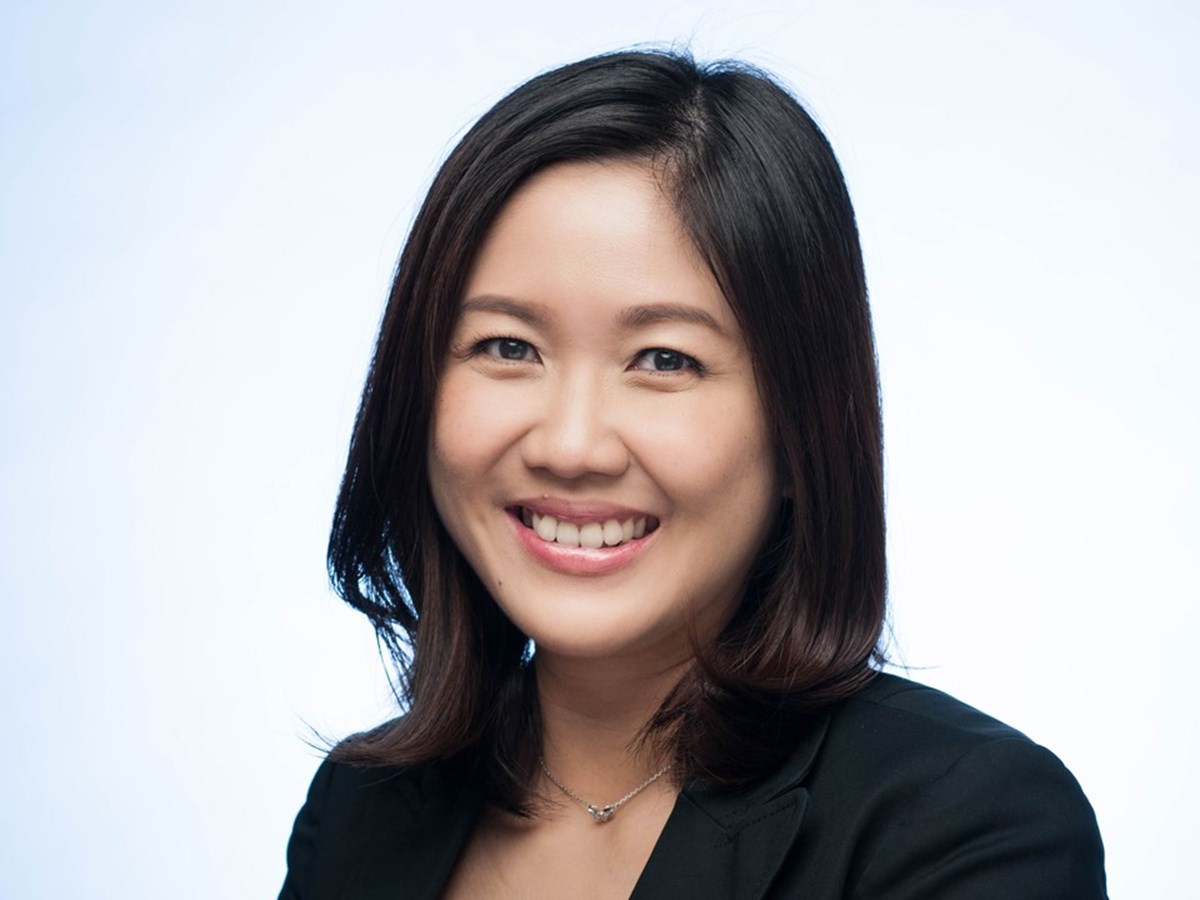 Partner
Joycelyn has experience in the acquisition and disposal of various types of real property, leases and tenancies, property joint ventures, property development projects, real estate investment trusts, and mergers and acquisitions of property-related companies as well as property-based legal due diligence exercises.
Joycelyn is ranked in the 'Up and Coming' category in Chambers Asia Pacific, where she is endorsed by clients as being "pragmatic and knows what she is doing".
Prior to joining Rahmat Lim & Partners in 2011, Joycelyn practised in the corporate and commercial department of another large Malaysian law firm.
Work Highlights
Advised Semangkuk 2 Berhad to acquire an industrial property via the proceeds from an asset-backed securitization programme for a total consideration of RM826 million.
Advised Hap Seng Land Development Sdn. Bhd. on its joint venture with TTDI KL Metropolis Sdn. Bhd. via a joint venture company, Golden Suncity Sdn. Bhd., to develop a 8.95-acre mixed commercial development forming part of the commercial master plan development known as "KL Metropolis", with a gross development value of RM3.8 billion.
Advised MTrustee Berhad, acting as trustee for and on behalf of Pavilion REIT, in connection with the proposed acquisition of the Intermark Mall together with 367 car park bays, for a total consideration of RM160 million.