COVID-19 Response: Navigating the impact on construction contract performance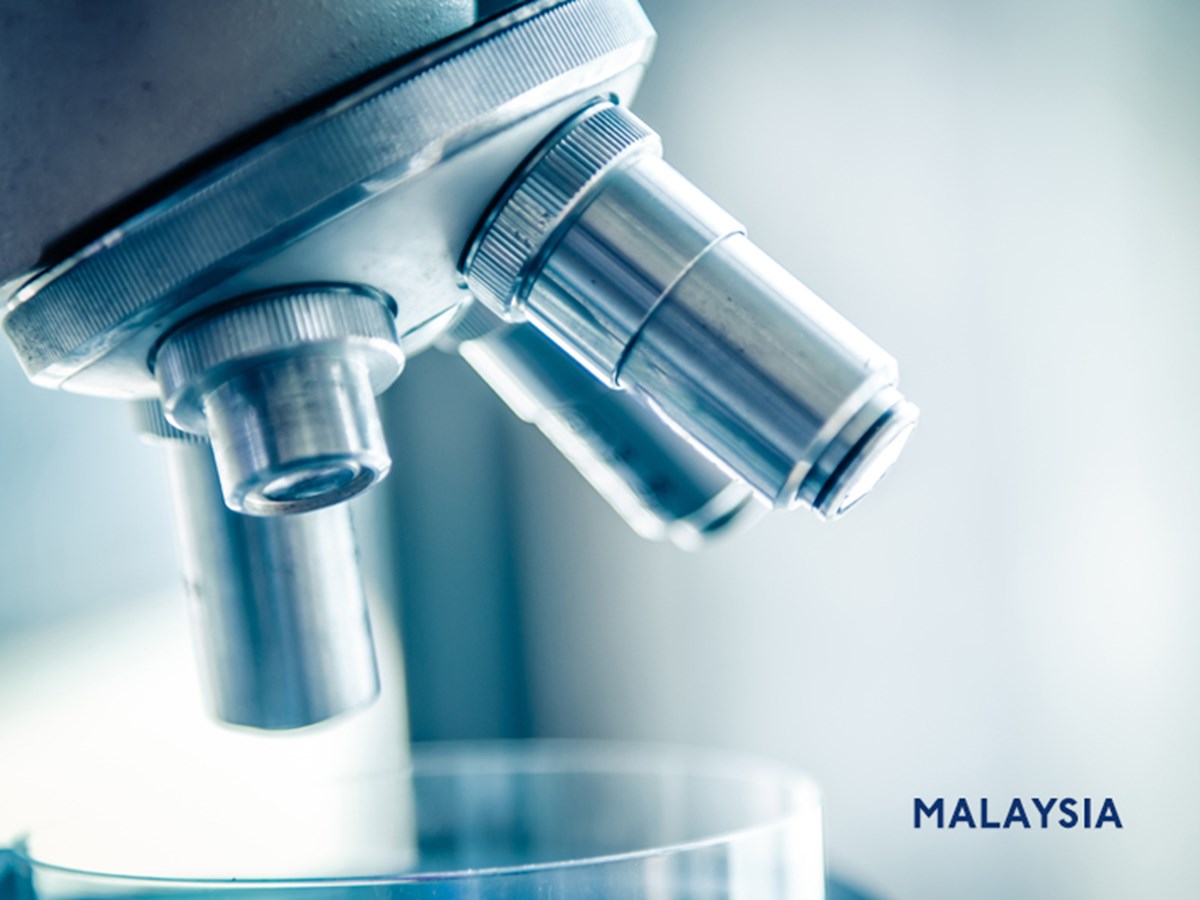 Knowledge Highlights 2 April 2020
Malaysians now live in a very different world compared to just a few weeks ago.
The outbreak of the coronavirus disease 2019 ("COVID-19") has significantly disrupted life around the world. Efforts to contain the spread of COVID-19 have led to travel restrictions, quarantines, facility closures, and disruptions in global personnel movement and supply chains.
Closer to home, the Malaysian Government's Restriction of Movement Control Order ("Order") has restrained movements within Malaysia, travel to and out of Malaysia, and closed government and private business offices, save for those involved in the provision of essential services (as discussed in our earlier KnowledgeShare Alert which can be viewed here). As at the time of writing, the Order has been extended to 14 April 2020.
The construction industry has not been spared. Contractors and suppliers face difficulties in procuring and deploying labour, management personnel, and materials to construction projects. Employers face impending project delays which could in turn leave them financially exposed to their lenders, offtakers, and customers. Both sides face financial pressure from cash flow issues.
Against such a backdrop, claims for additional time and money arising from the COVID-19 outbreak and its consequences appear inevitable. This article aims to provide a checklist for parties to manage and deal with such claims.
To read the article, please click here.
More