COVID-19 Response: Amendment to the Prevention and Control of Infectious Diseases (Measures within the Infected Local Areas (No. 2) Regulations 2020 - Update to the List of essential services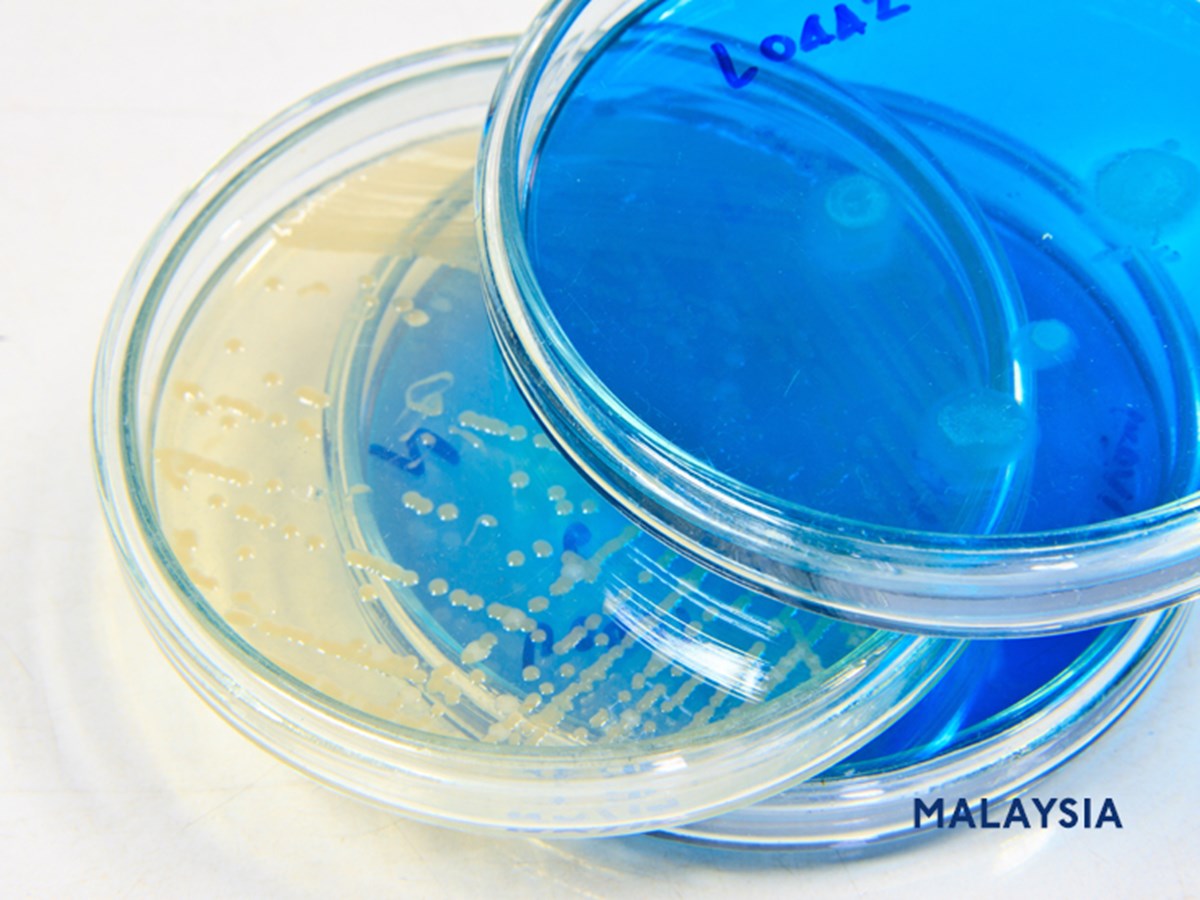 Knowledge Highlights 3 April 2020
On 31 March 2020, the Prevention and Control of Infectious Diseases (Measures within the Infected Local Areas) (No. 2) Regulations 2020 ("PCID Regulations No. 2") were issued by the Minister of Health.
The PCID Regulations No. 2 set out measures to control and prevent the spread of the COVID-19 outbreak across Malaysia from 1 April to 14 April 2020 ("Second Phase Period").
For more information on the PCID Regulations No. 2, please refer to our previous alert here.
To read the article, please click here.
More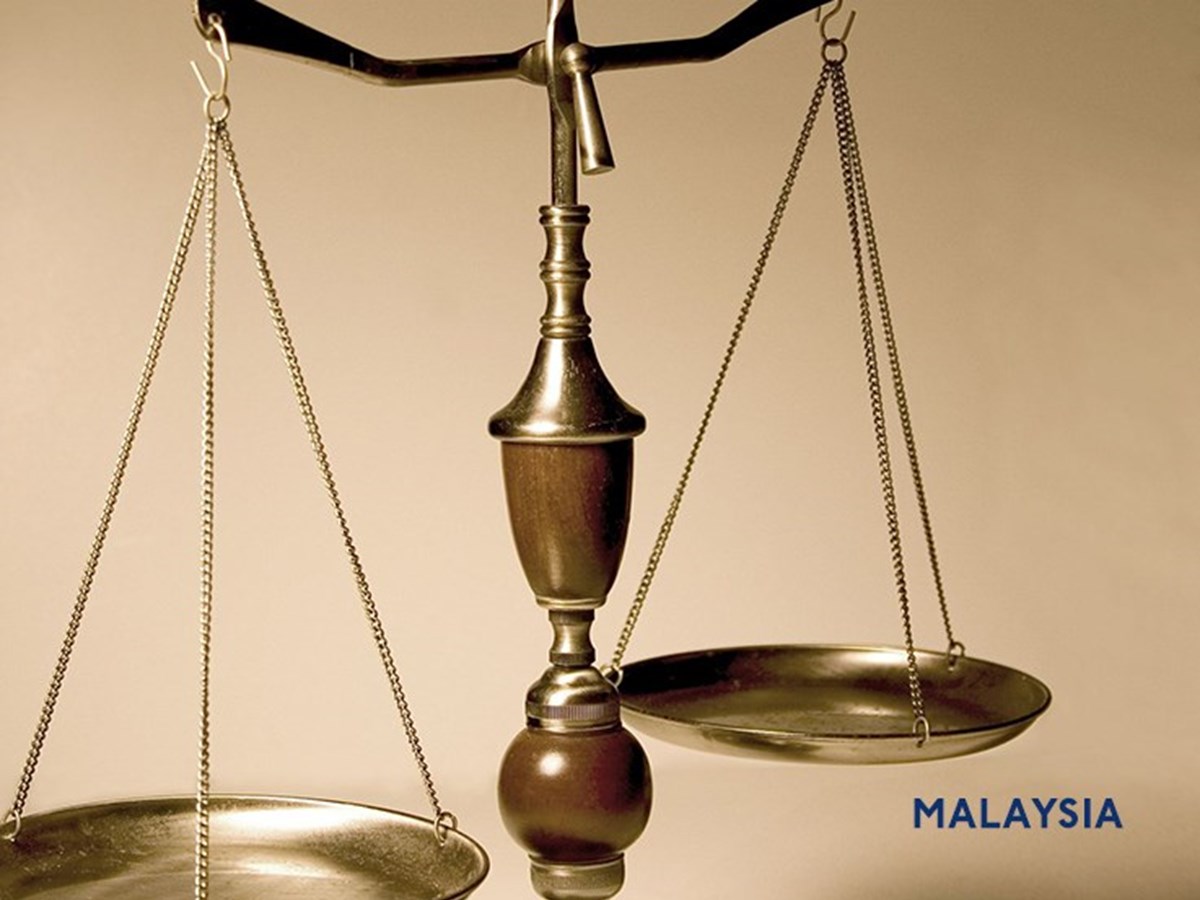 Knowledge Highlights 14 April 2022
High Court declines to impose payment conditions for stay granted under section 10 of Arbitration Act 2005
Read more