COVID-19 Response: Impact on listed companies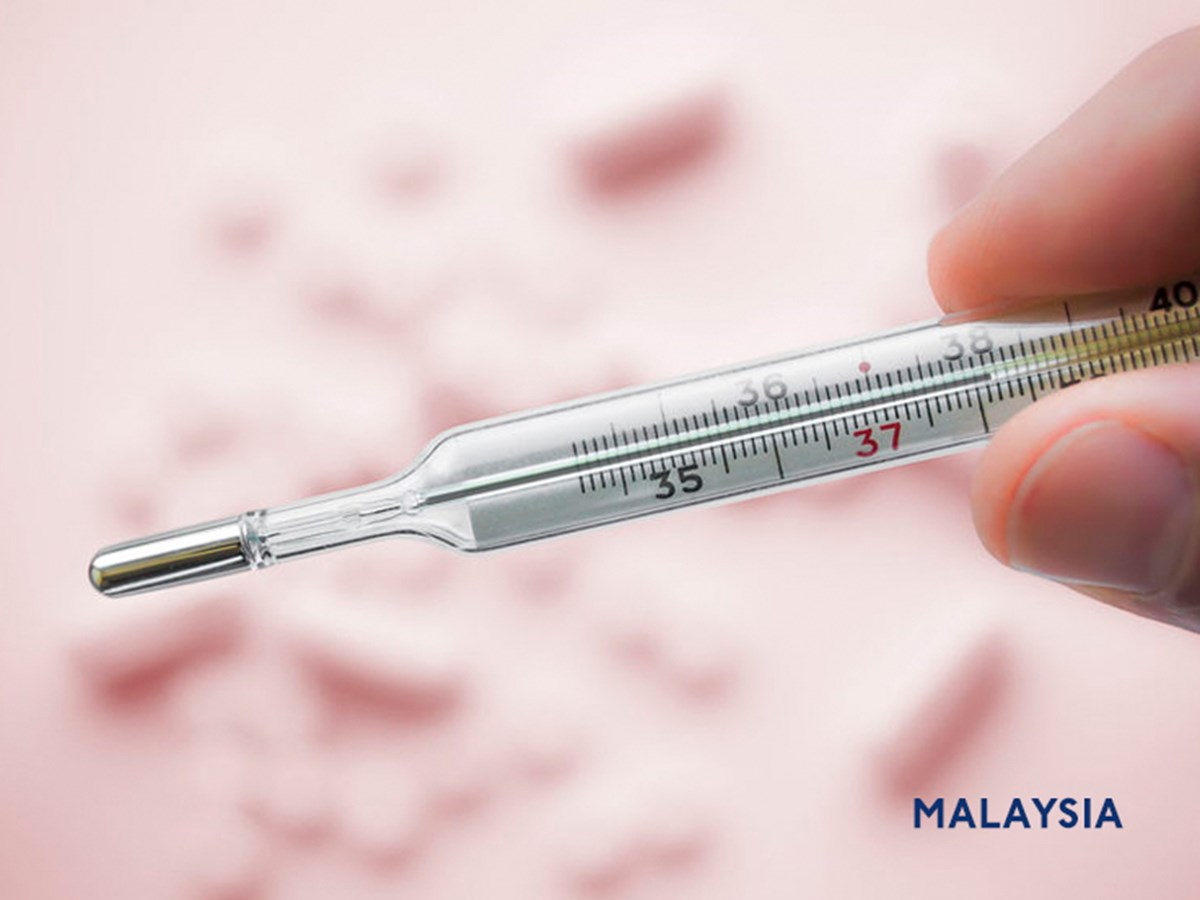 Knowledge Highlights 6 April 2020
These Frequently Asked Questions (FAQs) relate to the implications of the COVID-19 pandemic for companies listed on the Main Market or the ACE Market of Bursa Malaysia Securities Berhad in the context of disclosures and trading in securities.
To read the FAQs, please click here.
More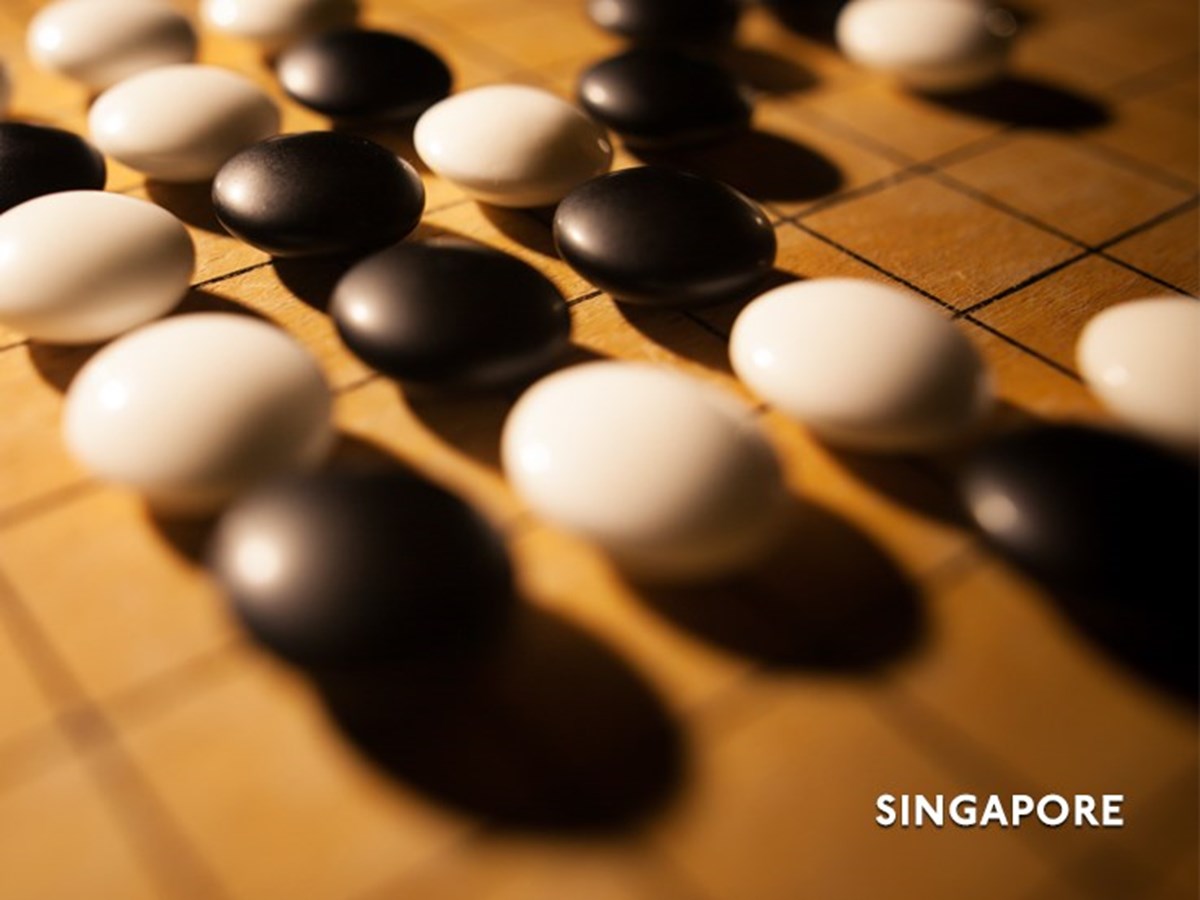 Knowledge Highlights 17 January 2022
Regional Comprehensive Economic Partnership Agreement in force from 1 January 2022: Businesses benefit from measures ...
Read more