COVID-19 Response: "Conditional Movement Control Order" PCID Regulations No. 5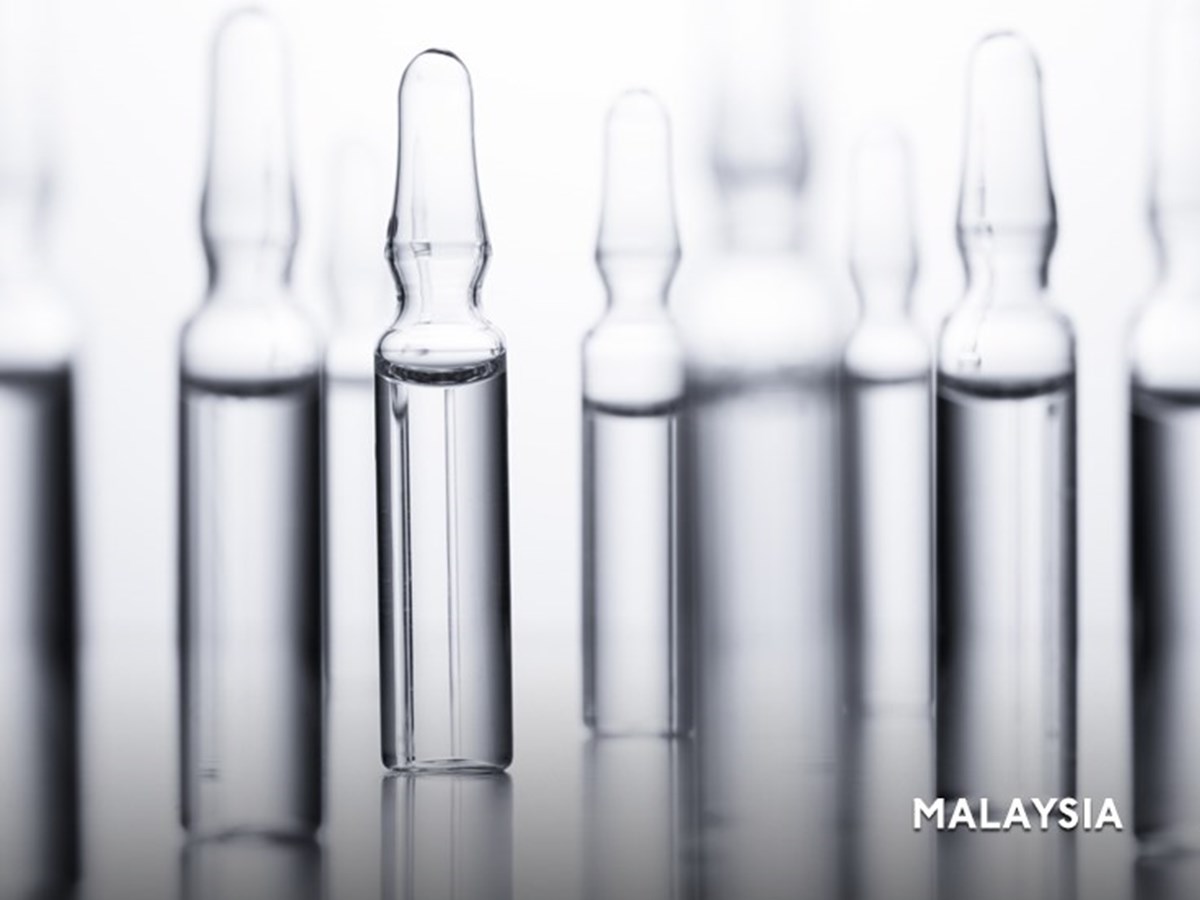 Knowledge Highlights 6 May 2020
In an effort to revive the economy, the Prime Minister of Malaysia announced on 1 May 2020 that beginning from 4 May 2020, almost all economic sectors would be allowed to re-open and commence operations ("Announcement") under what has been described as the "Conditional Movement Control Order". Shortly after this, the National Security Council ("NSC") issued Standard Operating Procedures ("SOPs") for individual sectors which outline the requirements which must be complied with by businesses operating in those sectors.
The Announcement and SOPs were issued whilst the Prevention and Control of Infectious Diseases (Measures within Infected Local Areas) (No. 4) Regulations 2020 ("PCID Regulations No. 4") were still in force. The PCID Regulations No. 4 were due to be in effect during the so-called fourth phase of the Movement Control Order from 4 May to 12 May 2020, and prescribed similar measures as its predecessors such as restrictions on movement and gatherings.
To read the article, please click here.
More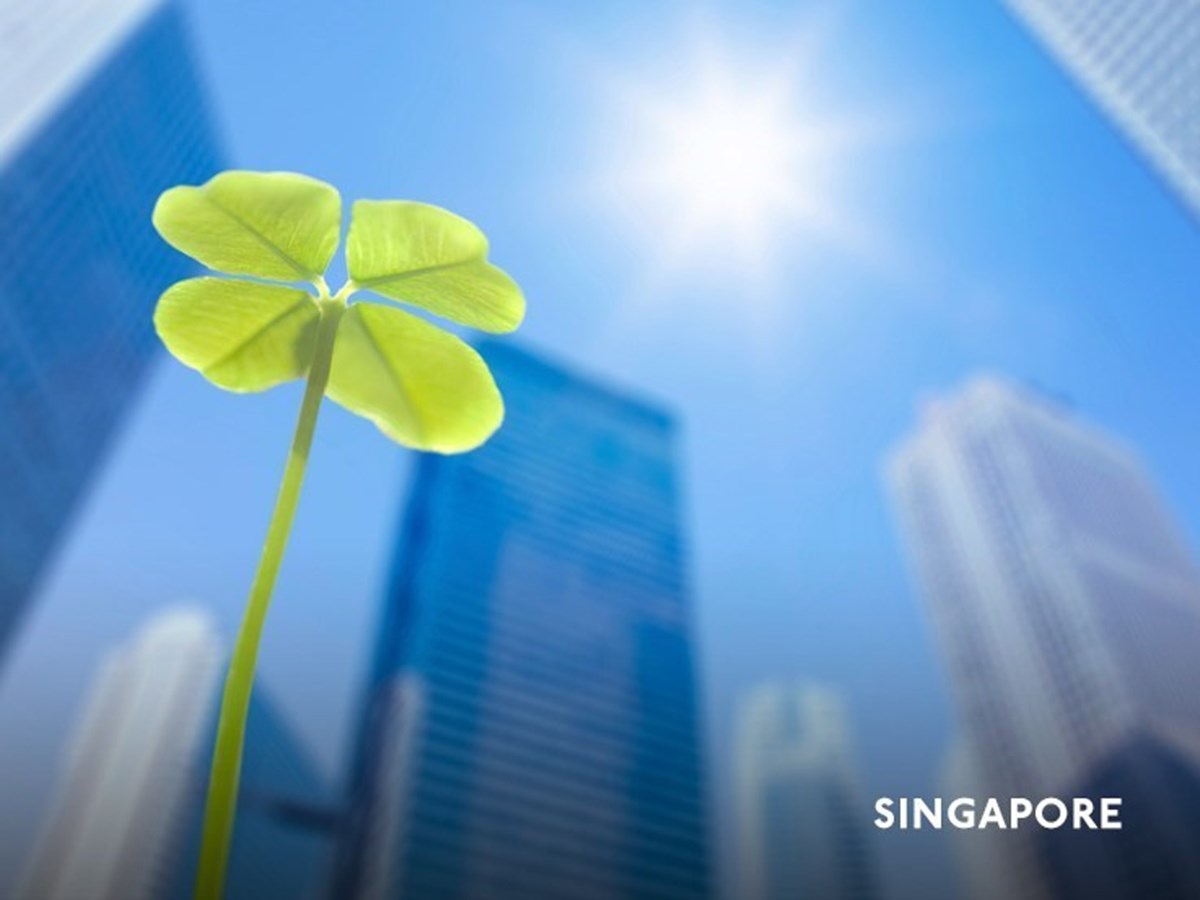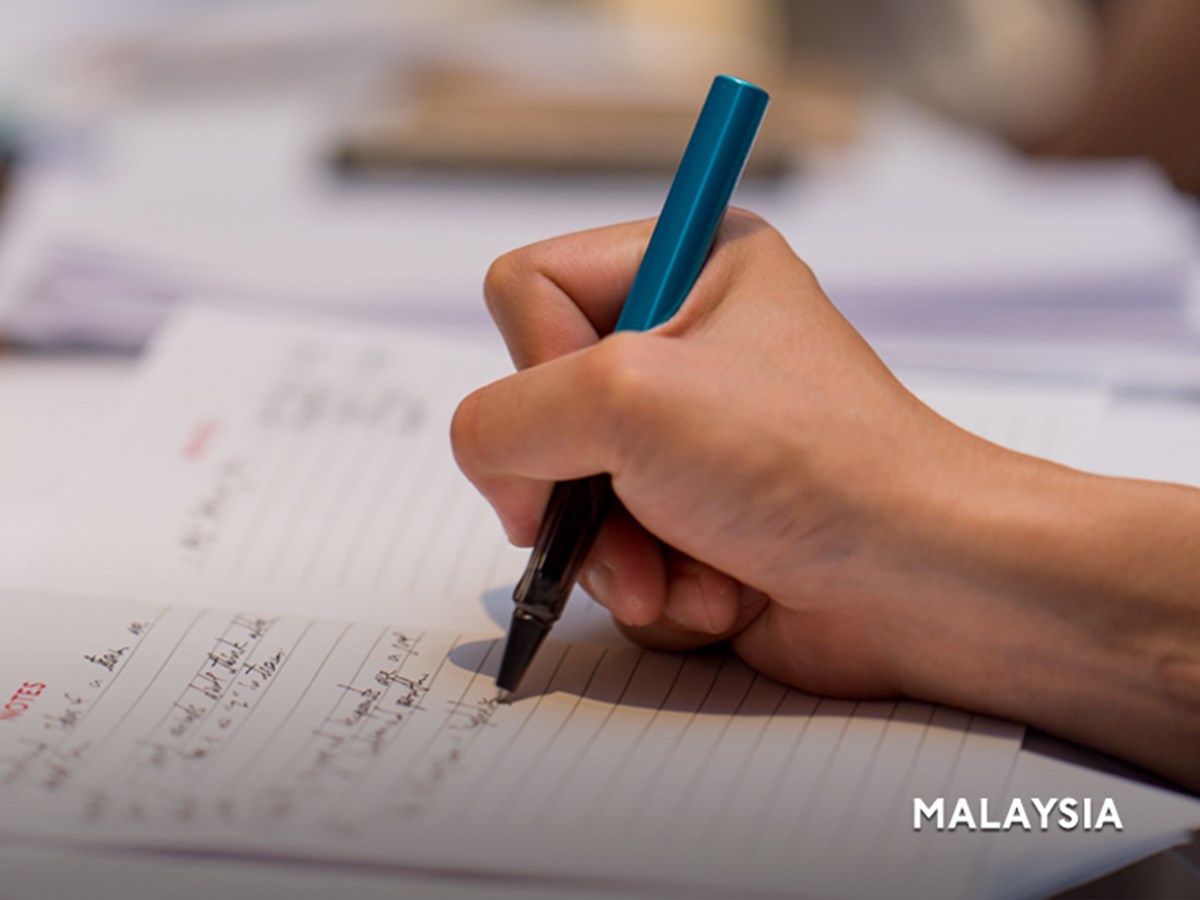 Knowledge Highlights 3 August 2022
Bank Negara Malaysia revises Foreign Exchange Policy Notices, catering to evolving needs of current economy
Read more