Advising MRT Services Sdn Bhd in relation to Cross-Border Rapid Transit System, Malaysia-Singapore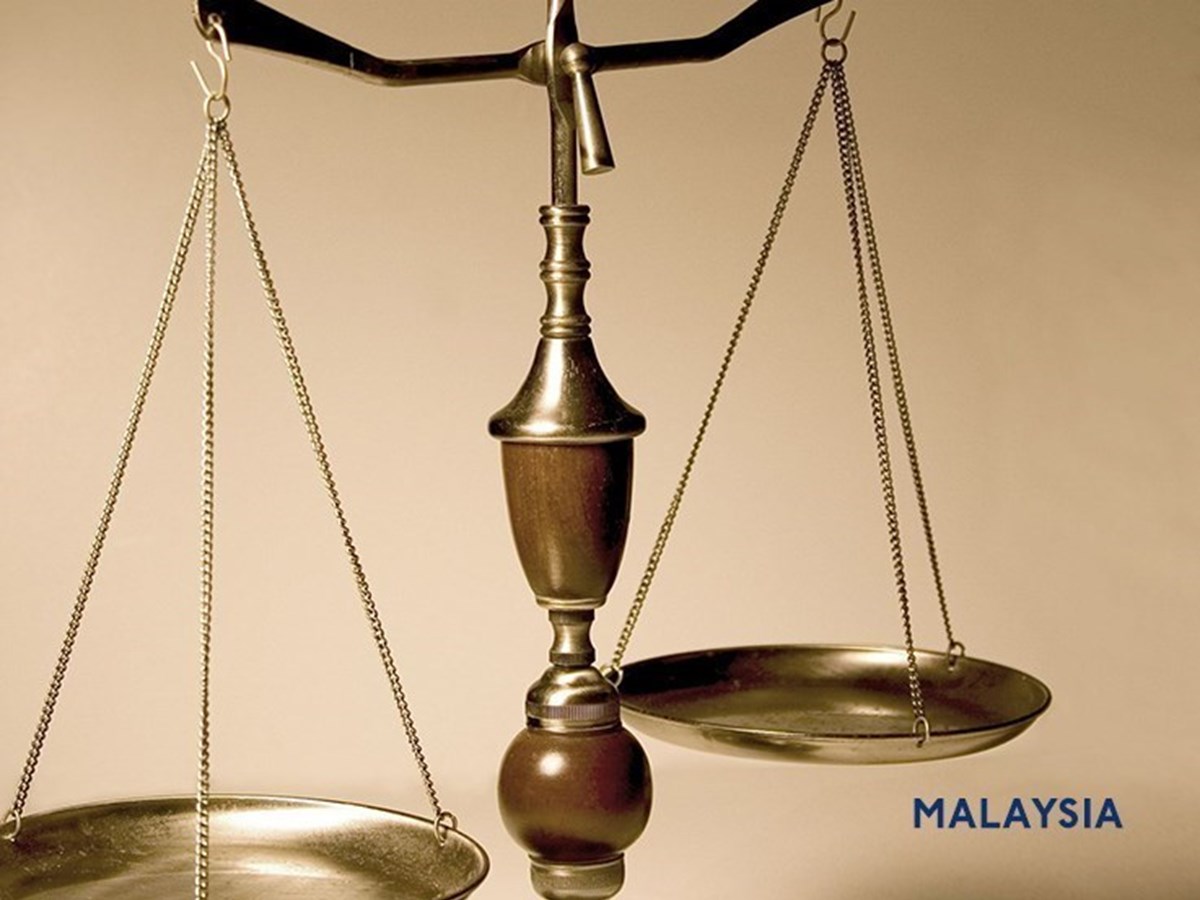 RL&P News 22 April 2021
Advising, reviewing and drafting the construction documents for MRT Services Sdn. Bhd. including the build only and design and build contracts, assisting with drafting of the employer's requirements, in relation to the Rapid Transit System Link Project within Malaysia and up to the border of Malaysia and Singapore.
The estimated construction cost is RM3.7 billion.
Advising MRT Services Sdn Bhd was Partner Kamilah Kasim.