Financing of US$2 billion senior secured term loan B facility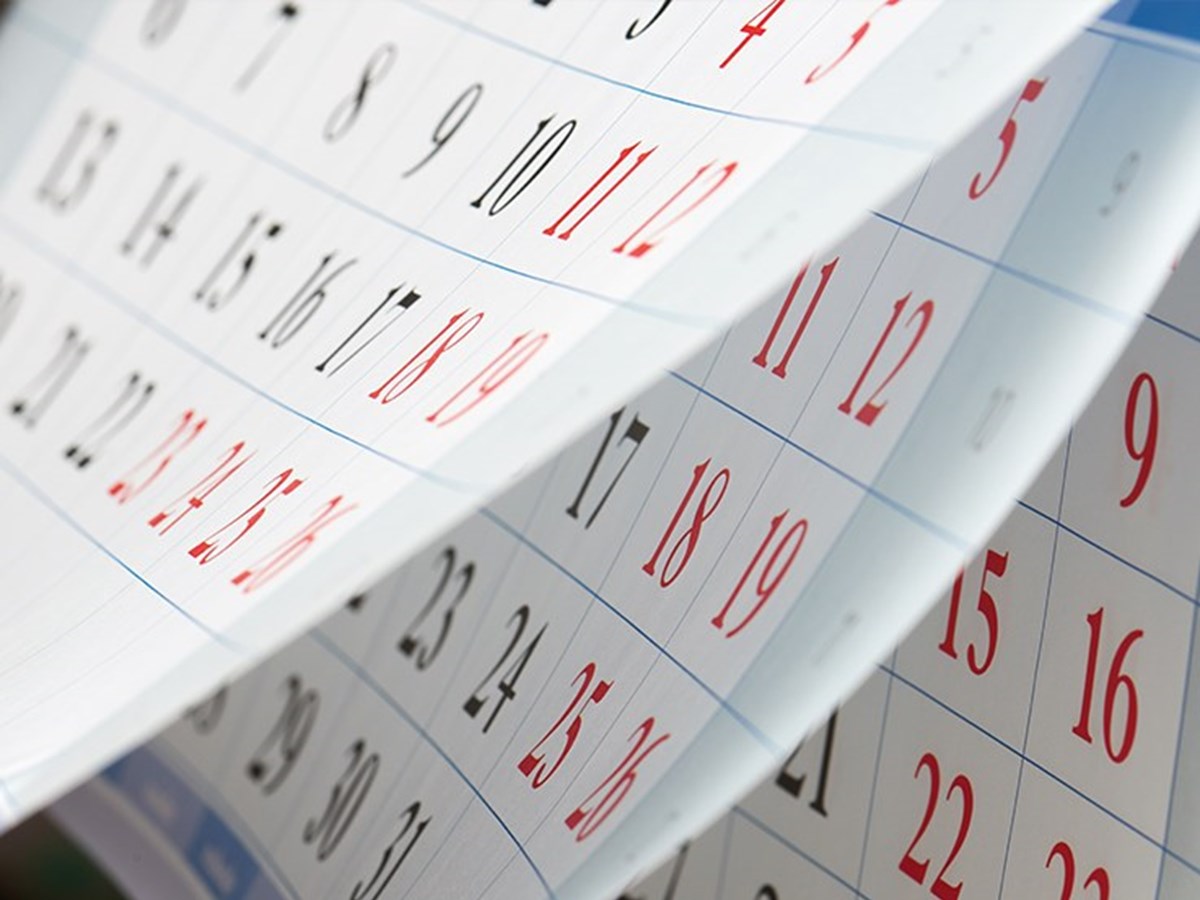 RL&P News 30 July 2021
Advised JP Morgan Chase Bank, N.A. and other finance parties in respect of a senior secured term loan B facility led by JP Morgan Chase Bank, N.A.. The term loan B facility was granted to Grab, a South-east Asian ride-hailing and food delivery company. The size of the financing amounted to US$2 billion and was the largest credit facility in Asia's technology sector at the time of drawdown.
RL&P was required to advise the finance parties on a number of legal and regulatory issues, including the registration of security interests under the Trademarks Act 2019.
Advising JP Morgan Chase Bank, N.A. was Partner Azman bin Othman Luk.