Rahmat Lim & Partners' Intellectual Property Practice maintains Tier 1 ranking in the Asia IP Trademark Survey 2022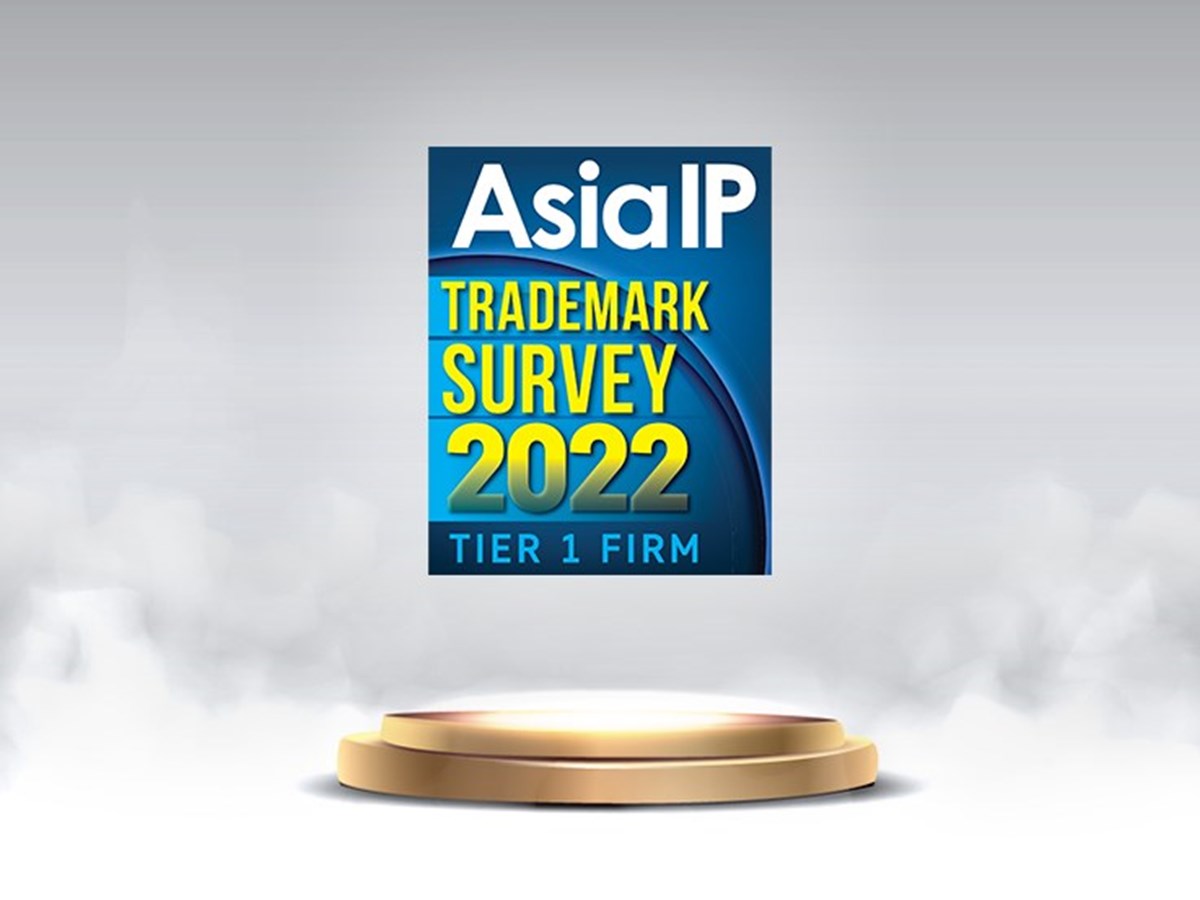 RL&P News 7 July 2022
Rahmat Lim & Partners' Intellectual Property Practice has maintained its Tier 1 ranking in in the Asia IP Trademark Survey 2022.
Our associate firm in Singapore, Allen & Gledhill also maintained their Tier 1 rankings in Trademark Contentious and Trademark Prosecution in the same survey.
For more information, please click here.