Admission of new Partners 2023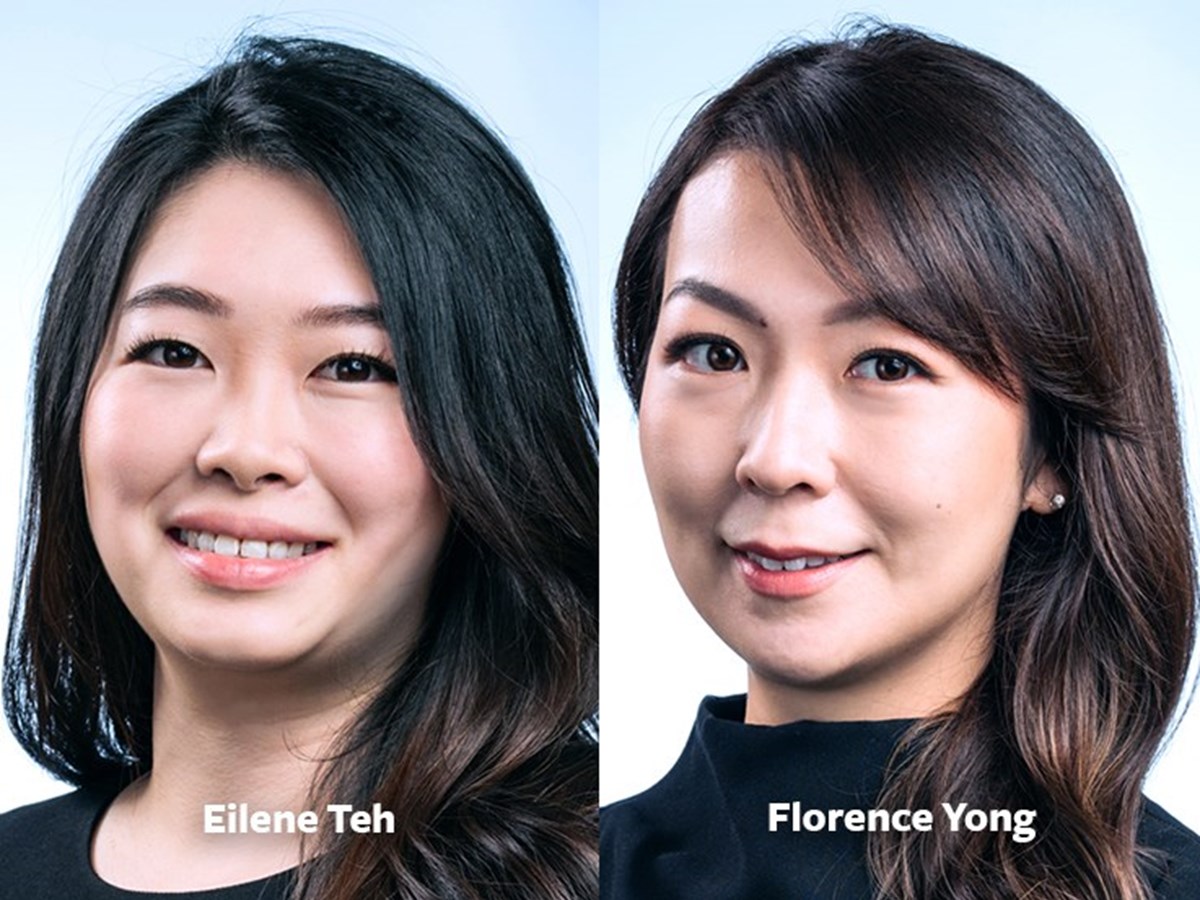 RL&P News 1 January 2023
The Partners of Rahmat Lim & Partners are pleased to announce the admission of two new Partners with effect from 1 January 2023.
We are especially proud that each of these two Partners have risen from within our ranks, having commenced their legal careers as pupils in our Firm. Their dedication to clients and commitment to excellence reflects the ideals and values we uphold as a firm.
We have every confidence that these appointments will further strengthen and enhance our Firm's capabilities in Malaysia. We congratulate them on their new positions, and we hope you will have an opportunity to work with them in future.
You may view the respective profiles of our new Partners by clicking on their names below.