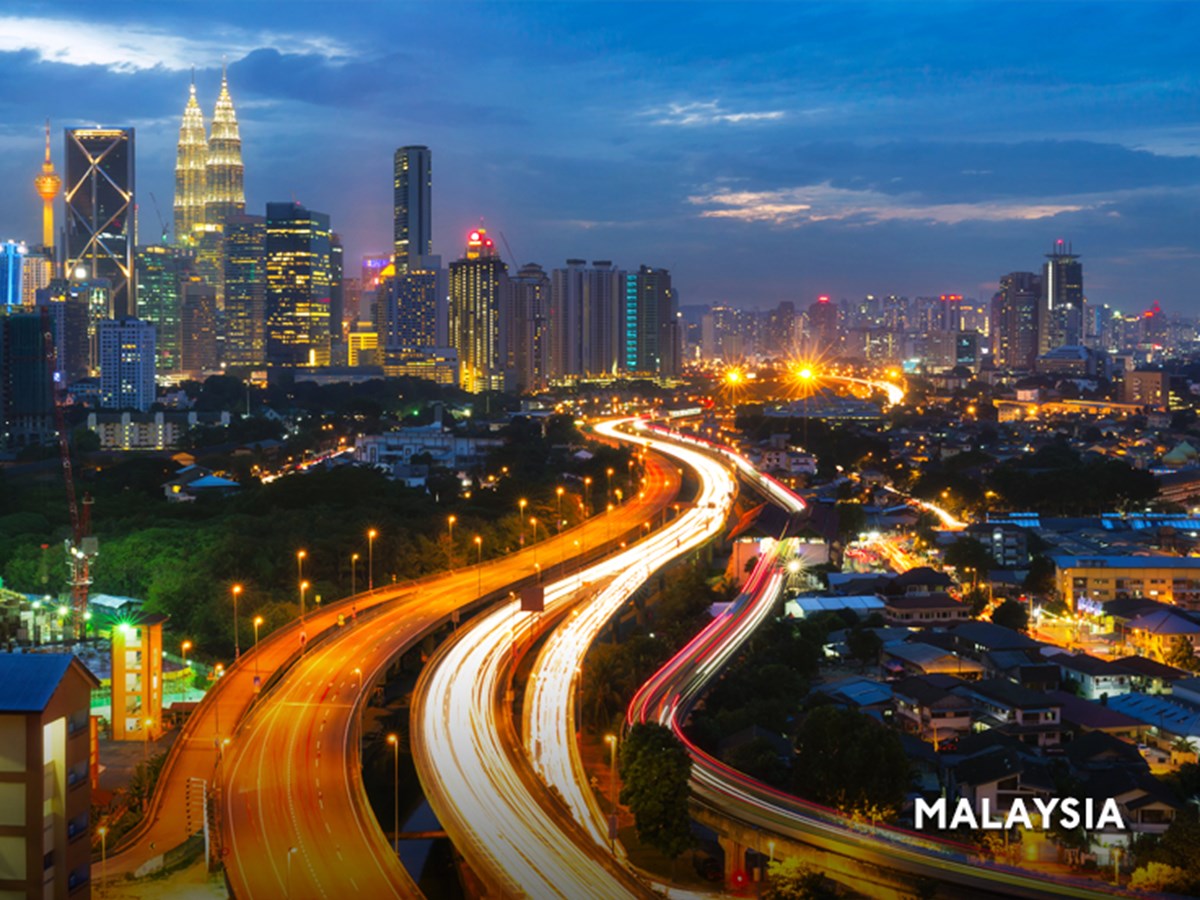 Knowledge Highlights 1 March 2019
Our inaugural 2018 in Review: Malaysia sets out brief summaries of key legislative and regulatory developments in Malaysia in 2018.
Arbitration
Banking & Finance
Capital Markets
Competition
Construction & Engineering
Corporate
Corporate Real Estate

Employment

FinTech
Islamic Finance
Litigation
Regulatory & Compliance
Restructuring & Insolvency
General
To read further, please click here.
Related Content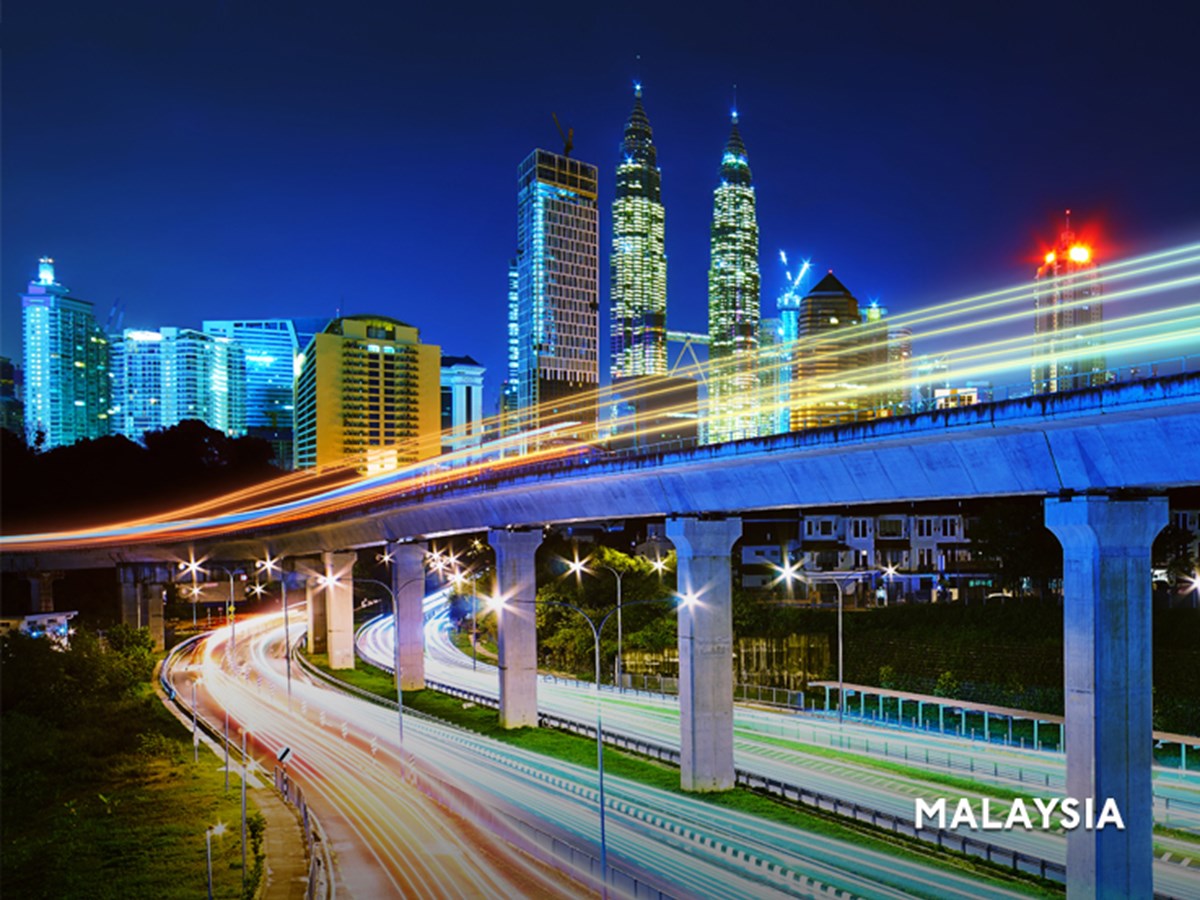 Knowledge Highlights 20 August 2019
Jurisdiction of Consumer Claims Tribunal to be extended under Consumer Protection (Amendment) Bill 2019
Read more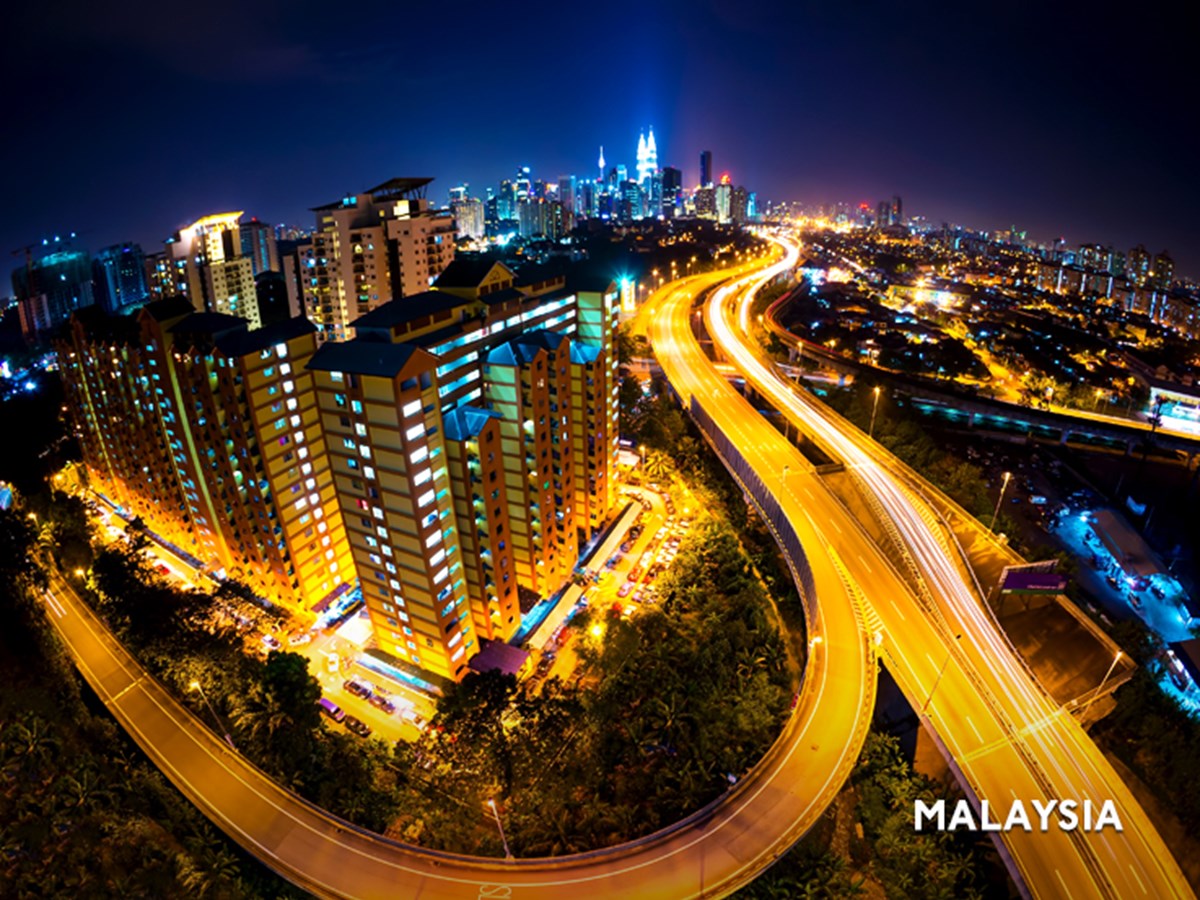 Knowledge Highlights 20 August 2019
MCMC issues Guidelines on Mergers and Acquisitions and Guidelines on Authorisation of Conduct in telecommunications sec ...
Read more