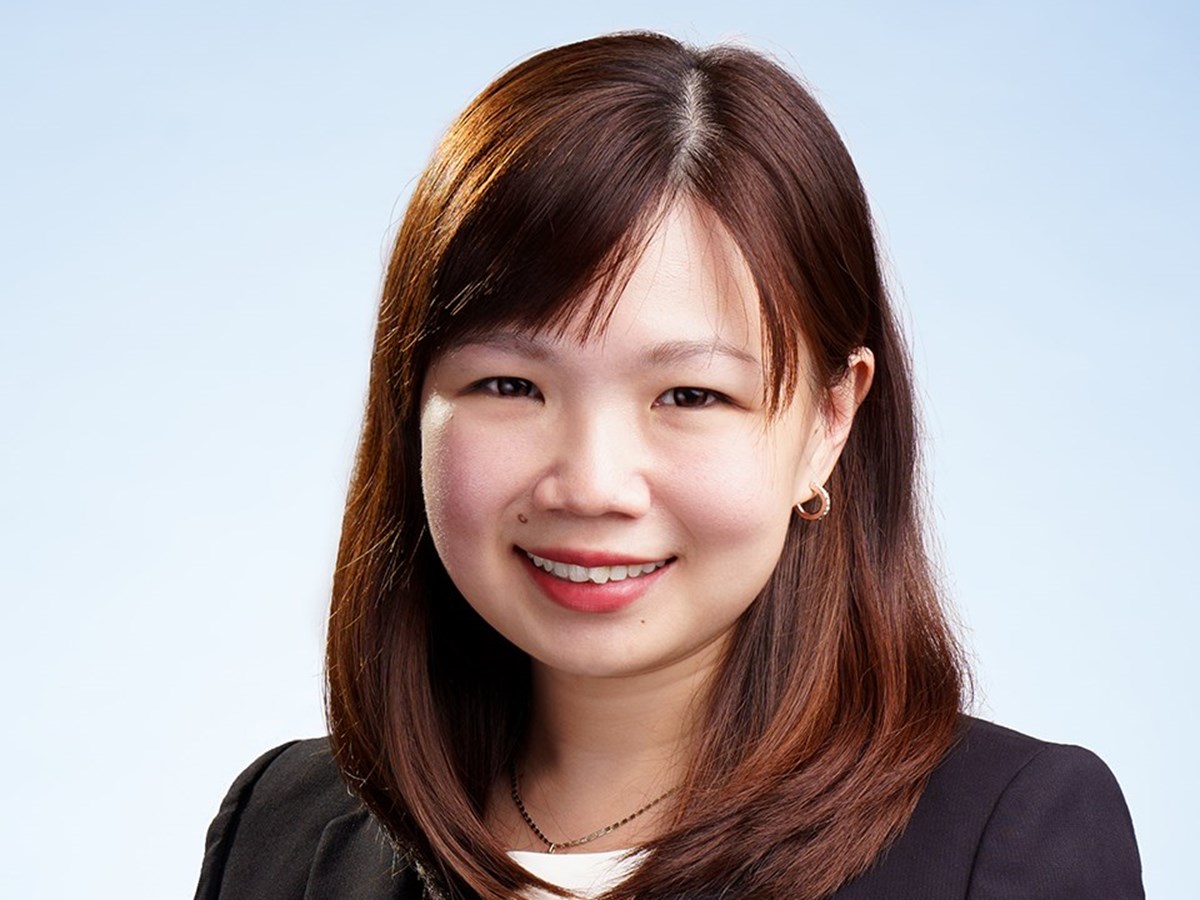 Partner
Penny's main practice areas are competition and antitrust, and personal data protection. Her experience includes advising clients in various industries on diverse aspects of competition law, preparing competition compliance programmes, providing competition law training, and review of business practices. She has been actively involved in assisting clients in investigations conducted by the Malaysia Competition Commission (MyCC), and lodgment of complaints and leniency applications with the MyCC. She has also represented clients in appeal hearings before the Competition Appeal Tribunal.
Penny also advises clients on personal data protection matters including those involving niche areas such as data centres in Malaysia, cloud computing services, and co-branding arrangements. She is actively involved in running various personal data protection compliance programmes and regularly provides data protection training.
Penny graduated with an LL.B. degree from the University of Reading, United Kingdom.
Work Highlights
Advised on abuse of dominance cases including investigations in the e-hailing sector and the first dominance appeal to the Competition Appeal Tribunal (e-government services).
Advised on cartel investigations including in the financial services and transportation sectors.
Advised on personal data protection-related matters, including data breach incidents and cross-jurisdictional data transfers pursuant to the Schrems II case.