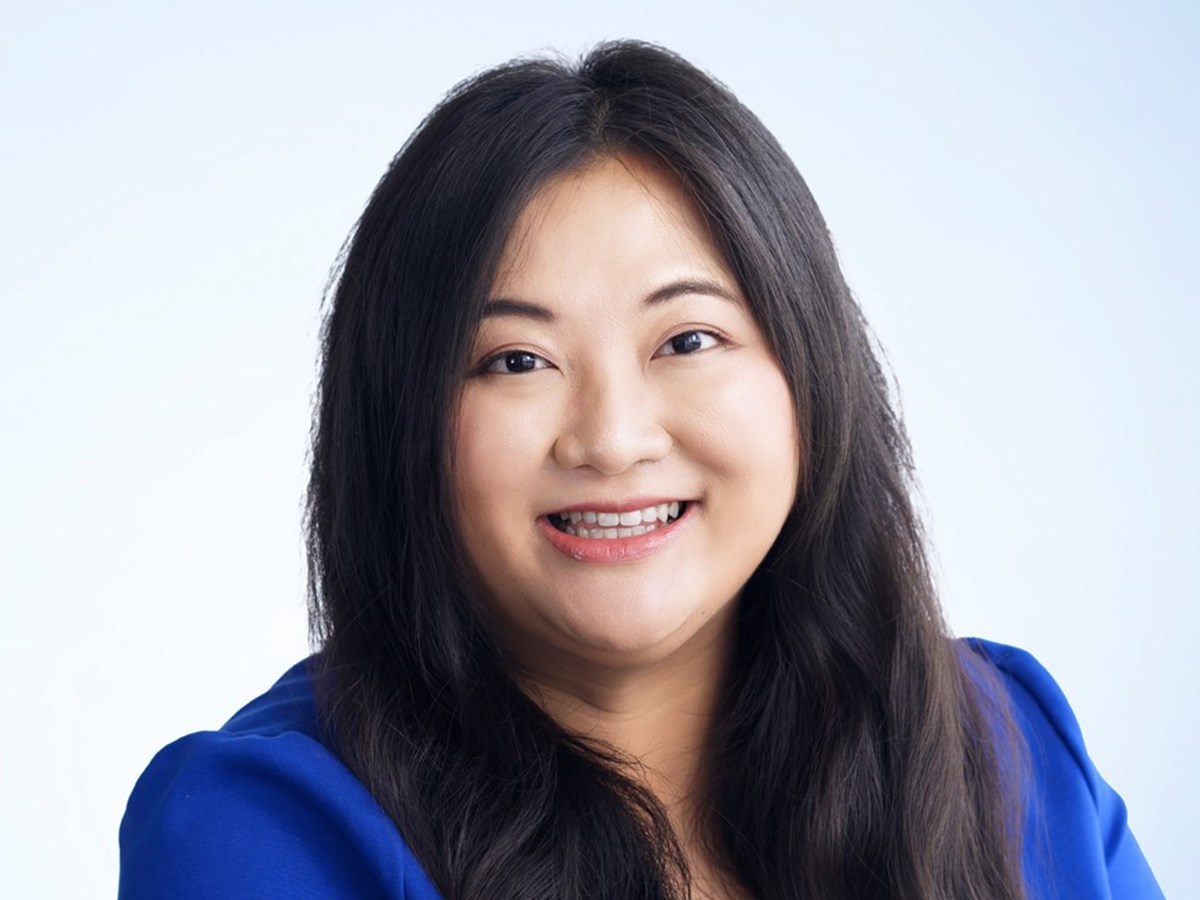 Partner
Weili is a Partner in the Firm's Mergers & Acquisitions Department. Her areas of practice include mergers and acquisitions, take overs, joint ventures, foreign investments, and corporate and commercial transactions. She has been involved in transactions across various industries such as financial services, aviation, energy and power, petrochemicals, e-commerce, FinTech, manufacturing, real estate, and retail.
She also advises airlines, aircraft operators, lessors and lessees on aviation matters including registrations with the Civil Aviation Authority of Malaysia, aircraft leasing transactions through the Labuan International Business & Financial Centre, aircraft mortgages, and the application of the Capetown Convention under Malaysian laws.
Weili graduated with a Bachelor of Laws degree from the University of Reading in 2007 and obtained her Certificate in Legal Practice in 2008. She was admitted as an Advocate & Solicitor of the High Court of Malaya in 2009.
Work Highlights
Advised CIMB Group Sdn. Bhd. ("CIMB") on the MYR470.29 million divestment of its partial stake in its asset management joint venture with Principal Financial Group where CIMB entered into a sale and purchase agreement to divest its 20 per cent. stake in CIMB Principal Asset Management and 10 per cent. in CIMB Islamic Principal Asset Management.
Advised Fajar Astoria Sdn. Bhd. and David Ho, the joint offerors, on the conditional voluntary take over offer to acquire the remaining ordinary shares and outstanding warrants in Hovid Berhad.
Advised Catalina Holdings (Bermuda) Ltd. as Malaysian counsel on its acquisition of indirect equity interest in reinsurance companies, Asia Capital Reinsurance Malaysia Sdn. Bhd. and ACR Retakaful Berhad. The acquisition is Catalina's first in Asia and is a strategic move to increase exposure to the significant run-off market across the continent.