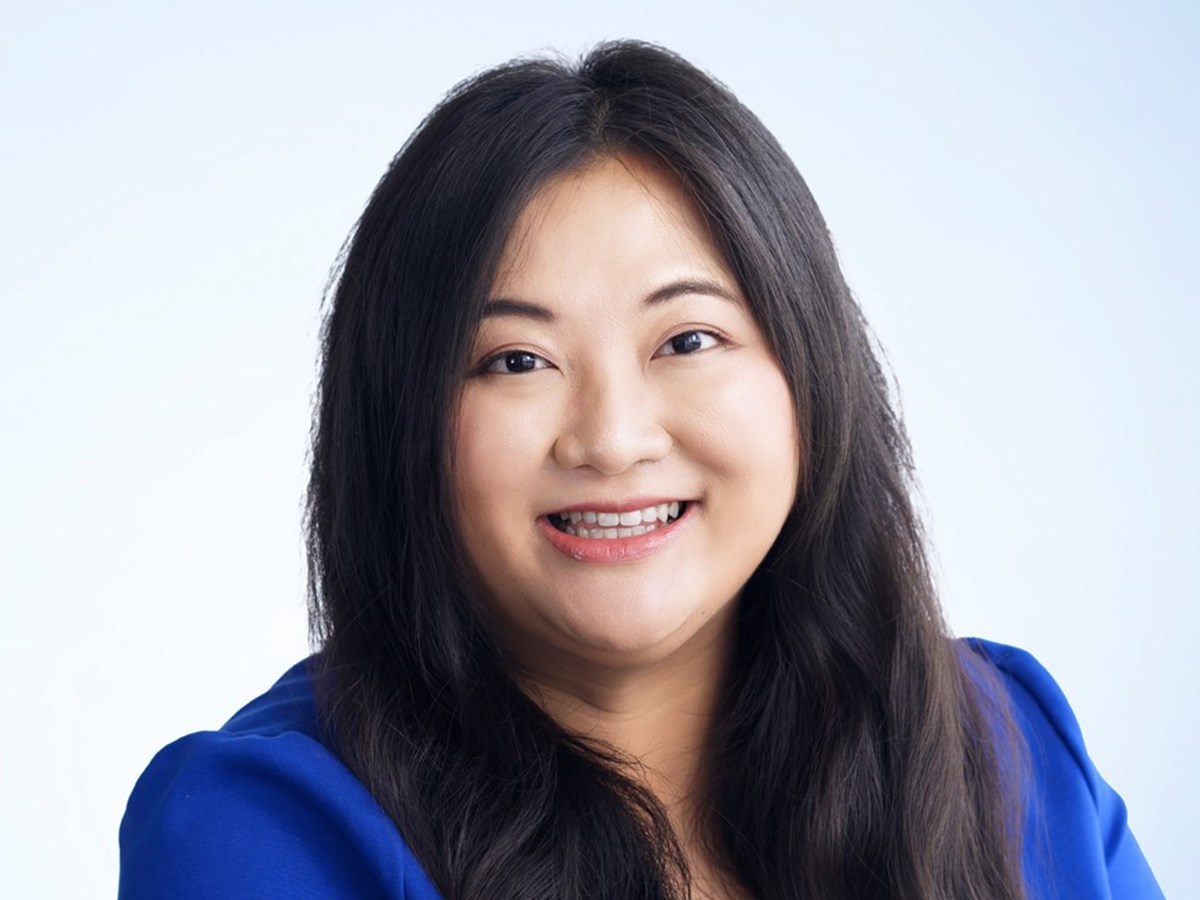 Partner
Weili is a Partner in the Firm's Mergers & Acquisitions Department. Her areas of practice include mergers and acquisitions, take overs, joint ventures, foreign investments, and corporate and commercial transactions. She has been involved in transactions across various industries such as aviation, energy and power, petrochemicals, e-commerce, FinTech, manufacturing, real estate, and retail.
She also advises airlines, aircraft operators, lessors and lessees on aviation matters including registrations with the Civil Aviation Authority of Malaysia, aircraft leasing transactions through the Labuan International Business & Financial Centre, aircraft mortgages, and the application of the Capetown Convention under Malaysian laws.
Weili graduated with a Bachelor of Laws degree from the University of Reading in 2007 and obtained her Certificate in Legal Practice in 2008. She was admitted as an Advocate & Solicitor of the High Court of Malaya in 2009.
Work Highlights
Advised Bridge Data Centres Malaysia Holdings Sdn. Bhd., a wholly owned subsidiary of Bridge Data Centres, a Bain Capital Private Equity portfolio company, in respect of the concurrent acquisition of Bridge Data Centres Malaysia Sdn. Bhd. and two data centres comprising approximately one million square feet of data centre facilities and 20 megawatts of critical IT load located in Cyberjaya, Malaysia.
Advised Fajar Astoria Sdn. Bhd. and David Ho, the joint offerors, on the conditional voluntary takeover offer to acquire the remaining ordinary shares and outstanding warrants in Hovid Berhad.
Advised Central Pattana Public Company Limited on its joint venture with I-Berhad group on the development of a commercial and retail mall complex within the township of i-City, Shah Alam, Malaysia.