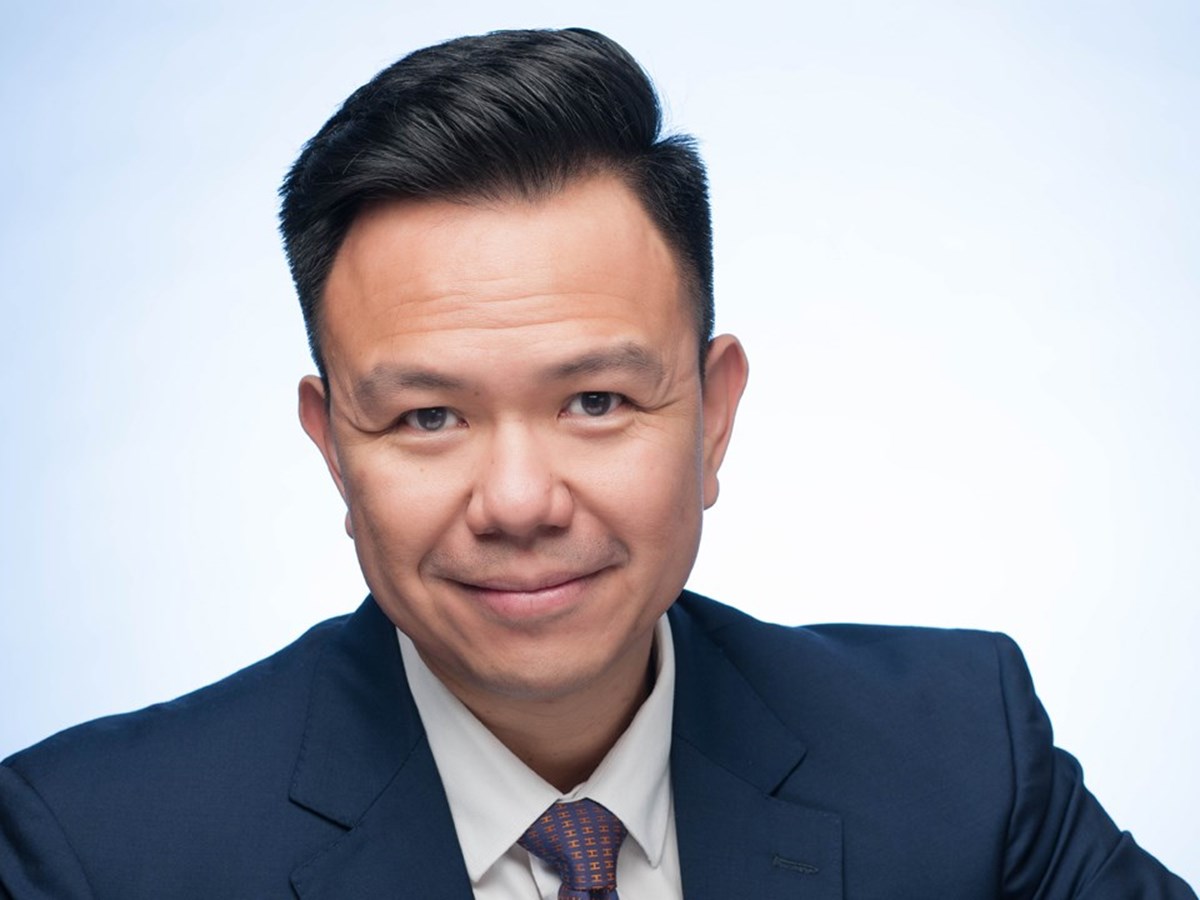 Partner
Jack heads the Litigation practice at Rahmat Lim & Partners. His areas of practice include corporate, banking, industrial relations and employment law litigation. Jack's extensive experience includes, among other things, acting for a local financial institution leading to recovery of a multi-million ringgit facility from a public listed company, obtaining a favourable KLRCA (AIAC) arbitration award for the Malaysian subsidiary of a public listed German company in a multi-million USD contractual dispute, acting in a judicial review application and obtaining a declaration and an order of mandamus compelling a local authority to issue a certificate of fitness and occupation for a shopping mall, acting on behalf of a multinational company in the successful suit of its former chief executive officer for negligence and breach of directors' duties, and advising receivers and managers of companies in receivership as well as acting for liquidators in insolvency proceedings.
Jack is consistently recognised by legal publications including Chambers Asia-Pacific for his professionalism. The publication noted him as being "very professional, ethical and really humble" and, he is praised for his "excellent communication skills with an ability to articulate cases in detail, whilst explaining legal jargon". In The Legal 500 Asia Pacific, Jack is noted for being "very humble and helpful. His vast experience and enormous legal knowledge enable him to give pragmatic advice". He is also praised by sources for his "competent work in the drafting and presentation of the legal arguments in a clear and persuasive manner". Jack was also listed as a Local Disputes Star in Benchmark Litigation Asia-Pacific.
Jack obtained the University prize for distinguished performance in the LL.B. examination from the Board of Examiners of the University of London's External Programme. He pursued his postgraduate degree at the University of Malaya and obtained his LL.M. (Hons) Malaya degree in October 2001. He is on the Asian International Arbitration Centre (AIAC) panel of adjudicators and is a member of the Bar Council Disciplinary Committee, Corporate & Commercial Law Committee and the Industrial & Employment Law Committee.
Jack is concurrently a partner in Allen & Gledhill LLP, the Firm's associate firm in Singapore.