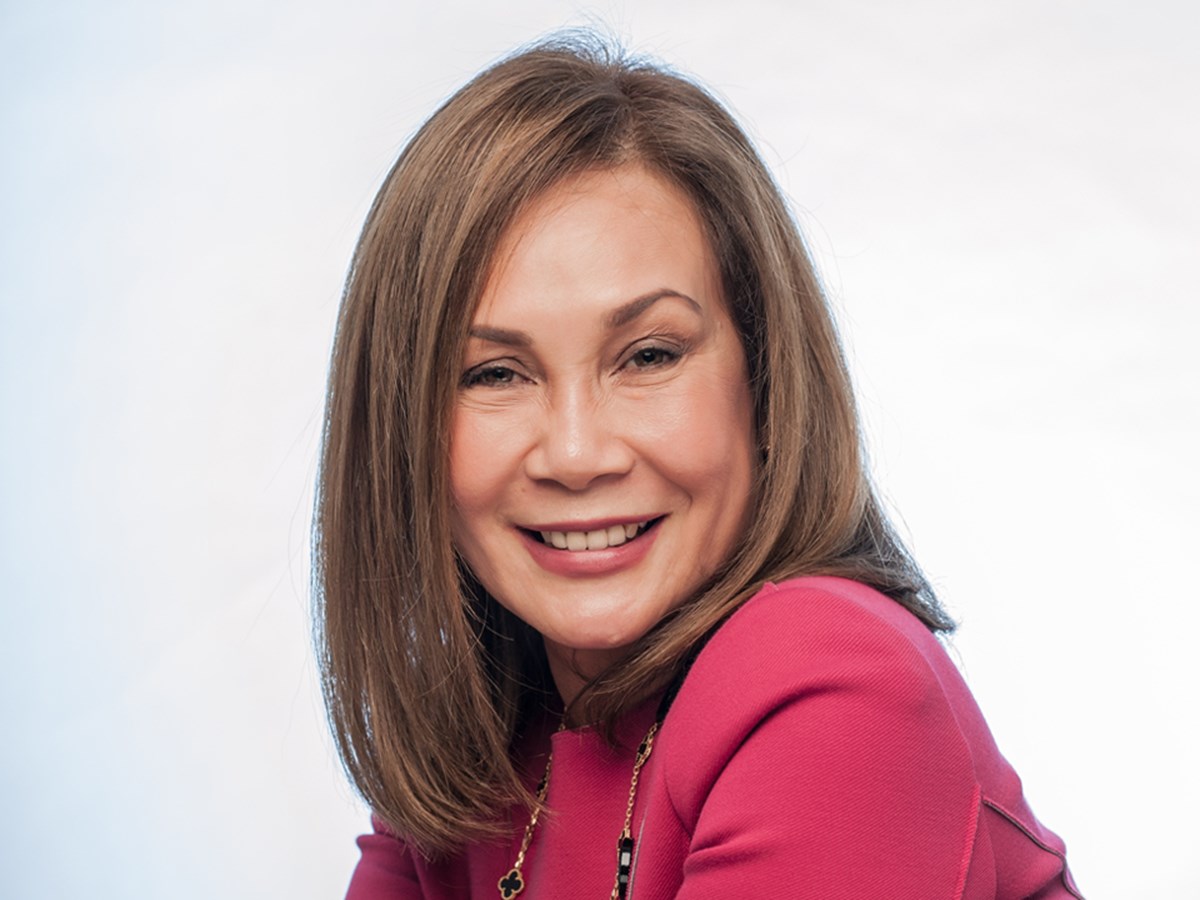 Partner
Kamilah is the Head of the Firm's Projects unit under the Projects & International Arbitration department and also heads the Energy, Infrastructure & Projects practice in the Firm.  Her areas of practice include contentious and non-contentious matters relating to infrastructure projects in Asia.
Kamilah practises as a dispute resolution lawyer and has been involved in various dispute cases with a focus on large complex engineering and energy projects.
Kamilah also has considerable experience providing advice on the privatisation of public sector businesses as well as on infrastructure development by the private sector, in partnership with the public sector or otherwise. Kamilah has negotiated and drafted many agreements including concession, power purchase, and construction and engineering contracts. She has also handled related documents under various contracting arrangements for infrastructure projects including airports, ports, land transportations (highway, monorail, double track electrified rail, and mass rapid transit), power plants (gas-fired, coal-fired, combined cycle gas turbine, solar power and hydro-electric), petrochemical plants, and buildings in the region. 
Kamilah is ranked as a Highly Regarded lawyer for Mining, Transport, Energy and Oil & Gas in IFLR1000. She is also listed in the Spotlight Table for Projects, Infrastructure & Energy in Chambers Asia-Pacific. In Chambers Asia-Pacific, she is lauded as "brilliant" and "formidable" by numerous market commentators for her extensive experience in the energy and infrastructure sectors. Clients appreciate that she adopts a "business point of view" and is "really experienced in the energy industry". She is praised by her client for her commercially attuned advice and ability to "give exact pros and cons so you can make a better judgement".
Prior to joining Rahmat Lim & Partners in 2013, Kamilah was a Partner at another large Singapore law firm and was concurrently the co-Principal Partner of its associate Malaysian law firm. To read more about her practice in Singapore, please click here.
Work Highlights
Advised Malaysian Independent Power Producers in relation to Malaysian Power Purchase Agreements from 1st to 5th generations in respect of open cycle, combined cycle l, coal fired, hydro-electric and solar photovoltaic power plants.
Advised three developers in Vietnam in relation to the construction of mixed development projects in Ho Chi Minh City, Vietnam.
Advised Independent Power Producers in relation to hydro-electric and coal fired power plants in the Lao PDR.