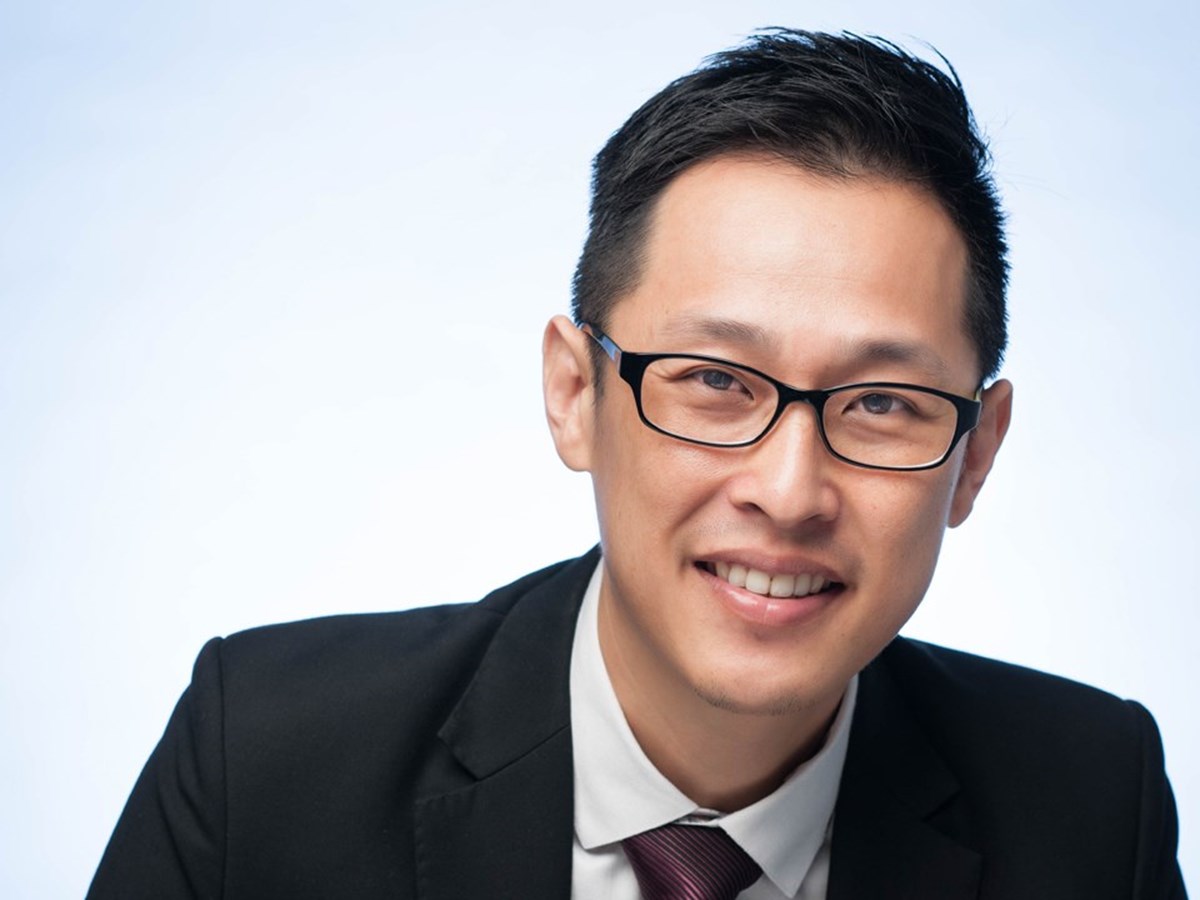 Partner
Yeow Han's practice focuses on commercial litigation, arbitration and adjudication.
His diverse range of practice in commercial litigation has seen him representing clients such as financial institutions, property developers, contractors, power producers, high net worth individuals, and airline and shipping companies, on a multitude of disputes and legal issues (including pre-litigation advice and strategy). Yeow Han regularly appears in the Malaysian courts for interlocutory matters, trials and appeals.
On the arbitration front, he acts in arbitral proceedings (both domestic and international) relating to construction and general commercial disputes under the auspices of arbitral institutions such as the Asian International Arbitration Centre (AIAC), the International Chamber of Commerce (ICC) and the London Court of International Arbitration (LCIA). Yeow Han also acts in arbitration-related litigation, including applying to court for interim measures, and setting aside and enforcing arbitral awards.
Yeow Han also undertakes corporate and non-contentious advisory work for his clients, which complements his arbitration, adjudication and litigation-based work. Yeow Han has been endorsed by clients in Benchmark Litigation for being "commercially-minded and responsive".
Prior to joining Rahmat Lim & Partners in 2013, Yeow Han was a Partner in the associate Malaysian firm of a large Singapore law firm.