Syed Rashid bin Rahim Alsree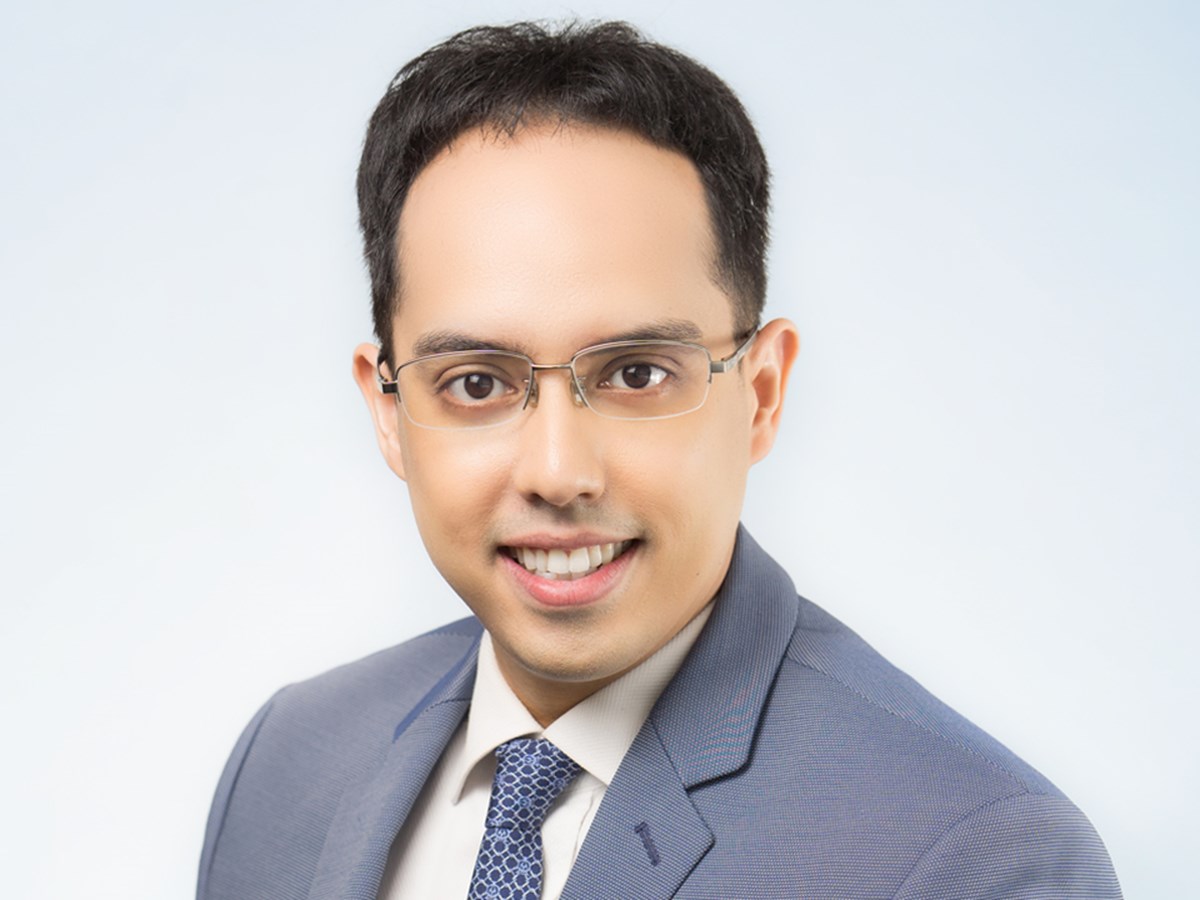 Partner
Rashid is a Partner in the Financial Services Department of Rahmat Lim & Partners.
His principal area of practice is banking and finance. He has acted for financial institutions and major corporates on a wide spectrum of financing transactions including domestic and cross-border bilateral and syndicated loans, acquisition and project financing, aviation financing, Islamic financing and debt restructuring. He also advises on companies and securities laws, as well as assisting financial institutions in the development of a variety of structured products.
Prior to joining Rahmat Lim & Partners, he was a practicing accountant and was an associate member of the Association of Chartered Certified Accountants. He also holds a Diploma in Islamic Finance certified by the Chartered Institute of Management Accountants.
Work Highlights
Advised the financiers in connection with the syndicated Shariah-compliant facilities of up to RM2.0 billion based on the Shariah principle of Murabahah (via Tawarruq arrangement) obtained by Malayan Cement Berhad to part fund the acquisition of certain subsidiaries of YTL Cement Berhad.
Advised Mega First Corporation Berhad and its wholly owned subsidiary Mega First Investments (L) Limited in connection with club term loan facilities of up to US$150 million granted by certain Malaysian financial institutions for the development and construction of a 260MW run-of-river hydropower plant located on the main stream of the Mekong River in Lao People's Democratic Republic. This transaction is unique in being the first Malaysia-Laos hydroelectric project financing.
Advised a syndicate of lenders in respect of the multi-currency financing of the acquisition of McDonald's Restaurants Pte. Ltd. and Golden Arches Restaurants Sdn. Bhd. (the holders of the franchise rights for the McDonald's restaurants in Singapore and Malaysia respectively) by a consortium of investors comprising Qatar's Al-Mana Group and Saudi Arabia's Reza Group.