Rahmat Lim & Partners voted Asian-mena Counsel In-House Community Firm of the Year 2019 in Corporate and M&A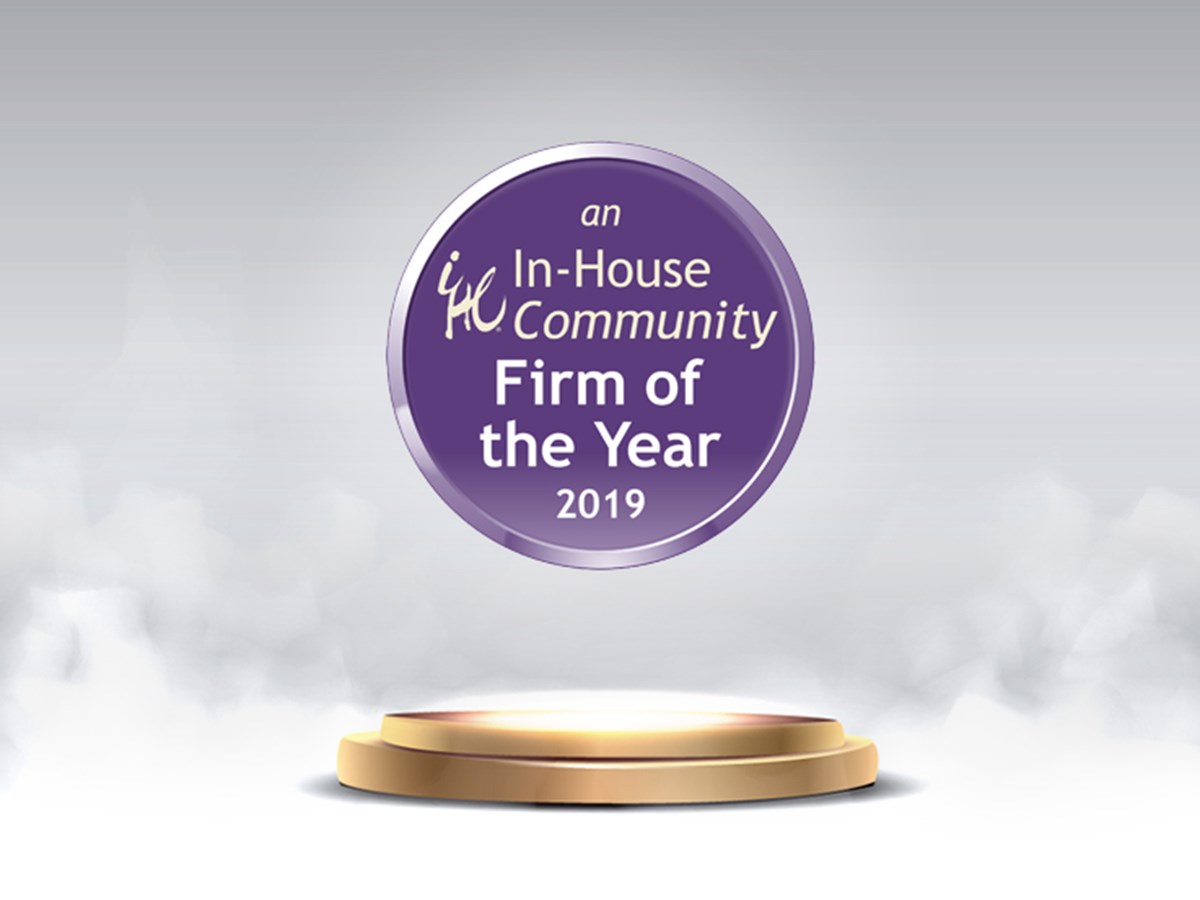 RL&P News 22 January 2020
Rahmat Lim & Partners has been voted Asian-mena Counsel In-House Community Firm of the Year 2019 in Corporate and M&A, Malaysia.
In addition, Allen & Gledhill, our associate firm in Singapore has been awarded the Most Responsive Domestic Firm of the Year. They were also voted Firm of the Year in Anti-Trust/ Competition, Compliance/ Regulatory, Corporate and M&A, and Employment.
Asian-mena Counsel is part of the In-House Community, which comprises over 21,000 individual in-house lawyers and those with a responsibility for legal and compliance issues within organisations along the New Silk Road, who they reach through the annual In-House Congress circuit of events, Asian-mena Counsel magazine and Weekly Briefing, and the In-House Community online forum.