Rahmat Lim & Partners celebrates 10 years of growth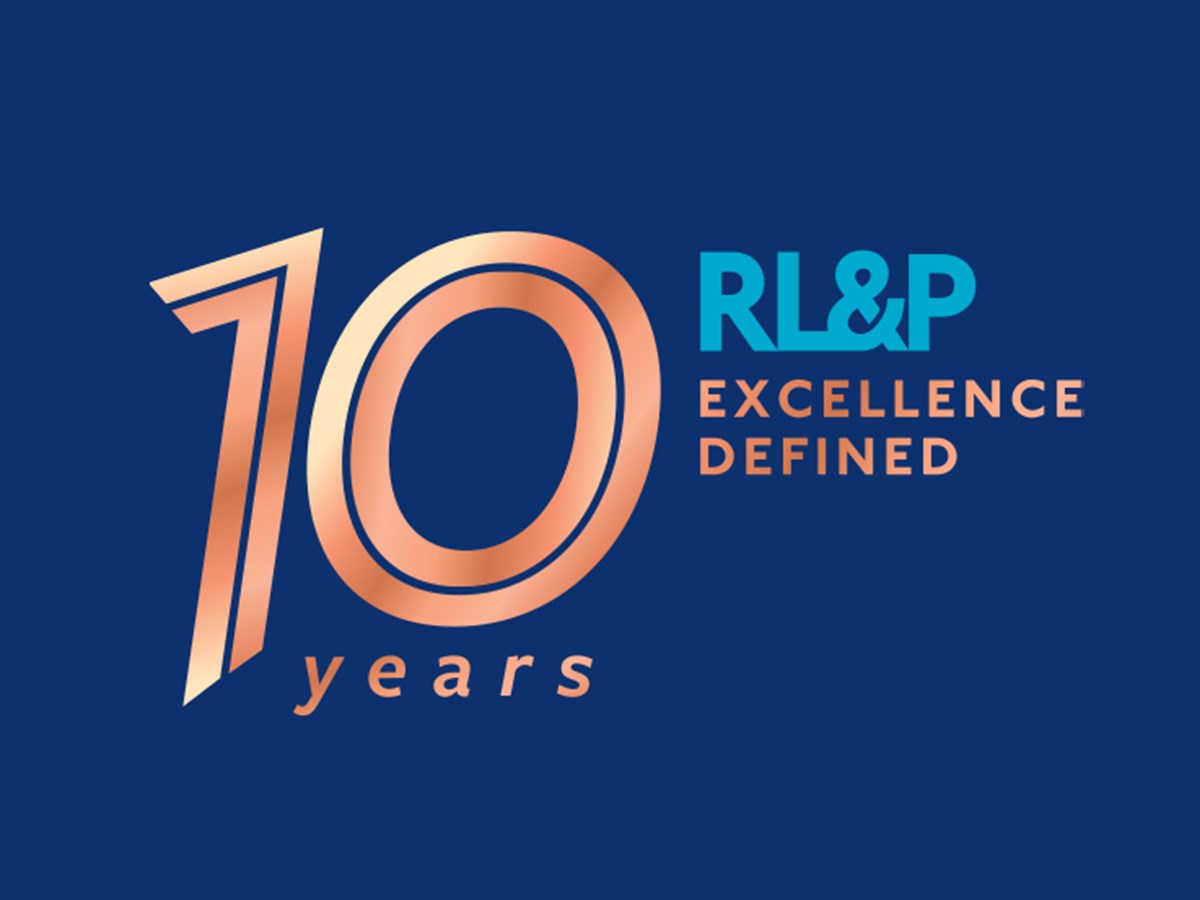 Established in 2010 with just 10 lawyers, Rahmat Lim & Partners has grown to become one of the largest law firms in Malaysia with over 90 lawyers. Since inception, we have been an integral part of the Allen & Gledhill network as an associate firm.
Over the last decade, our Banking & Finance, Intellectual Property, Mergers & Acquisitions, and Corporate Real Estate practices have grown rapidly to achieve top-tier rankings in international and regional legal publications and our Projects, Infrastructure & Arbitration department is recognised as one of the leading practices in South-east Asia. In addition, covering growth areas as diverse as FinTech, medical tourism, competition law and data privacy, our Regulatory & Compliance team is one of the few such dedicated practices in Malaysia.
We continue to achieve and maintain top tier rankings in notable legal directories and publications, and regularly receive awards and recognition from industry watchers. Notably, in 2019, as a first-time achievement, Rahmat Lim & Partners won the IFLR Most Innovative National Firm of the Year in Malaysia award at the International Financial Law Review (IFLR) Awards ceremony held in Hong Kong, one of the most prestigious events recognising leading law firms in the region. 
The theme for our 10th anniversary celebrations reflects Rahmat Lim & Partners' commitment to our clients and to the highest standards of legal practice.