COVID-19 Response: A personal message from our Chairman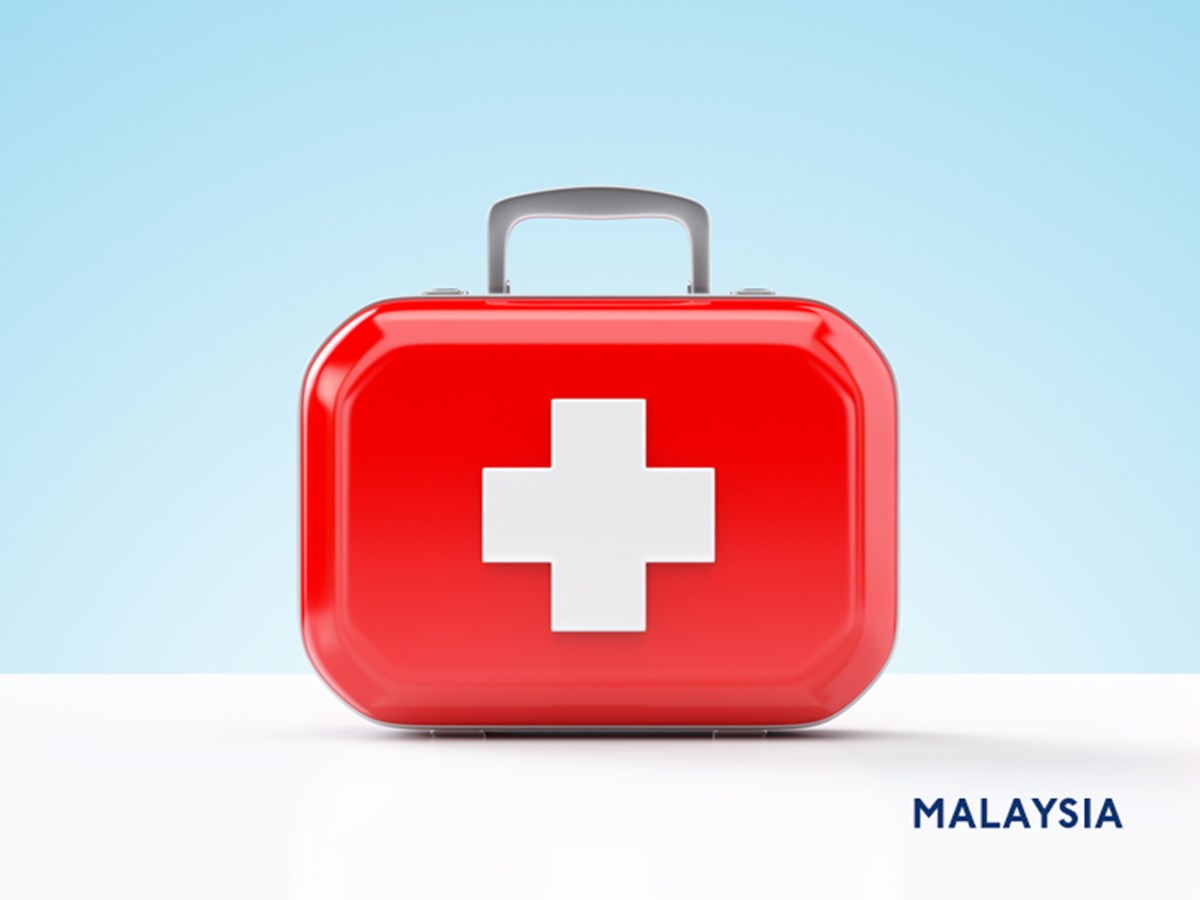 RL&P News 17 March 2020
Last night, in response to the global COVID-19 pandemic, the Government of Malaysia imposed emergency measures, directing most Government and private offices in Malaysia to close from 18th March 2020 until 31st March 2020. As such, our offices will be closed during this period.
As we had, however, already implemented our COVID-19 Business Continuity Plan prior to the imposition of these measures (including arranging for half of our workforce to work from home on a rotating basis), the closure of our business premises during this period will not affect our operations.
Our robust and secure IT infrastructure allows our lawyers to work remotely and to connect with you by email and phone as usual. In addition, whilst the Government of Malaysia has closed borders and imposed travel restrictions during this period, we remain fully able to conduct meetings with you and other parties online or via teleconference. We are therefore confident that we are able to continue to provide you with the quality and level of service you have come to expect from us.
You may of course be faced with legal or regulatory issues arising from the closure of most government and private offices in Malaysia, including issues with regulatory filings. If so, please do not hesitate to contact us at once, as we have formed a task force to advise on specific legal issues relating to COVID-19. We are also hosting a series of webinars on COVID-19, the first of which – Facing COVID-19: Navigating legal implications for businesses in a commercial context (Part 1) will be held on 18 March 2020. Whilst registration for this first webinar has now been closed, please let us know via return e-mail to events@rahmatlim.com if you would like to listen to the recording or if you would like to register for future COVID-19 webinars.
I thank you for your continued support during these challenging times, and look forward to the situation returning to normal in due course. In the meantime, we will closely monitor developments in relation to COVID-19, and will keep you updated as to the legal implications for you and your business.
Yours sincerely,
Lim Teong Sit
Chairman & Senior Partner