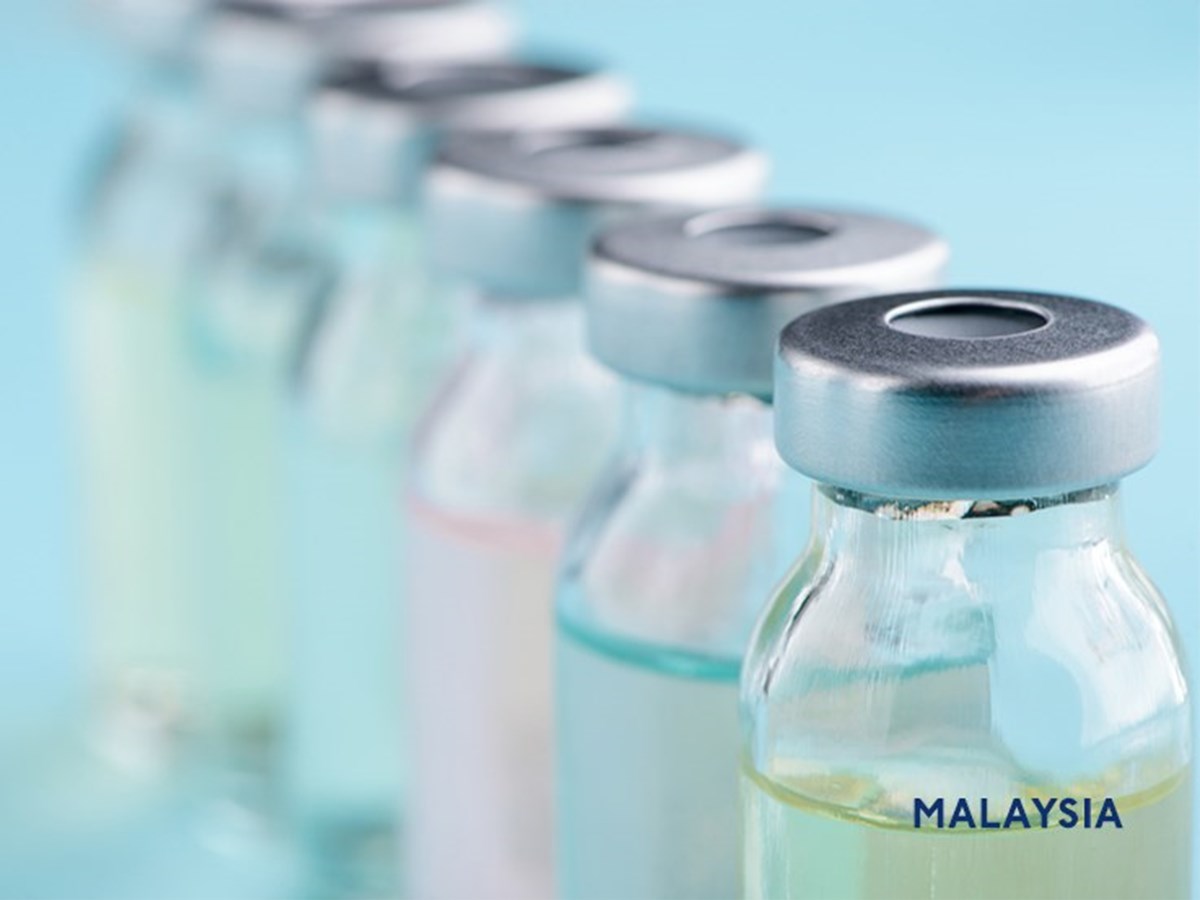 Knowledge Highlights 14 April 2020
As of 14 April 2020, almost two million COVID-19 cases have been reported across the world. Officially recognised by the World Health Organization as a 'Public Health Emergency of International Concern' on 30 January 2020 and a 'pandemic' on 11 March 2020, the ongoing pandemic represents one of the most (if not the most) challenging health crisis of the decade.
Apart from being a threat to livelihood, the pandemic also threatens an individual's right to privacy, more specifically, an individual's right to his / her health information. In this article, we set out some guidance on navigating exposure to potential risks that might arise from processing sensitive personal data in Malaysia.
To read the article, please click here.
More