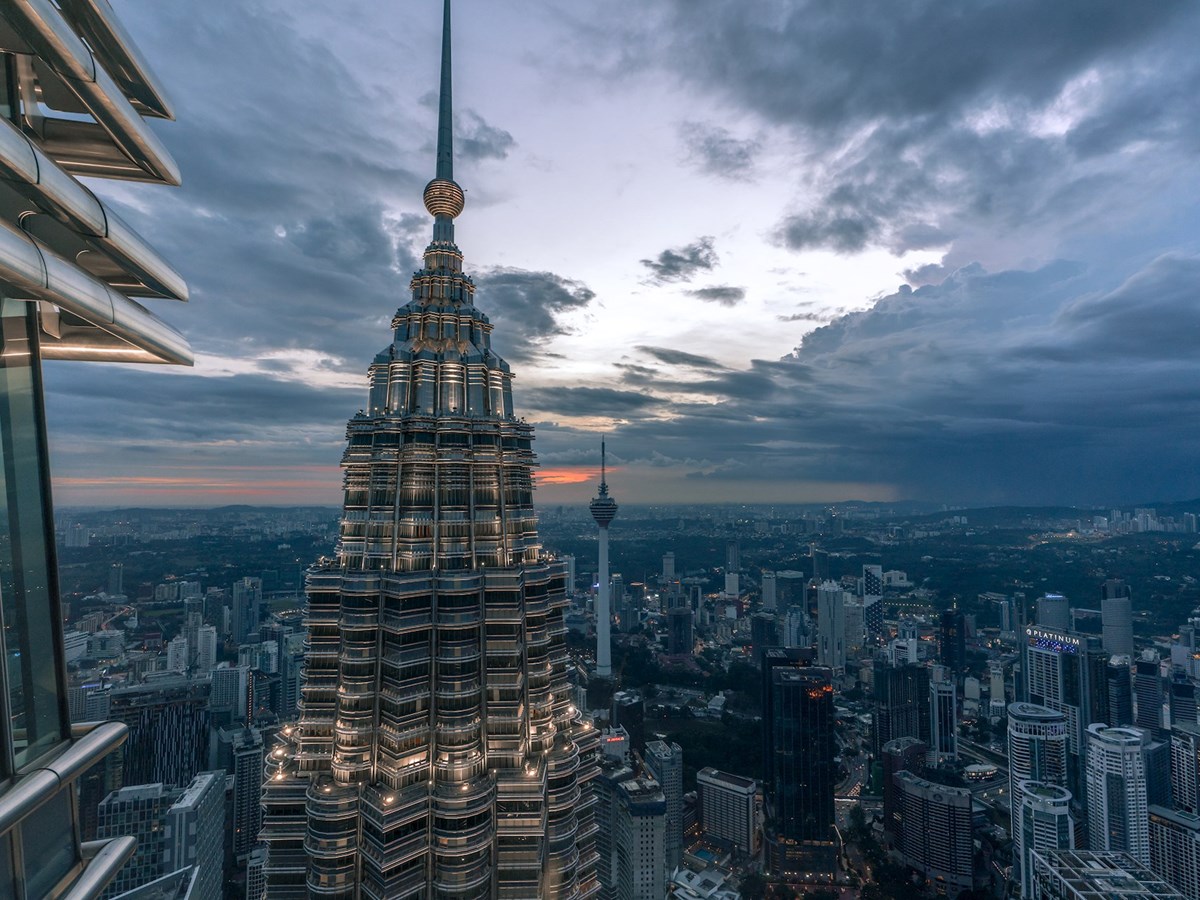 RL&P News 11 February 2021
We often provide seminars and training programmes, especially on new legal developments that could impact upon the businesses of corporates. These may be specifically tailored to the needs of a particular organisation or relate to more general developments in the law.
If you would like to be placed on our events mailing list, please e-mail us at events@rahmatlim.com.
Please see below for further details of selected past events as well as our upcoming events.