Practical Law Dispute Resolution Global Guide - Litigation and Enforcement in Malaysia: Overview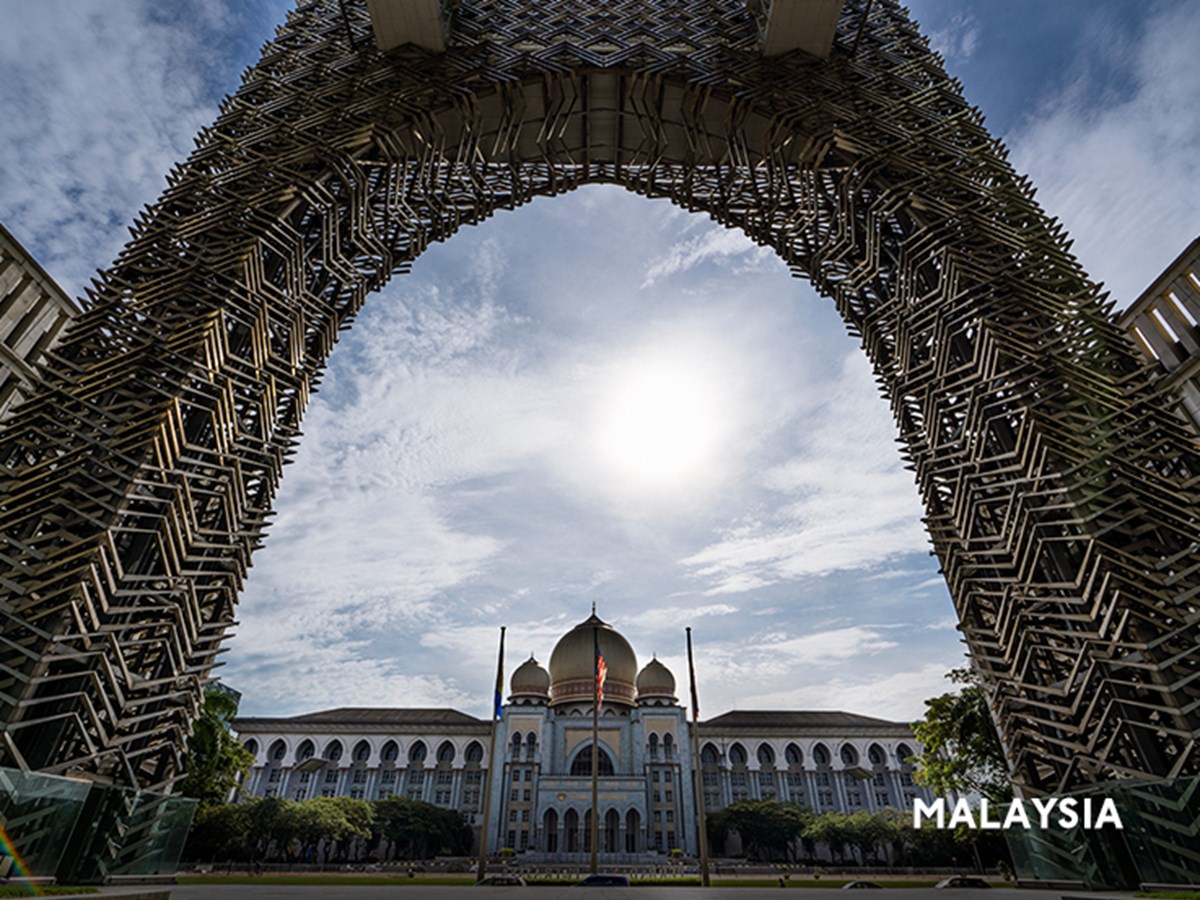 Knowledge Highlights 14 August 2020
Contributed by Rahmat Lim & Partners Partner Daphne Koo, Practical Law Litigation and Enforcement in Malaysia: Overview provides a structured overview of the key practical issues concerning dispute resolution in Malaysia. Areas covered include main dispute resolution methods, court litigation, fees and funding, court proceedings, interim remedies, final remedies, evidence, appeals, class actions, costs, enforcement, cross-border litigation, the use of alternative dispute resolution, and reform proposals.
Allen & Gledhill Partners Loong Tse Chuan, Melissa Mak and Tan Xeauwei authored the Singapore chapter.
Allen & Gledhill (Myanmar) Managing Director Minn Naing Oo and Consultant Dr Ei Ei Khin authored the Myanmar chapter.
The articles are part of the Practical Law Dispute Resolution Global Guide.
Reproduced from Practical Law with the permission of the publishers. For further information, visit www.practicallaw.com.
More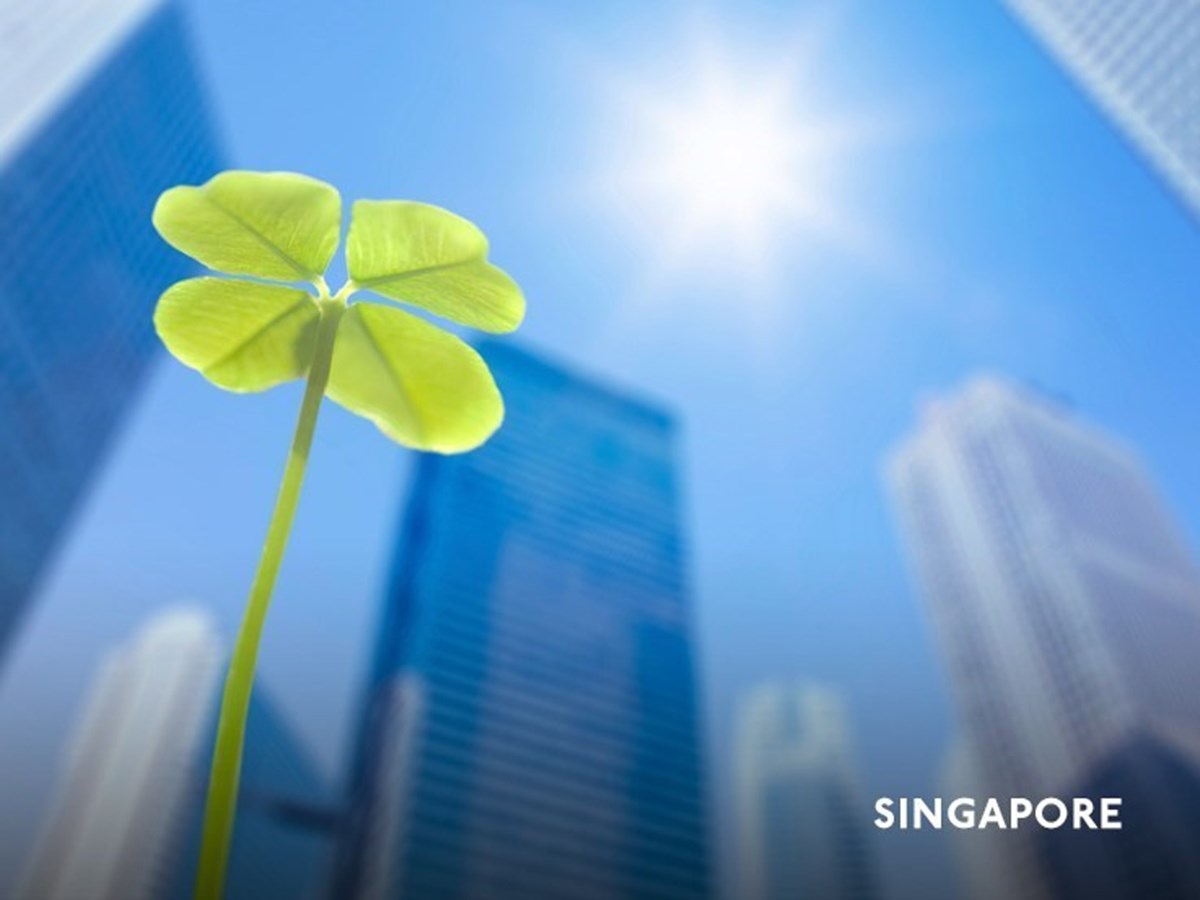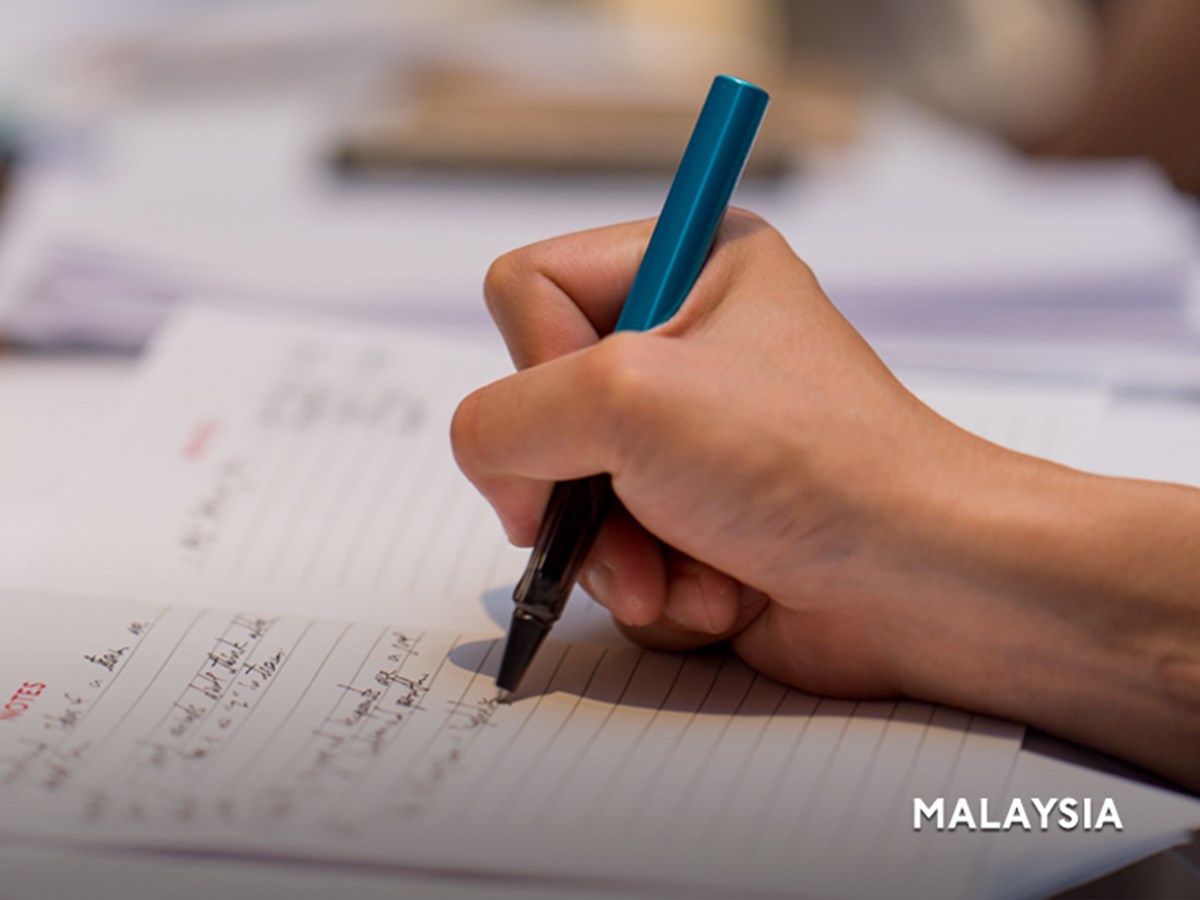 Knowledge Highlights 3 August 2022
Bank Negara Malaysia revises Foreign Exchange Policy Notices, catering to evolving needs of current economy
Read more