Rahmat Lim & Partners wins Arbitration Law Firm of the Year award at the 7th ALB Malaysia Law Awards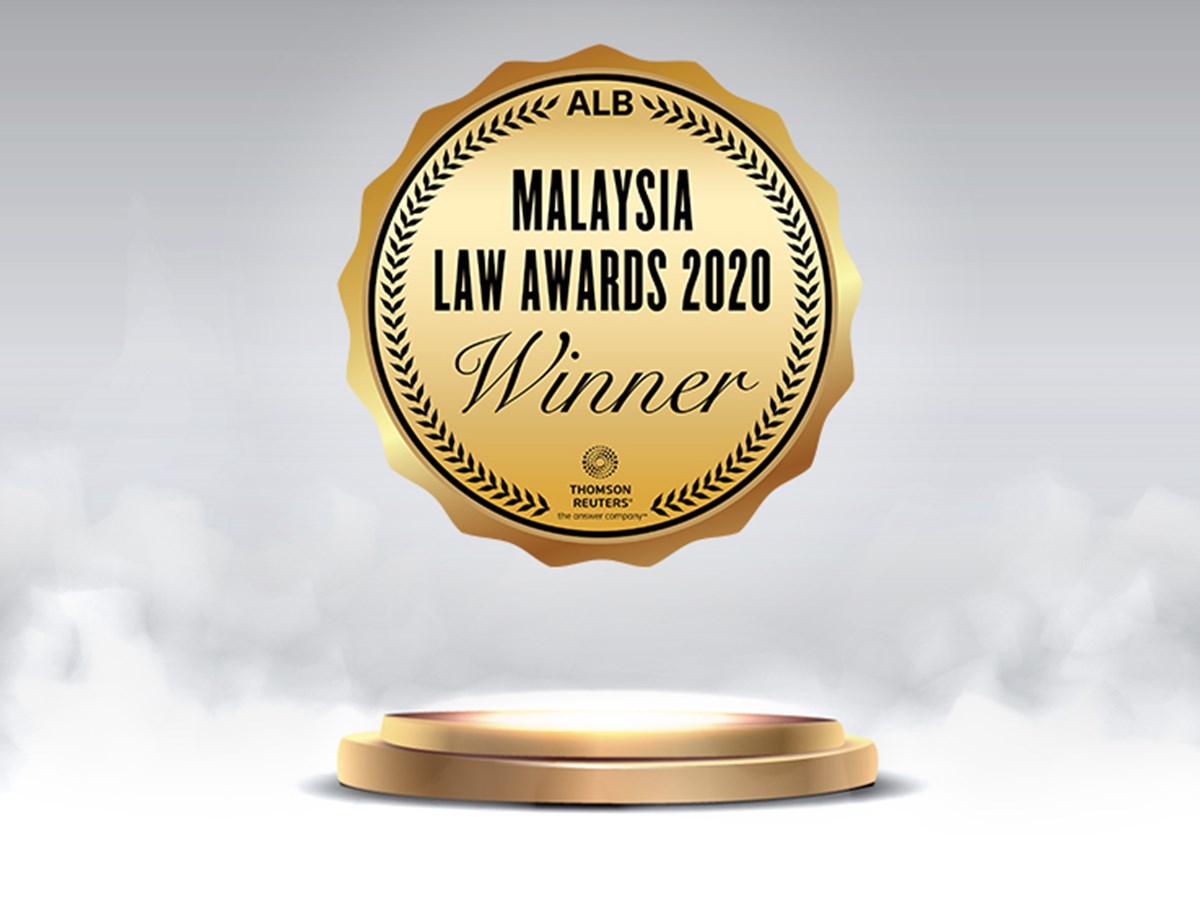 RL&P News 17 August 2020
Rahmat Lim & Partners has won the Arbitration Law Firm of the Year award at the 7th annual Asian Legal Business (ALB) Malaysia Law Awards held virtually on 14 August 2020.
The ALB Malaysia Law Awards is an annual event celebrating the success of private practitioners and in-house teams in Malaysia and around the region.
Chong Yee Leong, Head of the Firm's Projects and International Arbitration department said, "We are very honoured to have won this award and I wish to thank all our clients for their trust and confidence in our ability. I also wish to commend our arbitration team for this success which would not have been possible without their hard work and dedication."
For more information on the ALB Malaysia Law Awards, please click here.