Six lawyers from the Allen & Gledhill network featured in IFLR Asia Best Lawyers 2020 guide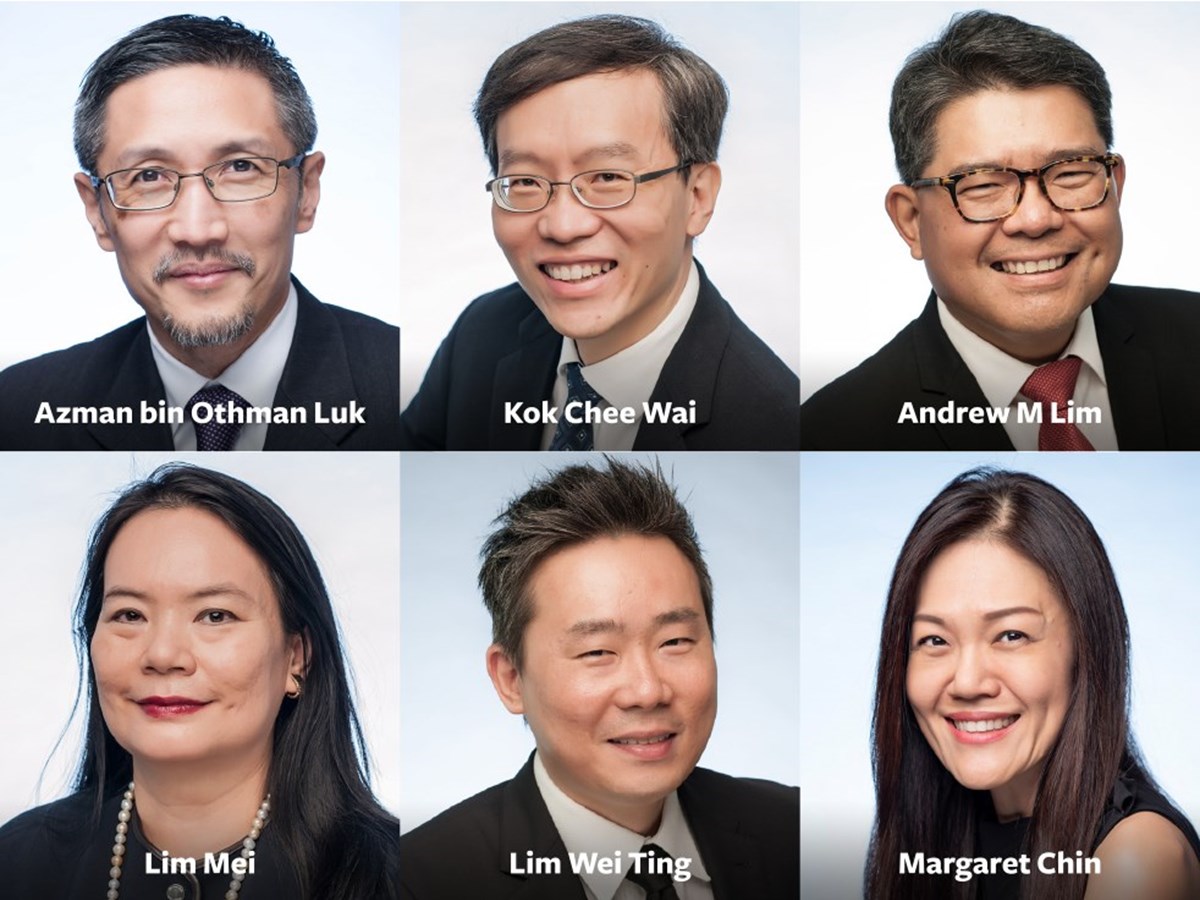 RL&P News 19 October 2020
Rahmat Lim & Partners is pleased to announce that six Partners in the Allen & Gledhill network, Azman bin Othman, Margaret Chin, Kok Chee Wai, Andrew M Lim, Lim Mei, and Lim Wei Ting have been featured in the IFLR Asia Best Lawyers 2020 guide.
The guide identifies the top individual legal practitioners who have received the highest and most consistent praise from their peers and clients.
For more information, please click here.