COVID-19 Response: A Personal Message from our Chairman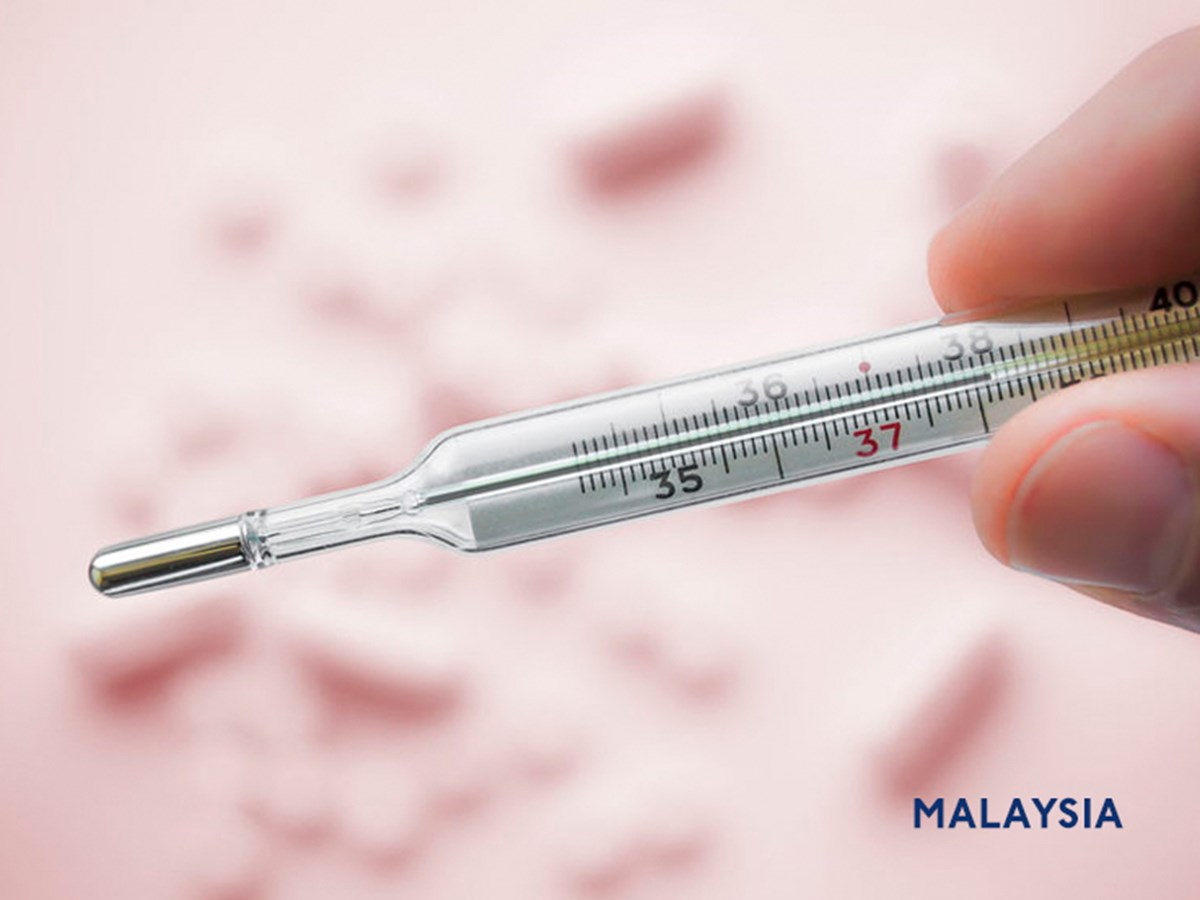 RL&P News 12 January 2021
I am writing to you today to give you an update as to the status of operations of our Firm, Rahmat Lim & Partners, in light of the announcement of a new COVID-19 partial lockdown by the Malaysian Government, and the Proclamation of an Emergency.
As you may be aware, on 11 January 2021, the Prime Minister Tan Sri Muhyiddin Yassin announced the imposition of a new Movement Control Order ("MCO") in six states or territories in Malaysia – Penang, Selangor, the Federal Territories (Kuala Lumpur, Putrajaya and Labuan), Melaka, Johor and Sabah – for a period of 14 days from 13 January 2021 to 26 January 2021. Under the MCO, businesses in these states or territories which do not fall within one of the five "essential economic sectors" will be required to shut their business premises, and have their employees work from home only.
In addition, on 12 January 2021, the Yang di-Pertuan Agong (the King) issued a Proclamation of Emergency under Article 150 of the Federal Constitution, to last until 1 August 2021 (or an earlier date, if the number of daily COVID-19 positive cases is effectively controlled and reduced by then).
Please rest assured that the implementation of the MCO and the Proclamation of Emergency, will not affect our operations in any way. Legal services have been categorised as an "essential service" under the relevant guidelines issued by the Ministry of International Trade and Industry (MITI) on 12 January 2021, and our offices will remain open during this period. In addition, our Firm has implemented a COVID-19 Business Continuity Plan which involves having half of our workforce work from home on a rotating basis. As such, you can be sure that your matters with us will continue to receive our undivided attention.
As was the case with previous iterations of the MCO, our robust and secure IT infrastructure will continue to allow our lawyers to work remotely and to connect with you by email and phone as usual, no matter where they might be. In addition, whilst borders remain closed during this period, we remain fully able to conduct meetings with you and other parties online or via teleconference. We are therefore confident that we are able to continue to provide you with the quality and level of service you have come to expect from us.
We will be issuing legal updates on the new MCO and the Proclamation of Emergency shortly. In the meantime, please feel free to visit our COVID-19 Resource Centre on our website www.rahmatlim.com, which contains knowhow and materials on legal and regulatory aspects of the COVID-19 crisis. In addition, we have a cross-disciplinary COVID-19 Legal Task Force consisting of Partners across various practice areas to provide rapid assistance to advise on specific legal issues relating to COVID-19, and legal or regulatory issues arising from the closure of most government and private offices in Malaysia, including issues with regulatory filings. Please do not hesitate to contact us at covid19taskforce@rahmatlim.com for assistance.
I thank you for your continued support, and look forward to the situation returning to normal in due course.
Yours sincerely,
Lim Teong Sit
Chairman and Senior Partner