Acquisition of Tesco's businesses in Thailand and Malaysia by Charoen Pokphand Group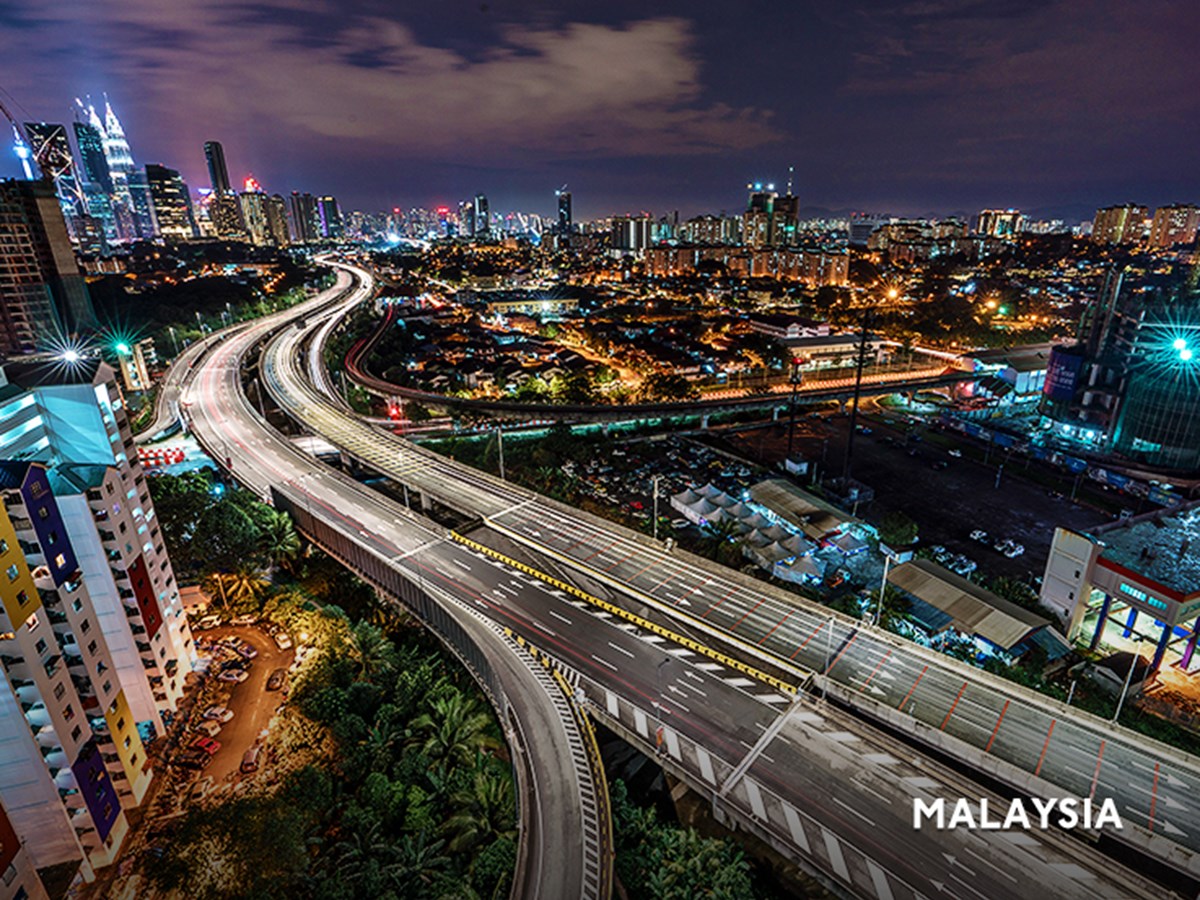 RL&P News 22 April 2021
Advised Charoen Pokphand Group as Malaysian counsel, on its acquisition of Tesco's businesses in Thailand and Malaysia - the biggest corporate acquisition in Thailand's history and one of the largest in Asia.
Rahmat Lim & Partners undertook the buy-side due diligence on the Malaysian business, advised on the Malaysian aspects of the transaction documents and assisted with completion of the acquisition of the Malaysian business.
This is the first major acquisition in Malaysia approved by the Distributive Trade Committee of the Ministry of Domestic Trade and Consumer Affairs ("MDTCA") under the new Guidelines on Foreign Participation in Distributive Trade Services in Malaysia issued in 2020. Given the scale of Tesco's business in Malaysia and the potential socio-economic impact of the acquisition, the process of obtaining the Distributive Trade Committee's approval was particularly challenging and the MDTCA engagement process needed to be managed cautiously.
Advising Charoen Pokphand Group were Partners Chia Chee Hoong and Ang Sinn E.