Rahmat Lim & Partners maintains Tier 1 ranking in M&A and continues to have most number of lawyers recognised in Malaysia in latest IFLR1000 rankings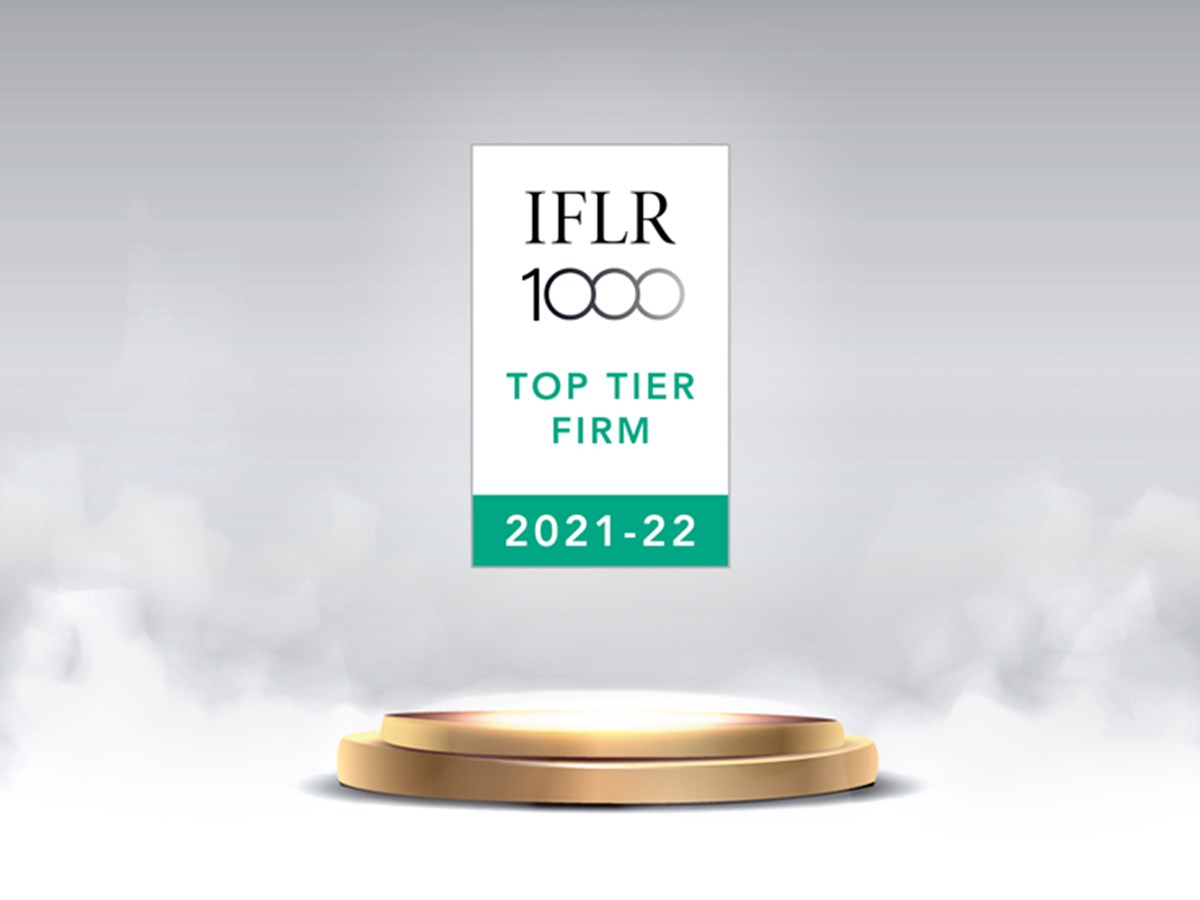 RL&P News 2 September 2021
IFLR1000 has announced the final group of national Asia-Pacific rankings for the 2021-22 edition. As part of the final group, individual rankings for all practices were released.
In Malaysia, Rahmat Lim & Partners' Mergers & Acquisitions Practice has been ranked Tier 1 for M&A. Additionally, our Firm also has the most number of recognised lawyers across all practices in Malaysia in the same rankings. In total, 15 of our lawyers are named, with 10 lawyers recognised as Highly Regarded and 5 as Notable Practitioners.
Our associate firm in Singapore, Allen & Gledhill continues to be ranked Tier 1 for Mergers & Acquisitions and Restructuring & Insolvency. They also have 72 recognised lawyers, with 3 lawyers recognised as Market Leaders, 17 as Highly Regarded, 50 as Notable Practitioners, and 2 as Rising Stars.
Allen & Gledhill's network firm in Indonesia, Soemadipradja & Taher continues to be recognised as a top tier firm for M&A, and Restructuring and insolvency. They also have 2 lawyers ranked as Highly Regarded.
For more information on our rankings, please click here.