Disposal by AXA Asia and Affin Bank Berhad of a 49.99% and 2.95% equity stake respectively in AXA Affin General Insurance Berhad and a 49% and 21% equity stake respectively in AXA Affin Life Insurance Berhad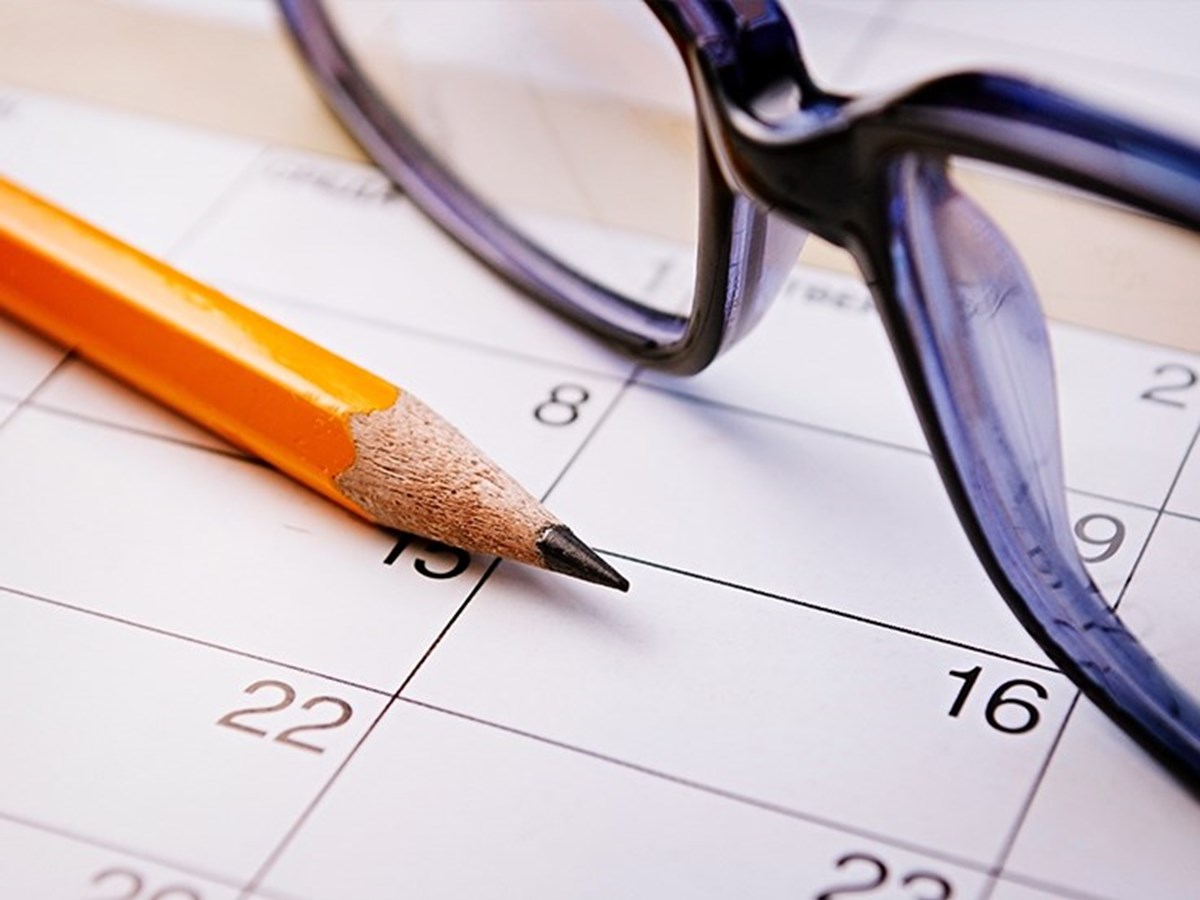 RL&P News 15 October 2021
Advised AXA Asia and Affin Bank Berhad ("Affin") as to Malaysian law on their disposal of a 49.99% and 2.95% equity stake respectively in AXA Affin General Insurance Berhad ("AAGI") and a 49% and 21% equity stake respectively in AXA Affin Life Insurance Berhad ("AALI") to Generali Asia NV ("Generali") ( "Disposal"). As part of the Disposal, Affin will enter into an exclusive long-term bancassurance partnership with each of AAGI and AALI.
Generali has a 49% equity stake in another general insurer, MPI Generali Insurans Berhad ("MPIG"). In light of the single presence policy, it is contemplated that Generali will acquire the remaining 51% equity stake held by its joint venture partner, Multi-Purpose Capital Holdings Berhad, in MPIG ( "Acquisition") and following closing of the Disposal and Acquisition, the businesses of AAGI and MPIG will be merged pursuant to a business transfer scheme under the Financial Services Act 2013 with AAGI surviving ( "Business Merger"). Rahmat Lim & Partners advised Affin, who will remain as a minority shareholder in AAGI and AALI following the Disposal, on the Business Merger as transaction counsel.
Advising AXA Asia and Affin Bank Berhad was Partner Chia Chee Hoong.