Rahmat Lim & Partners wins M&A Deal of the Year award at the ALB SE Asia Law Awards 2021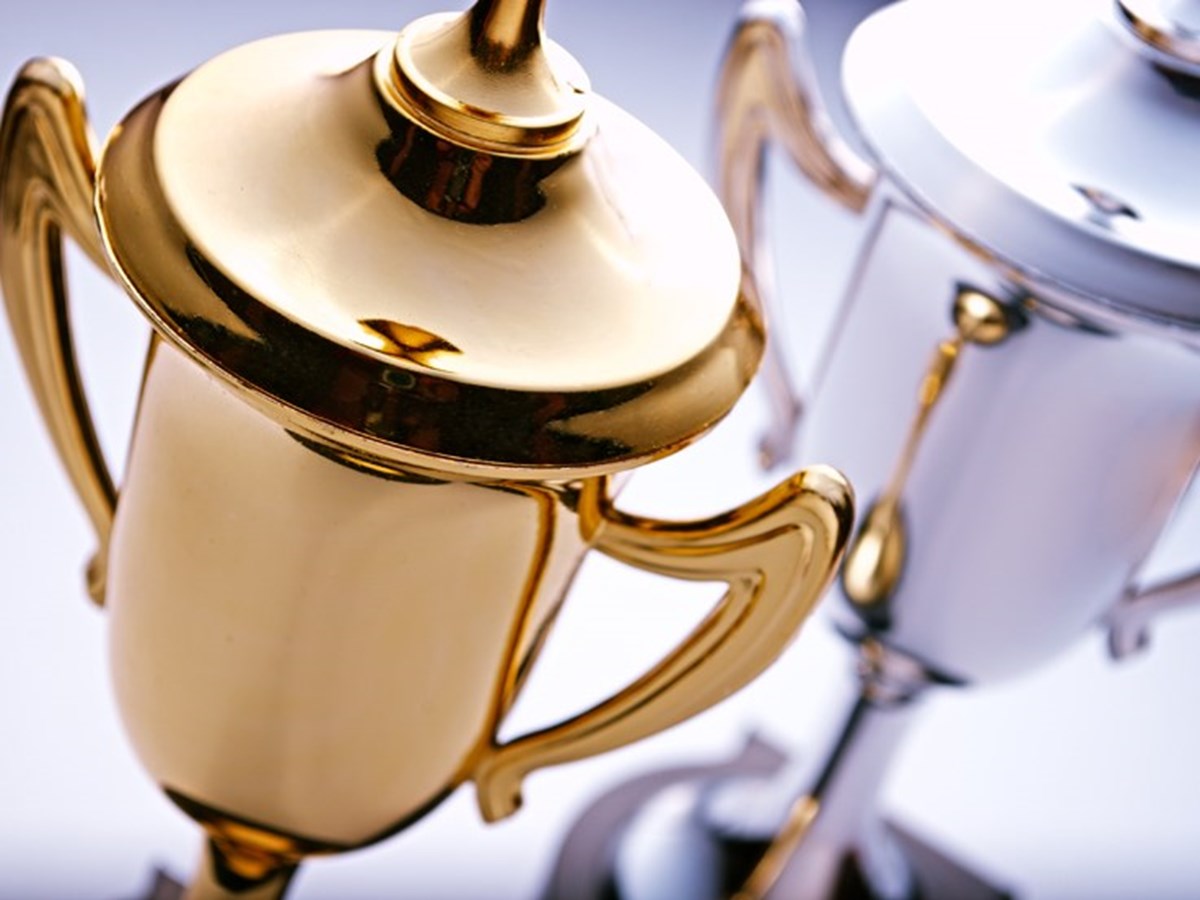 RL&P News 20 January 2022
Our Firm won the M&A Deal of the Year award for our involvement in CP Group's Acquisition of Tesco's Business in Thailand and Malaysia at the Asian Legal Business (ALB) SE Asia Law Awards 2021 which took place virtually on 21 October 2021. In addition to the Firm award, our associate firm, Allen & Gledhill had their best showing with a total of 12 wins, more than any other law firm, including retaining the honour of being named SE Asia Law Firm of the Year for the fourth consecutive year, as well as the Singapore Law Firm of the Year accolade.
The ALB SE Asia Law Awards is an annual event celebrating the success of the region's leading law firms, in-house counsel, dealmakers and deals.
For more information on the ALB SE Asia Law Awards, please click here.