Rahmat Lim & Partners wins "Malaysia Deal of the Year" and "Project & Infrastructure Finance Deal of the Year" awards at the IFN Deals of the Year 2021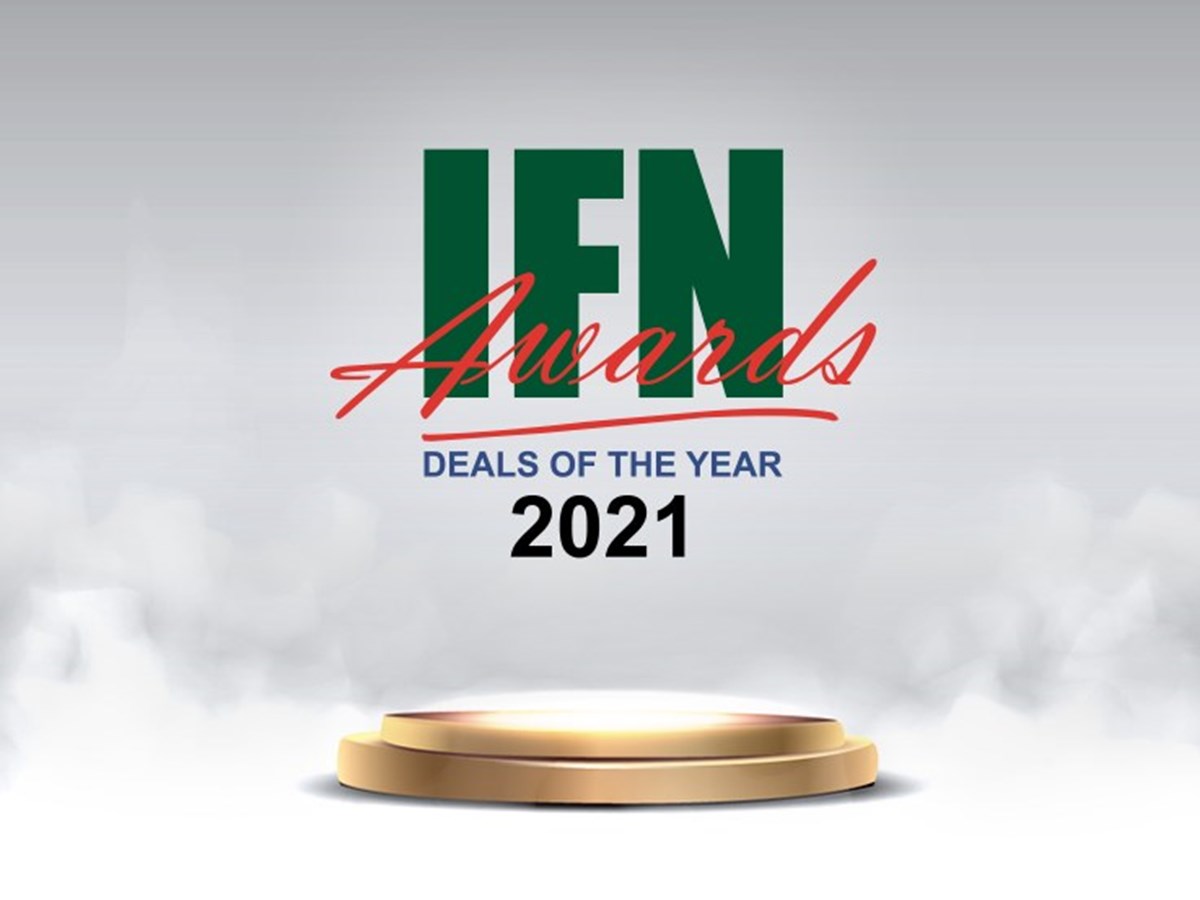 RL&P News 4 February 2022
Rahmat Lim & Partners has been awarded the "Malaysia Deal of the Year" and the "Project & Infrastructure Finance Deal of the Year" awards at the Islamic Finance News ("IFN") Deals of the Year 2021, for our involvement in Infracap Resources' RM15 billion Sukuk.
Advising the issuers were Managing Partner Azman bin Othman Luk and Partner Geraldine Su of Rahmat Lim & Partners.
The IFN Deals of the Year recognises industry players who have participated in the Islamic finance sector's most ground-breaking transactions each year.
For further information, please click here.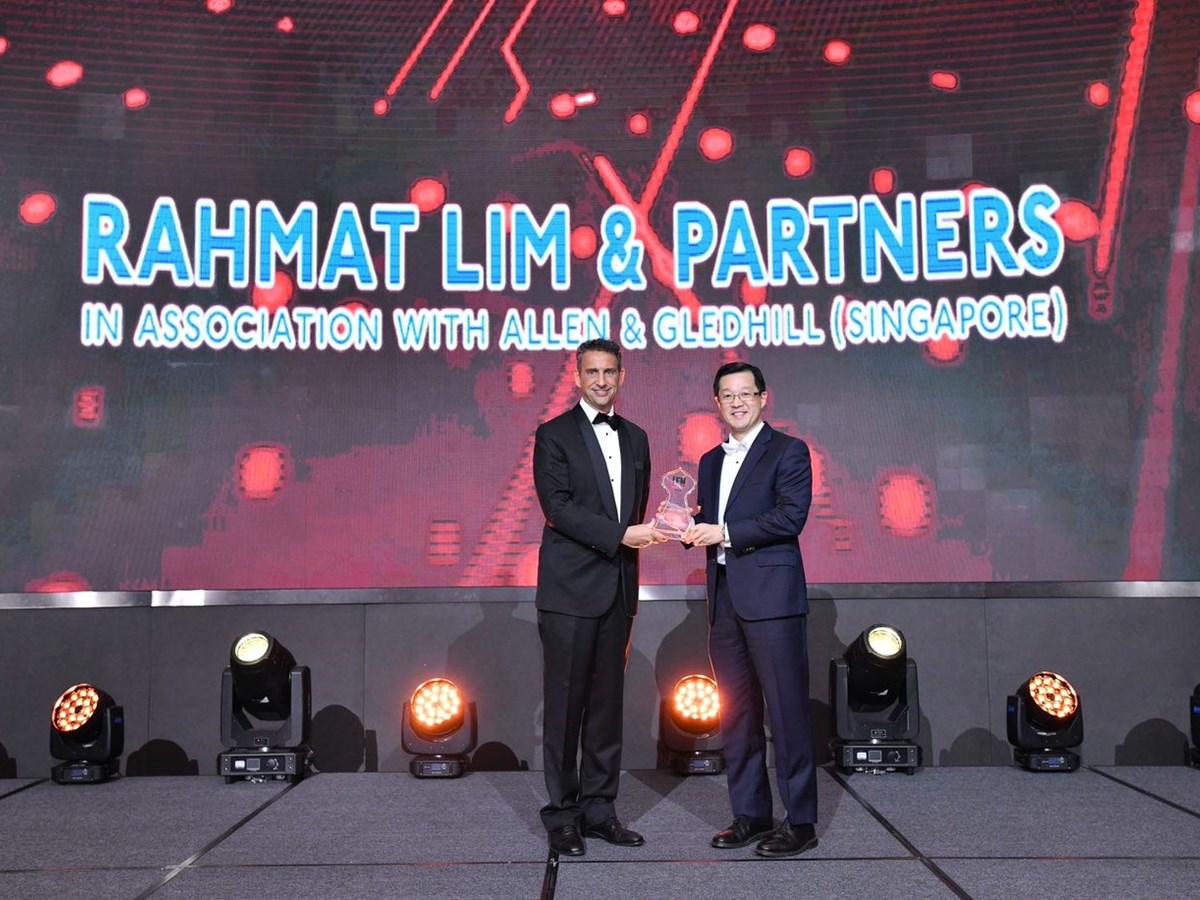 Partner Kelvin Loh receiving the  "Malaysia Deal of the Year" and the "Project & Infrastructure Finance Deal of the Year" awards at the IFN Law Awards 2021 held at EQ Kuala Lumpur on 30 March 2022