Acquisition of 664 hectares of land from Boustead Plantations Berhad located in Kulai, Johor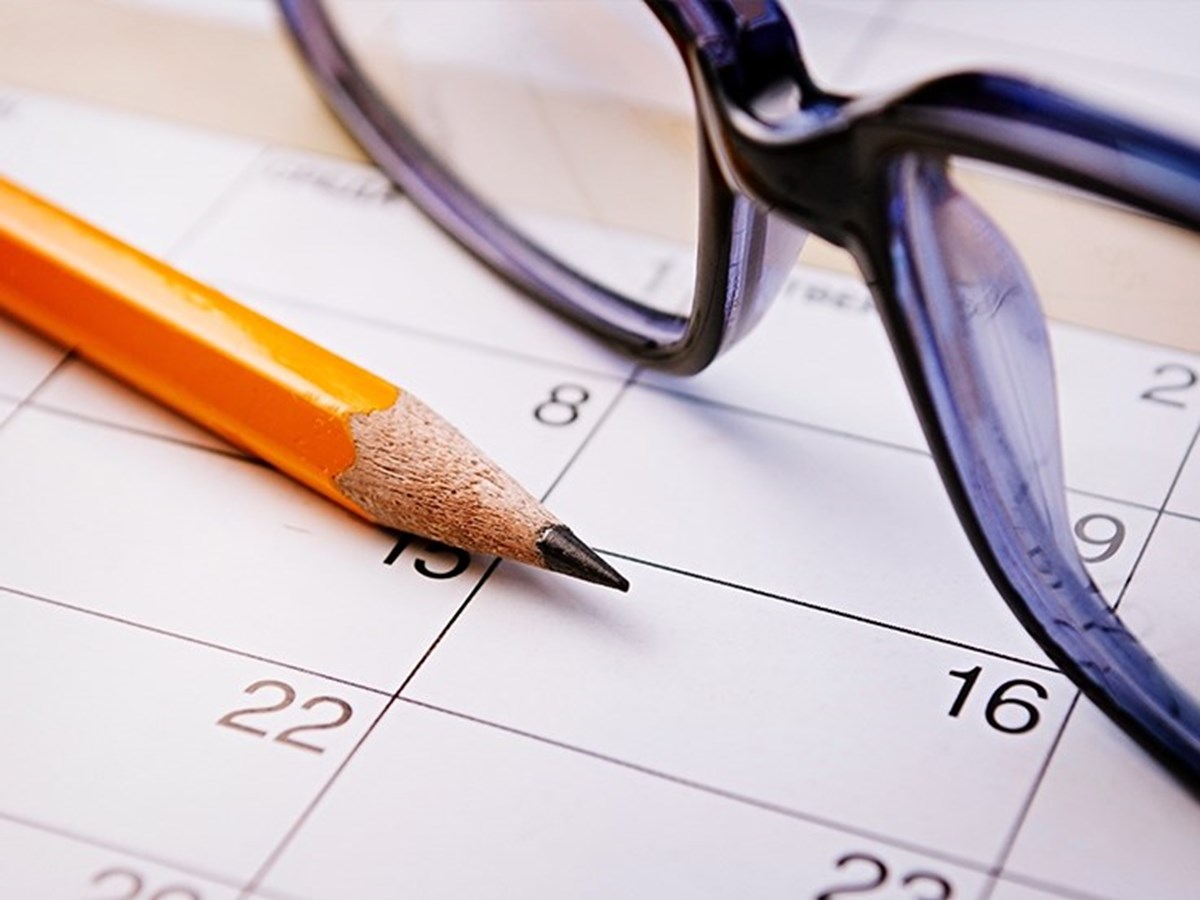 RL&P News 28 July 2022
Advised SIPP Power Sdn Bhd ("SIPP Power"), a 70%-owned subsidiary of YTL Power International Berhad in its acquisition of 664 hectares of land from Boustead Plantations Berhad ("Boustead") located in Kulai, Johor for a sum of RM428.8 million.
The lands were held by CIMB Islamic Trustee Berhad ("Trustee") as trustee pursuant to the privatisation of Al-Hadharah Boustead REIT to a private property trust of which Boustead was, prior to completion of the acquisition, the sole beneficiary of the lands. Upon completion of the acquisition, the Trustee continues to hold the lands in trust for SIPP Power pursuant to a declaration of trust. We advised SIPP Power and negotiated against the Trustee in structuring the trust arrangement pertaining to the lands.
Rahmat Lim & Partners assisted in negotiating and drafting the sale and purchase agreement and the trust deed.
Advising SIPP Power Sdn Bhd was Partner Joycelyn Ang of Rahmat Lim & Partners.