Rahmat Lim & Partners maintains Tier 1 ranking in IFLR1000's latest M&A rankings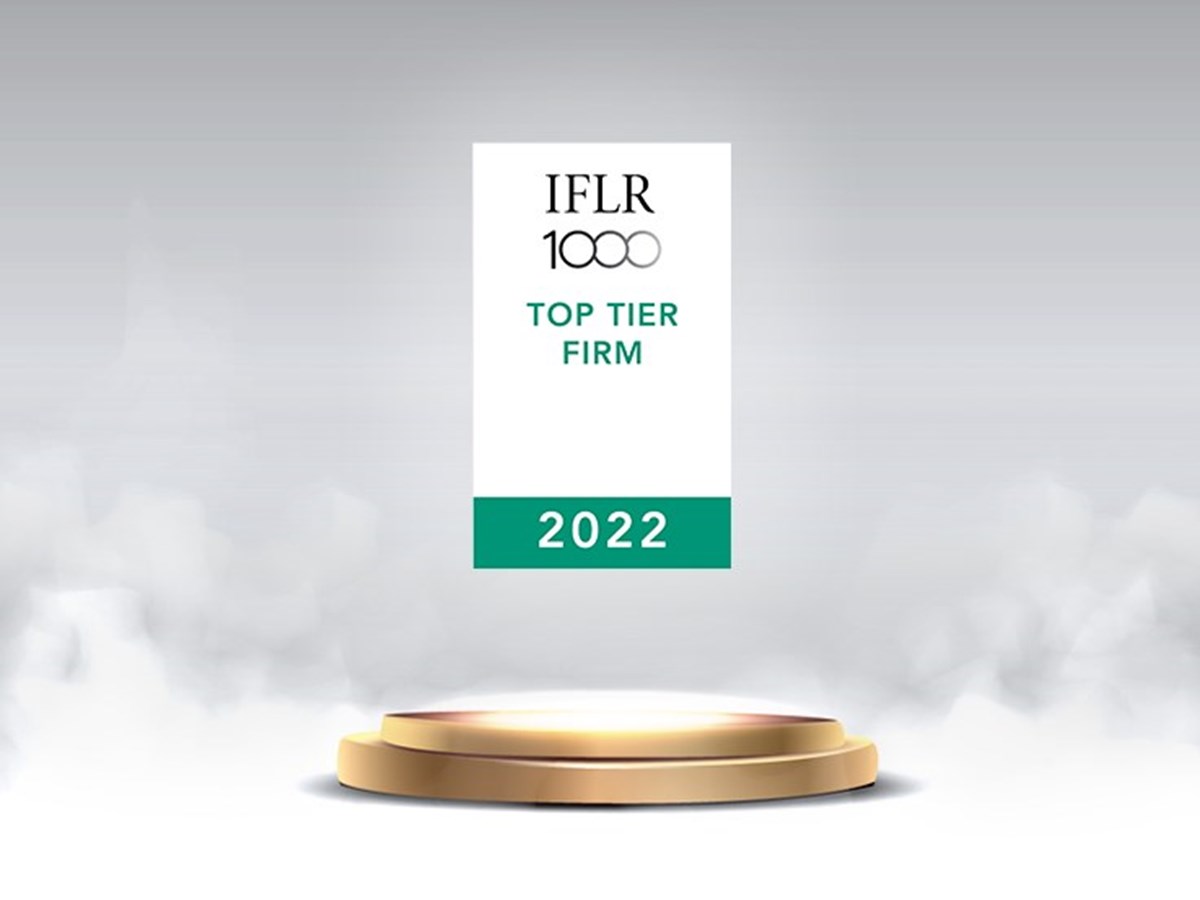 RL&P News 26 August 2022
Rahmat Lim & Partners' M&A practice continues to maintain its Tier 1 ranking for M&A according to the latest results released by IFLR1000.
Our associate firm in Singapore, Allen & Gledhill also maintained their Tier 1 ranking for M&A and Restructuring & Insolvency. Soemadipradja & Taher, Allen & Gledhill's network firm in Indonesia is ranked Tier 2 in M&A and Tier 3 in Restructuring and Insolvency in the same guide.
IFLR1000 is the guide to the world's leading financial and corporate law firms and lawyers. They currently publish more than 750 practice area law firm rankings and more than 19,000 lawyer ratings across more than 235 jurisdictions.
For more information about our rankings, please click here.