Rahmat Lim & Partners' Intellectual Property Practice continues to be ranked Tier 1 in Asia IP Patent Survey 2022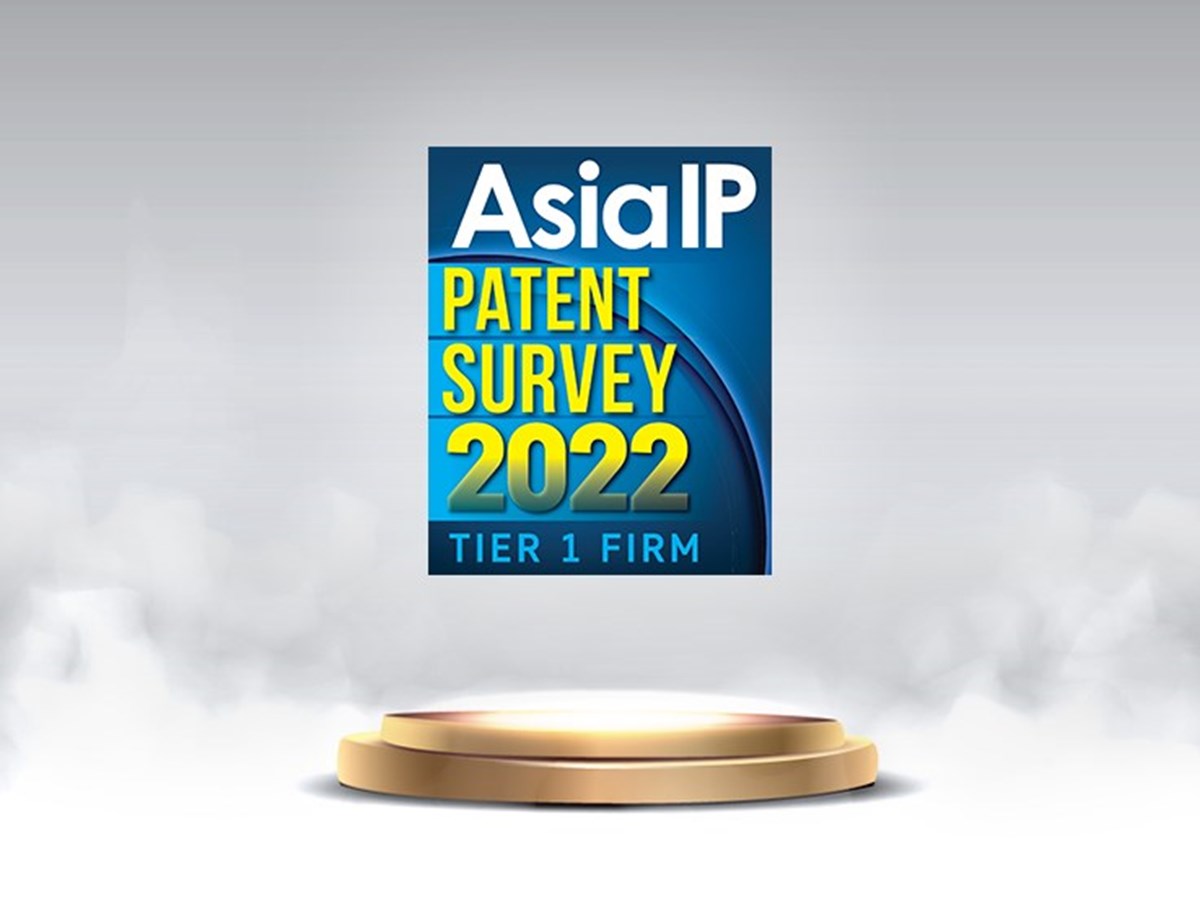 RL&P News 22 September 2022
Rahmat Lim & Partners' Intellectual Property Practice continues to be ranked Tier 1 in Patent Contentious and ranked Tier 2 in Patent Prosecution in the latest rankings released by Asia IP Patent Survey 2022.
Our associate firm in Singapore, Allen & Gledhill's Intellectual Property practice continues to be recognised as a leading practice for Patent work, with a Tier 1 ranking for Patent Contentious and a Tier 2 ranking for Patent Prosecution in the same survey.
For more information, please click here.