Rahmat Lim & Partners wins "Project & Infrastructure Finance Deal of the Year" at the IFN Law Awards 2022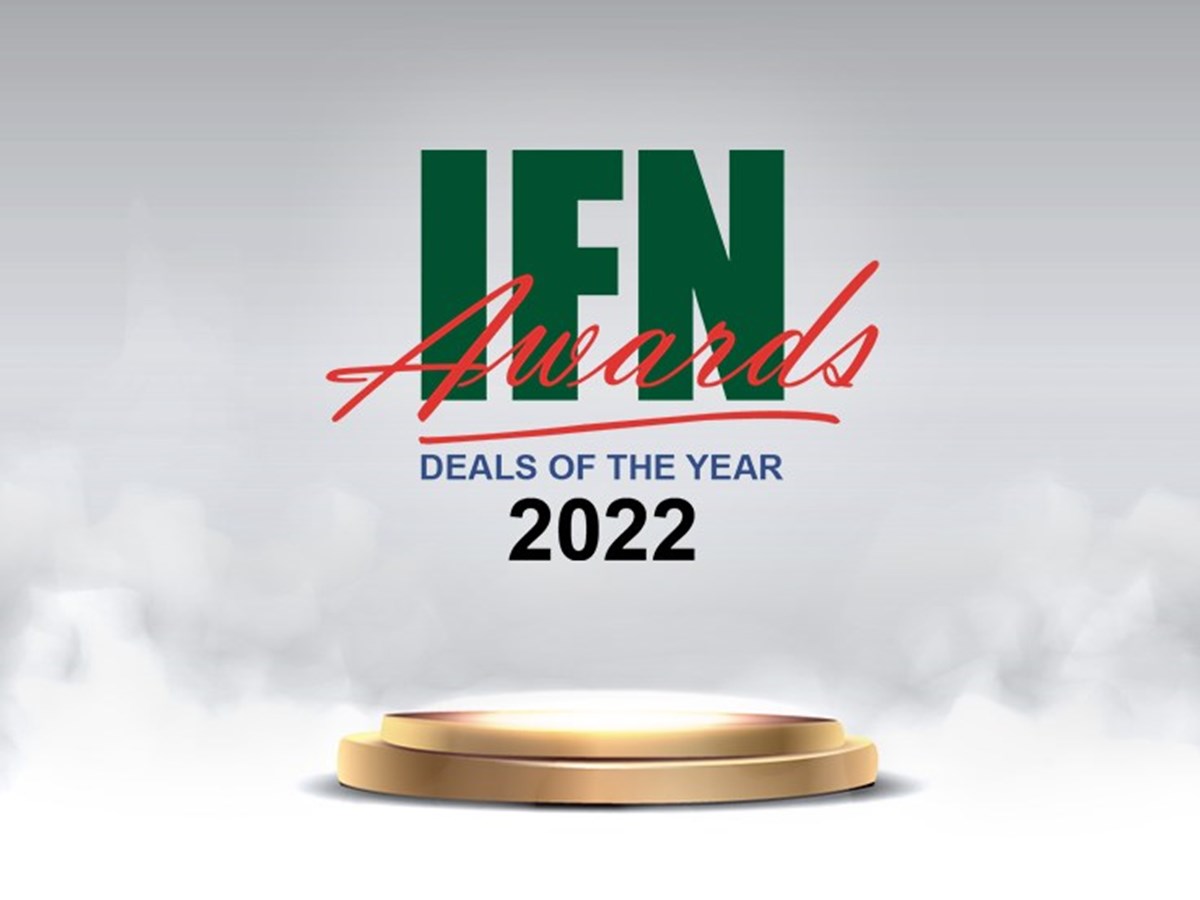 RL&P News 26 January 2023
Rahmat Lim & Partners won the "Project & Infrastructure Finance Deal of the Year" at the Islamic Finance News ("IFN") Deal of the Year Awards 2022, for our involvement in Sarawak Petchem's RM6 billion Sukuk Wakalah. Advising the arrangers were Partners Kelvin Loh and Rashid Alsree.
IFN reported on why Sarawak Petchem was selected as the winner: "Same country, same state, new clothes and old purpose define this year's winner. A key element of the deal is the shift from Tawarruq that solves all financial problems to the robust emergence of Wakalah Bi Istithmar as a workhorse. The multi-tranche deal facilitates US dollar and Malaysian ringgit funding. The deal features recourse to shareholders through guarantee and state-implicit support via its 30% shareholder/sponsor, Sarawak Economic Development Corp. The deal still qualifies as sustainable and is the first Sarawak entity accorded a Silver3p Project Sustainability Rating by RAM Sustainability, putting Sarawak Petchem in line with the Sustainable Sarawak Blueprint Agenda. The project is part of Sarawak's petrochemical hub which is meant to deliver high value-added petrochemical products as well as renewable energy projects to support Sarawak's green energy agenda."
The IFN Deals of the Year recognises industry players who have participated in the Islamic finance sector's most ground-breaking transactions each year. 
For further information, please click here.