The Mass Rapid Transit 3 Project, Malaysia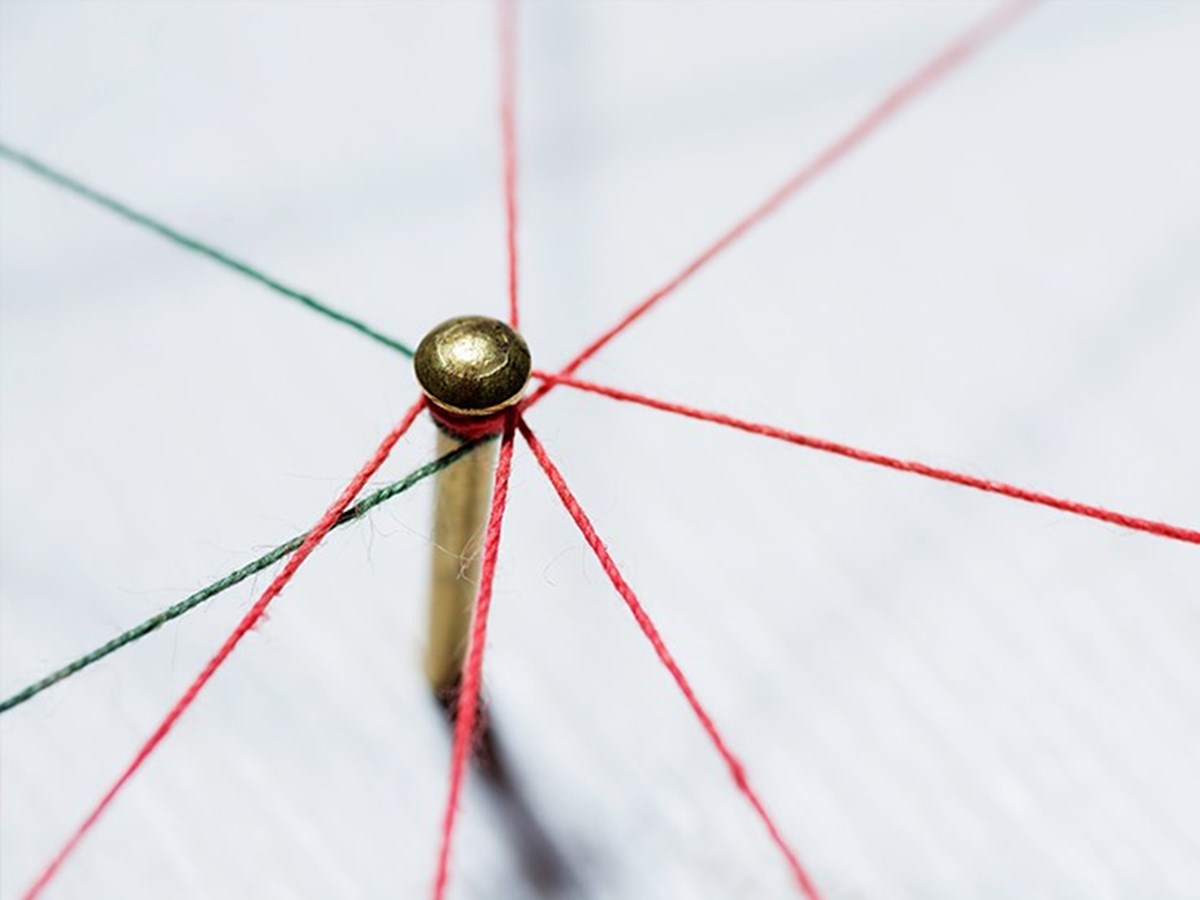 RL&P News 30 December 2022
Advising MRT Lingkaran Sdn Bhd and reviewing and drafting various agreements in relation to the design, construction and completion of the Mass Rapid Transit 3 ("MRT 3") project including the project management consultancy services agreement.
Once completed, the MRT3 circle line, would be connected to the existing MRT, light rail transit, commuter railway and monorail lines through ten interchange stations.
Advising MRT Lingkaran Sdn Bhd is Partner Kamilah Kasim of Rahmat Lim & Partners.