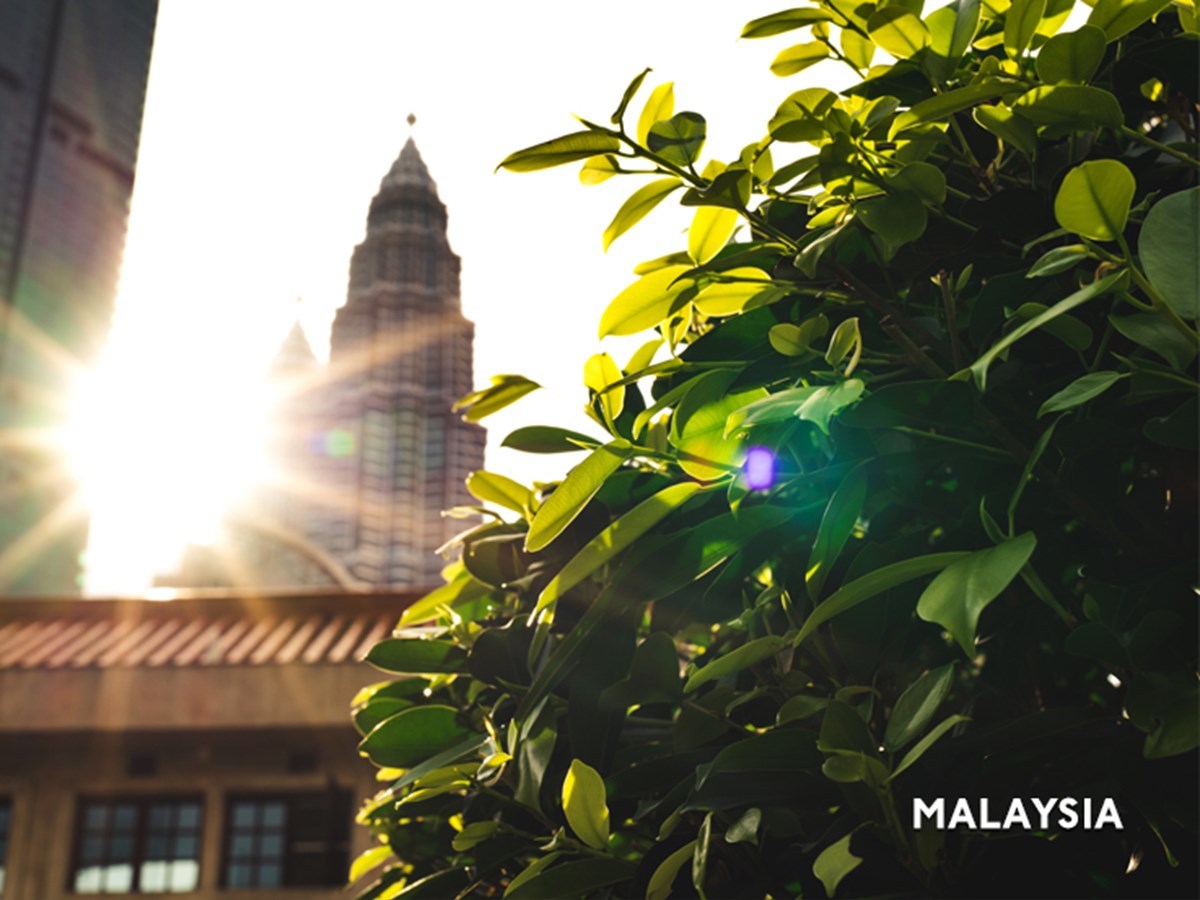 Knowledge Highlights 20 July 2023
This issue of Jurisprudentia Q2 2023 summarises some of the key developments in Malaysia for the second quarter of 2023.
To view Jurisprudentia Q2 2023, please click here.
More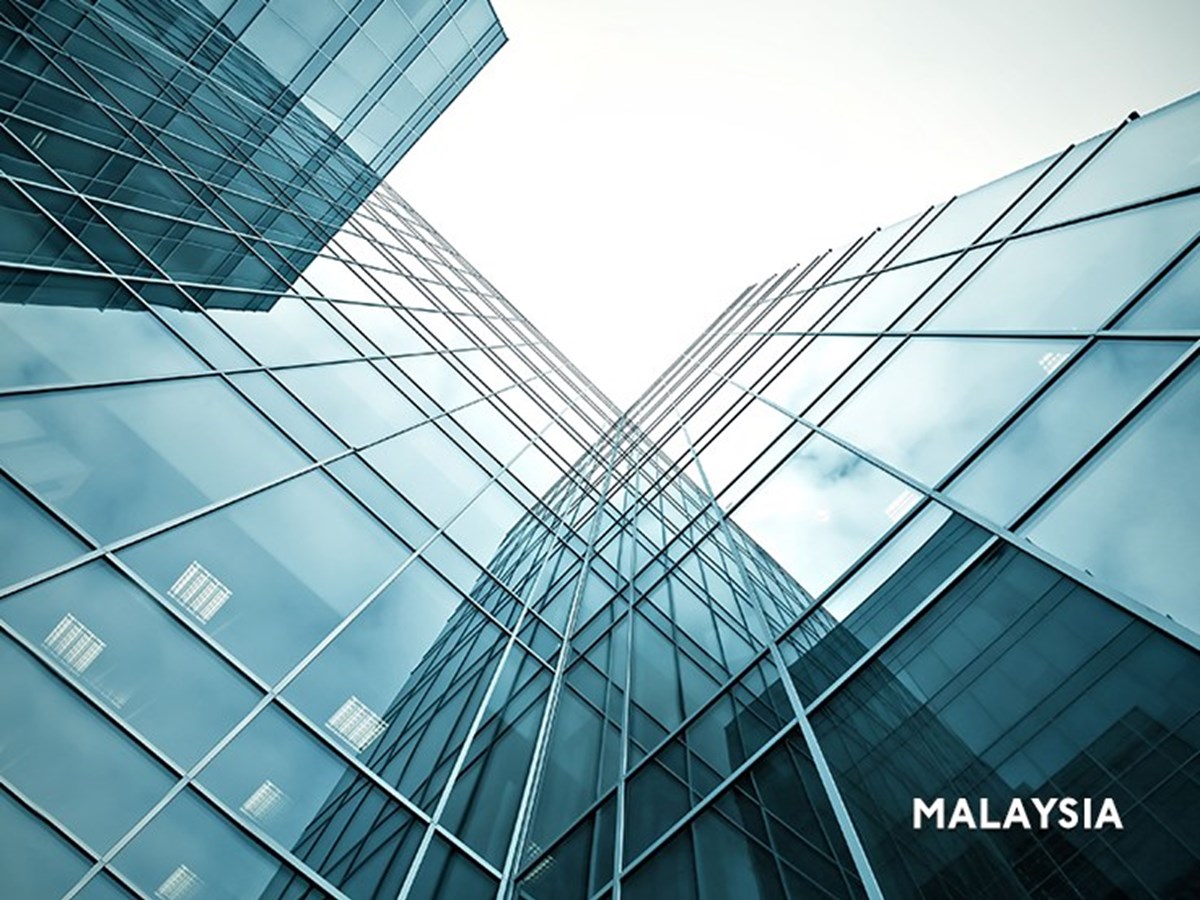 Knowledge Highlights 28 August 2023
Federal Court issues landmark decision on classification and treatment of related-party creditors' votes in scheme of ...
Read more