Rahmat Lim & Partners maintains Tier 1 ranking in ALB M&A Rankings 2023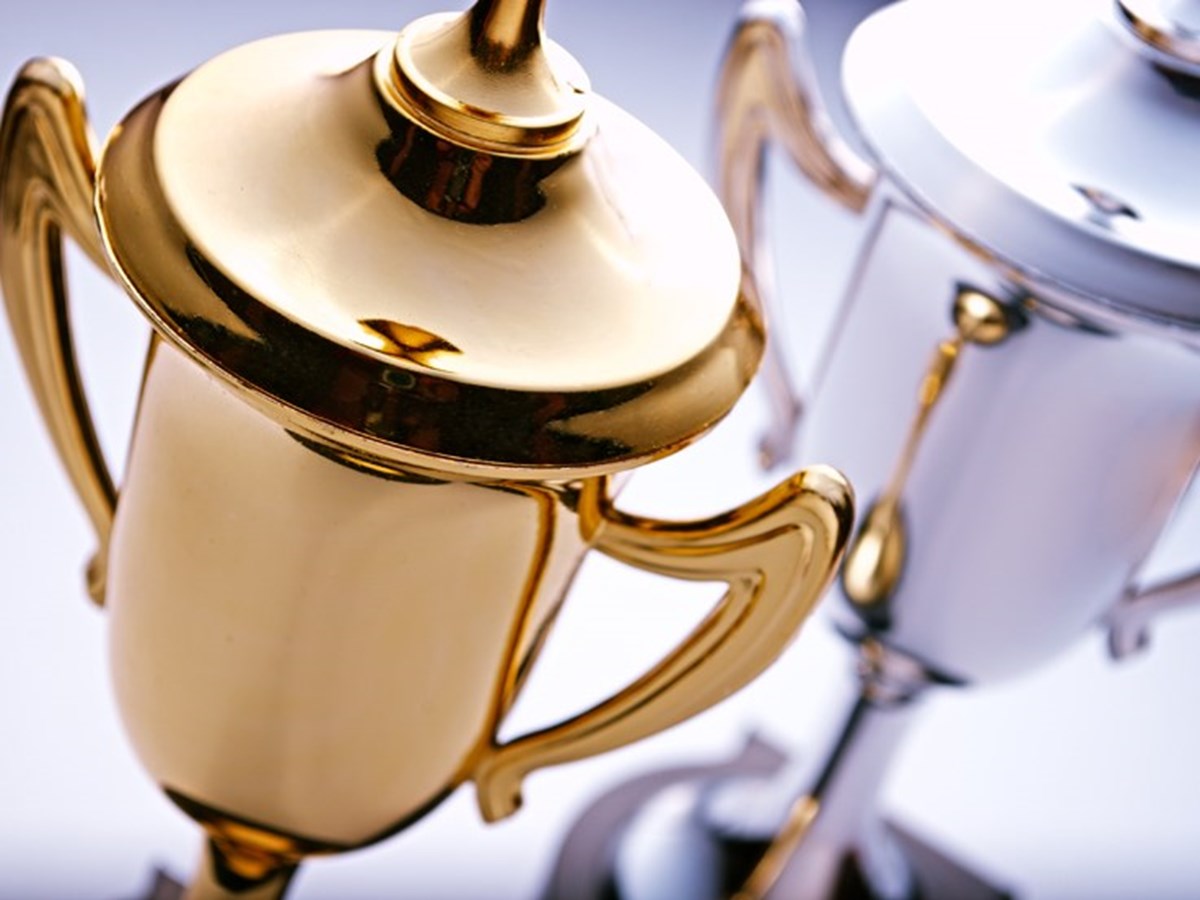 In the Asian Legal Business M&A Rankings 2023, Rahmat Lim & Partners continues to maintain the Tier 1 ranking for our Mergers and Acquisitions practice for the seventh consecutive year.
Our M&A team has been involved in numerous major and high-profile mergers and acquisitions spanning diverse industry sectors, both within Malaysia and across the region. Our comprehensive advisory services encompass a wide spectrum, serving both public and private organisations, including joint ventures, share and business acquisitions and disposals, corporate re-organisations, privatisations and mergers, leveraged buyouts, schemes of reconstruction and amalgamation, capital restructuring, inward and outward investments, and private equity investments.
We are pleased to highlight that our associate firm in Singapore, Allen & Gledhill, has also maintained its Tier 1 ranking for Mergers and Acquisitions. In addition, Allen & Gledhill (Vietnam) is recognised as a notable law frim in this practice area.
The Asian Legal Business M&A Rankings identify the leading law firms engaged in M&A work throughout the Asia Pacific and the Middle East regions. Recognised law firms distinguish themselves within their respective jurisdictions through the quality of work, the prominence and scale of transactions undertaken, the presence in individual jurisdictions, the growth of the practice group, and their clientele.
To read the full edition, please visit here.