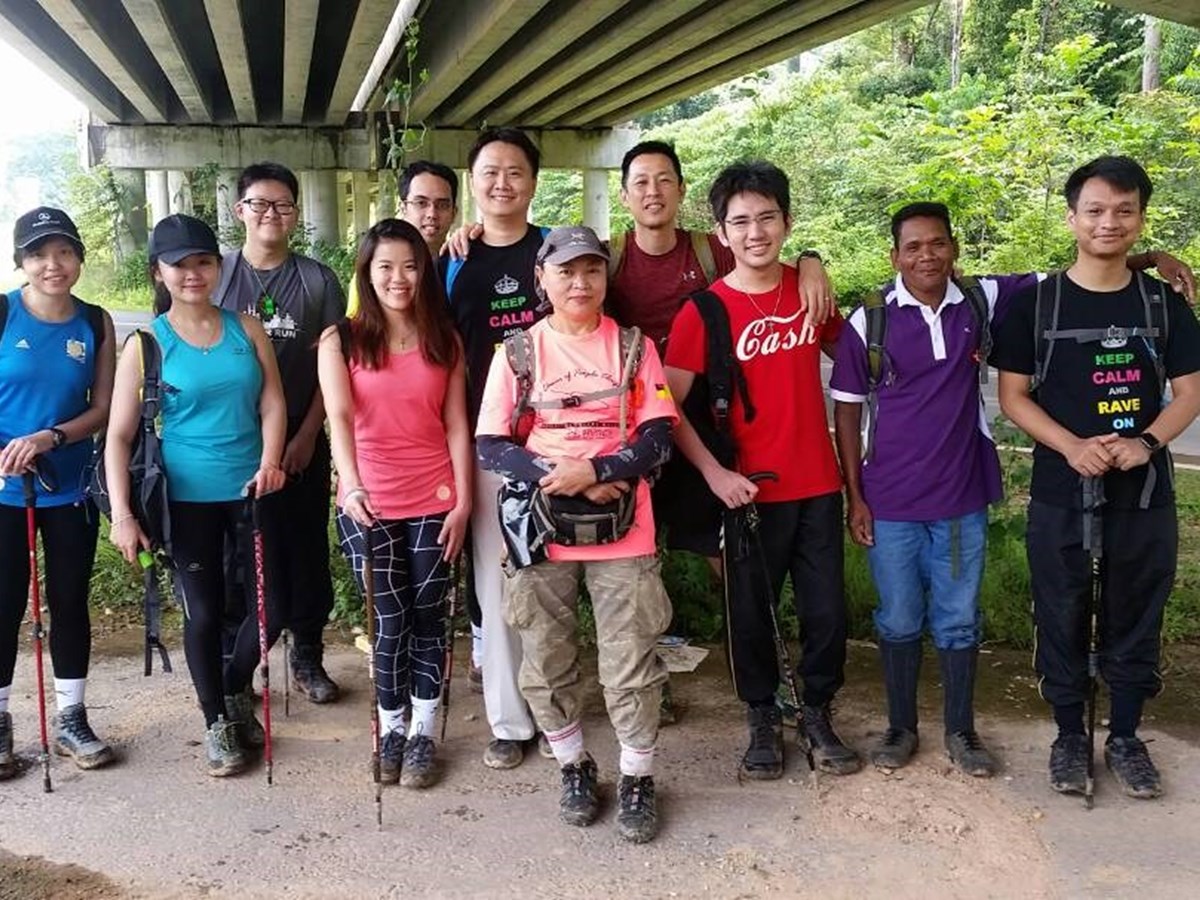 CSR Updates 26 August 2017
Lawyers are often found in the boardroom, in court and in the office – but what about in the forest? In August 2017, a group of lawyers from RL&P volunteered to spend a weekend in the Sungai Yu Tiger Corridor rainforest reserve to participate in a "CAT Walk" hosted by the Malaysian Conservation Alliance for Tigers ("MYCAT").
Our primary aim was to make our presence felt in poaching hotspots within the protected forested areas in order to deter poachers, as well as to identify and flag traps set by these unscrupulous parties for the local wildlife, alongside our experienced MYCAT guides.
For people used to urban landscapes (and a comfortable swivel chair), an arduous trek through dense foliage was certainly not the easiest task! Yet for every step into leech-infested territory, we came across intriguing local flora, including tongkat ali and kacip fatimah plants, all ably identified by our MYCAT guides.
Having survived the weekend without actual tiger sightings, we left the rainforest reserve with battered bodies but in high spirits with the knowledge that every little bit helps in deterring poachers from illegally hunting local wildlife. With all the paper we consume in this profession, it is perhaps the least we could do for Mother Nature!
Lee Yu Jeen
Associate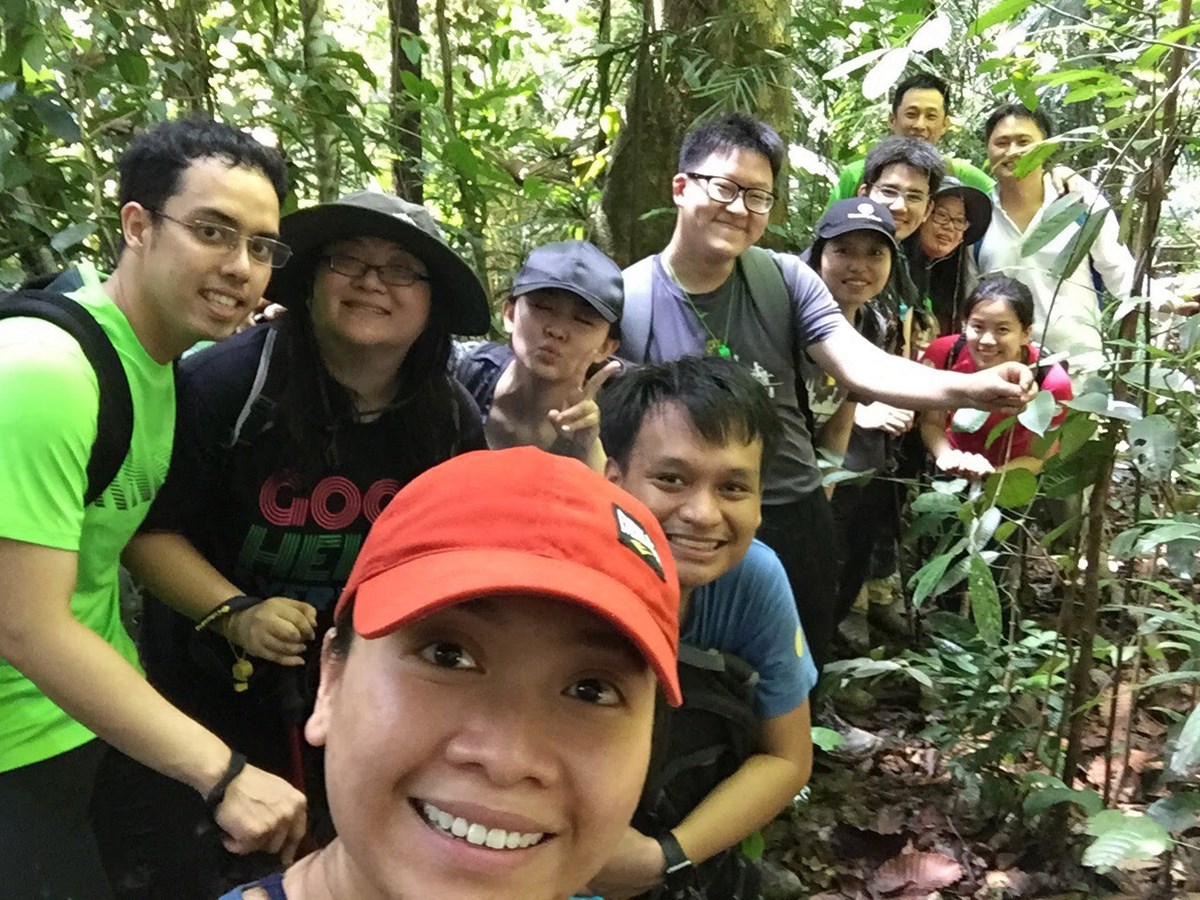 More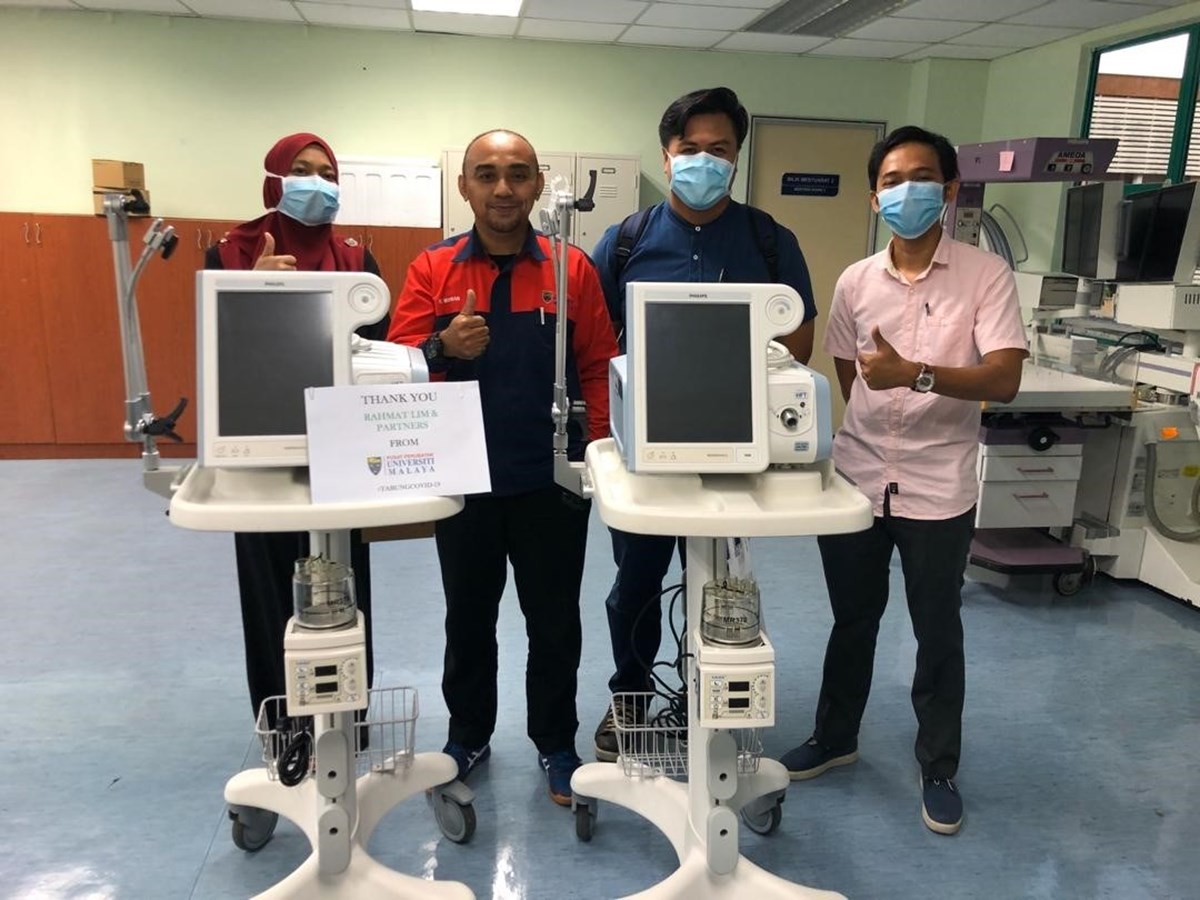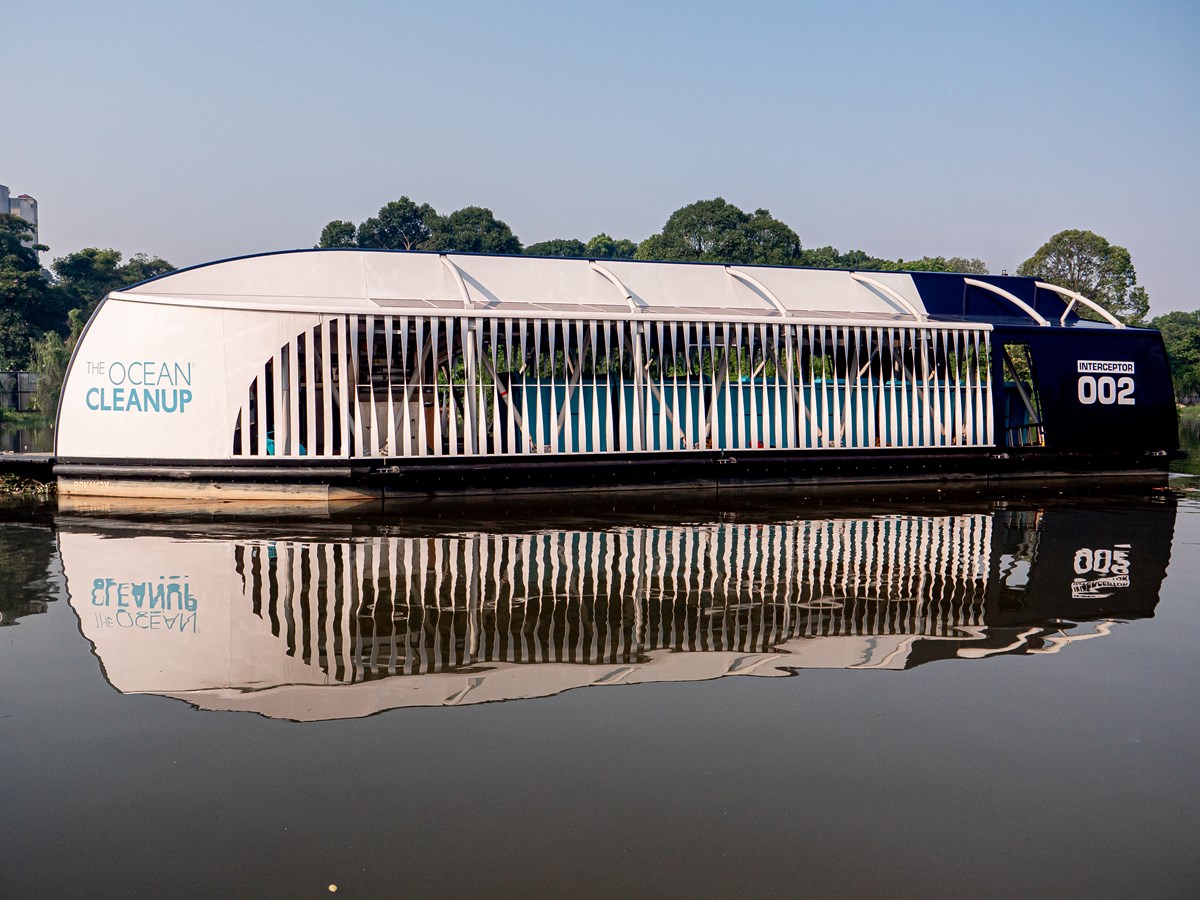 CSR Updates 20 November 2019
Rahmat Lim & Partners is committed to the community and the environment
Read more