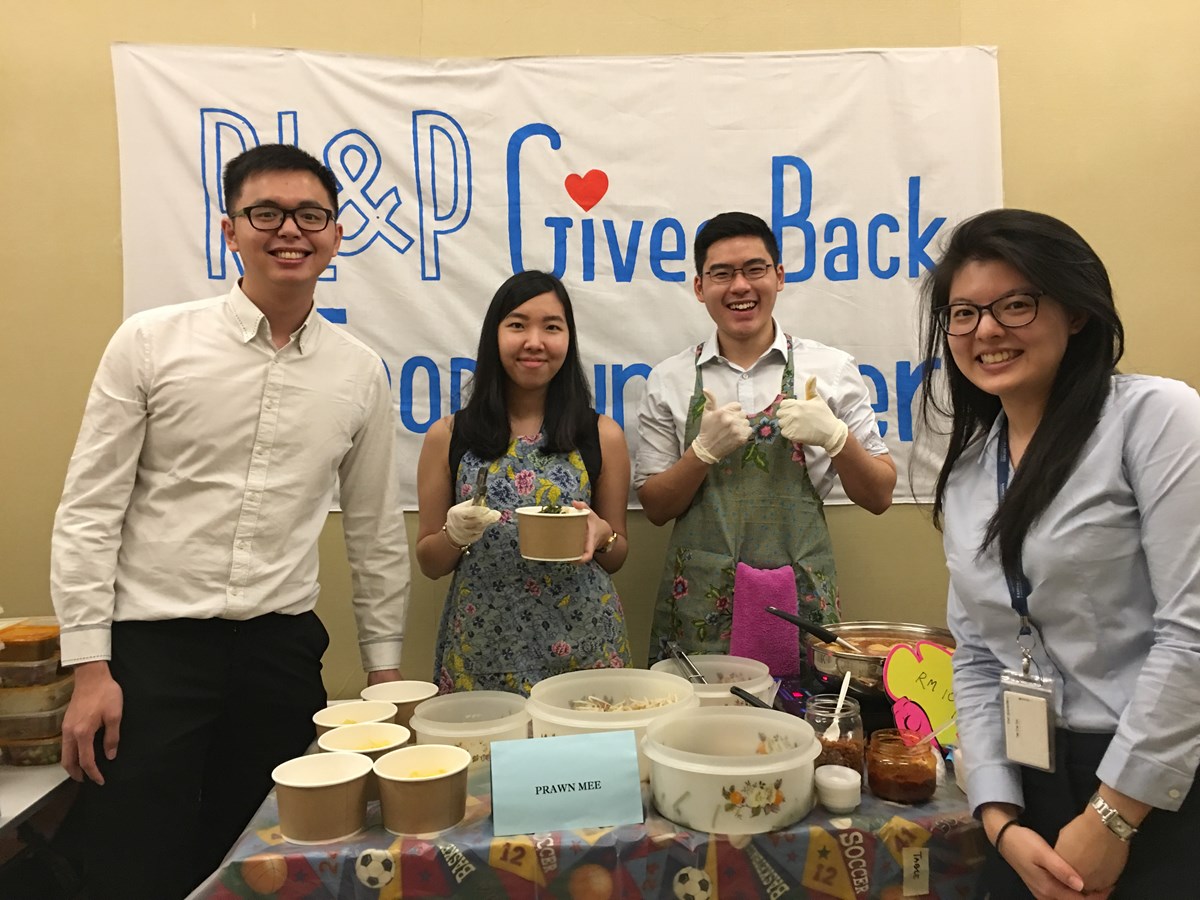 CSR Updates 24 September 2018
24 September 2018 was no ordinary day in the RL&P office – as our Firm came together for it's very first Food Fundraiser! Instead of the usual lunch hour traffic at the lifts, the traffic was caused by members of our Firm queuing to make their lunchtime orders with lawyers and staff who had set up their respective booths at our very own reception area. The ambience was as hectic as it was merry.
The menu of the day featured a variety of food catering to different tastes. Our staff were spoilt with choices which ranged from traditional local favourites such as rendang and nasi lemak to quirky creations such as indomee toasties and nutella infused coffee. For those who were craving something swankier, there were even truffle fries freshly prepared in an air fryer. Some of the volunteers even went to great lengths to source for the best rojak sauce in town for their rojak dish, and one of the booths sold home-cooked prawn noodles which was (possibly) comparable to that from Penang! Our business services staff also came armed with a variety of desserts which included brownies, cheese tarts, cakes and many other delicacies.
As enthusiastic as the volunteers were in selling their food in hopes of raising funds, so were those who were enjoying their meals with their fellow colleagues in the meeting rooms. Business was terrific and our one hour lunch break passed by in a jiffy as the food sold out quickly. All in all, the RL&P staff managed to raise a sum of RM3,958 from the food fundraiser. All proceeds will be donated to Agathians Shelter and Rumah Kasih Charity Home.
We would like to extend a big thank you to all the volunteers who took the time and effort to help out in this event, and everyone who came to support the cause. Your contribution played a big role in our CSR effort and we look forward to your support in the future!
Yee Cher Syn
Pupil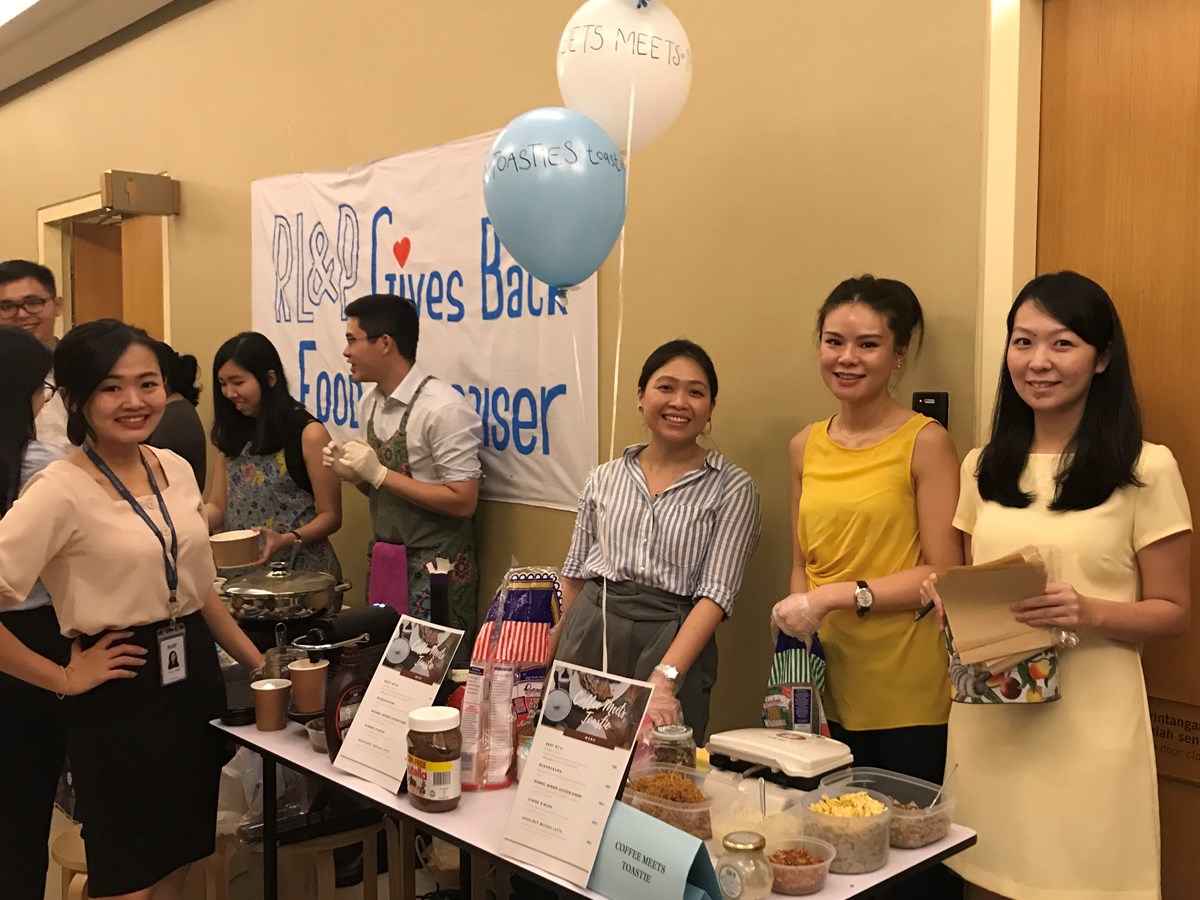 More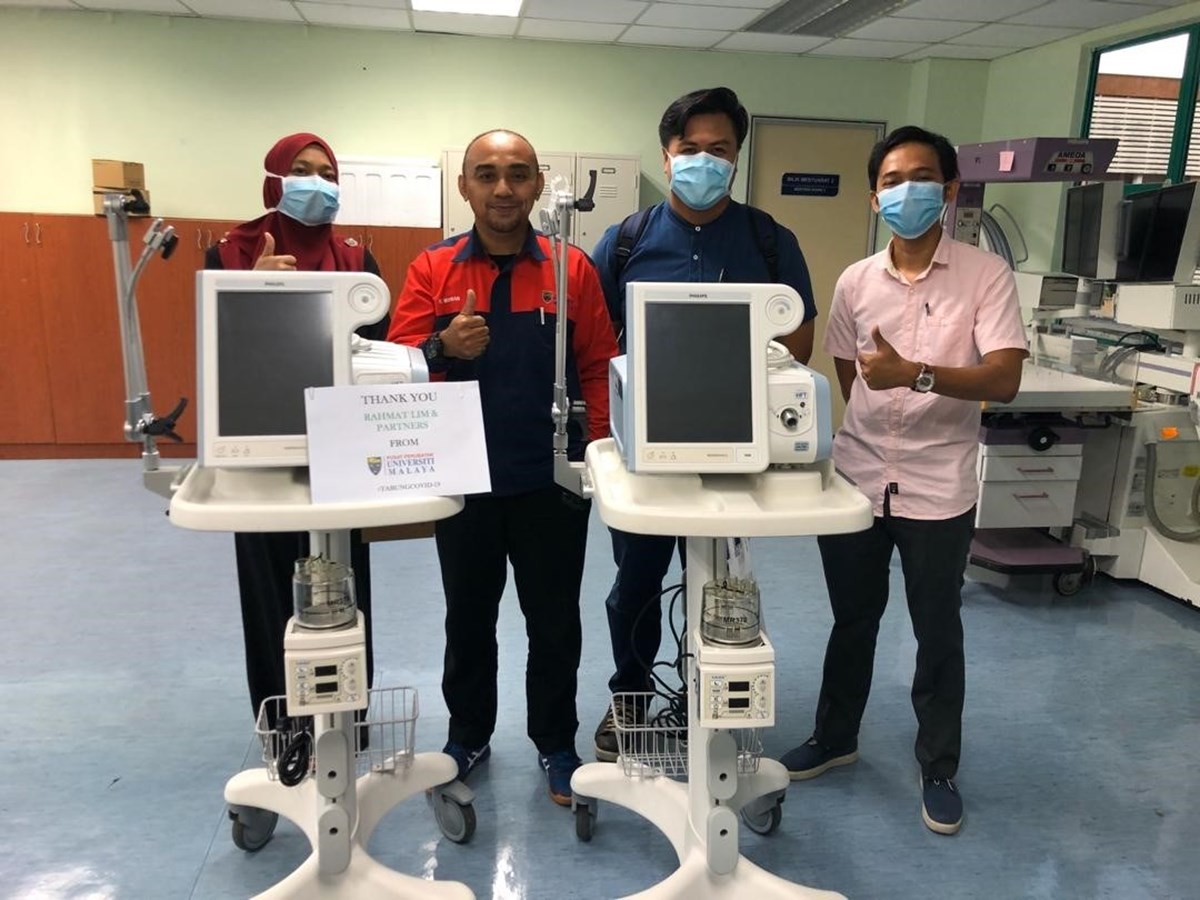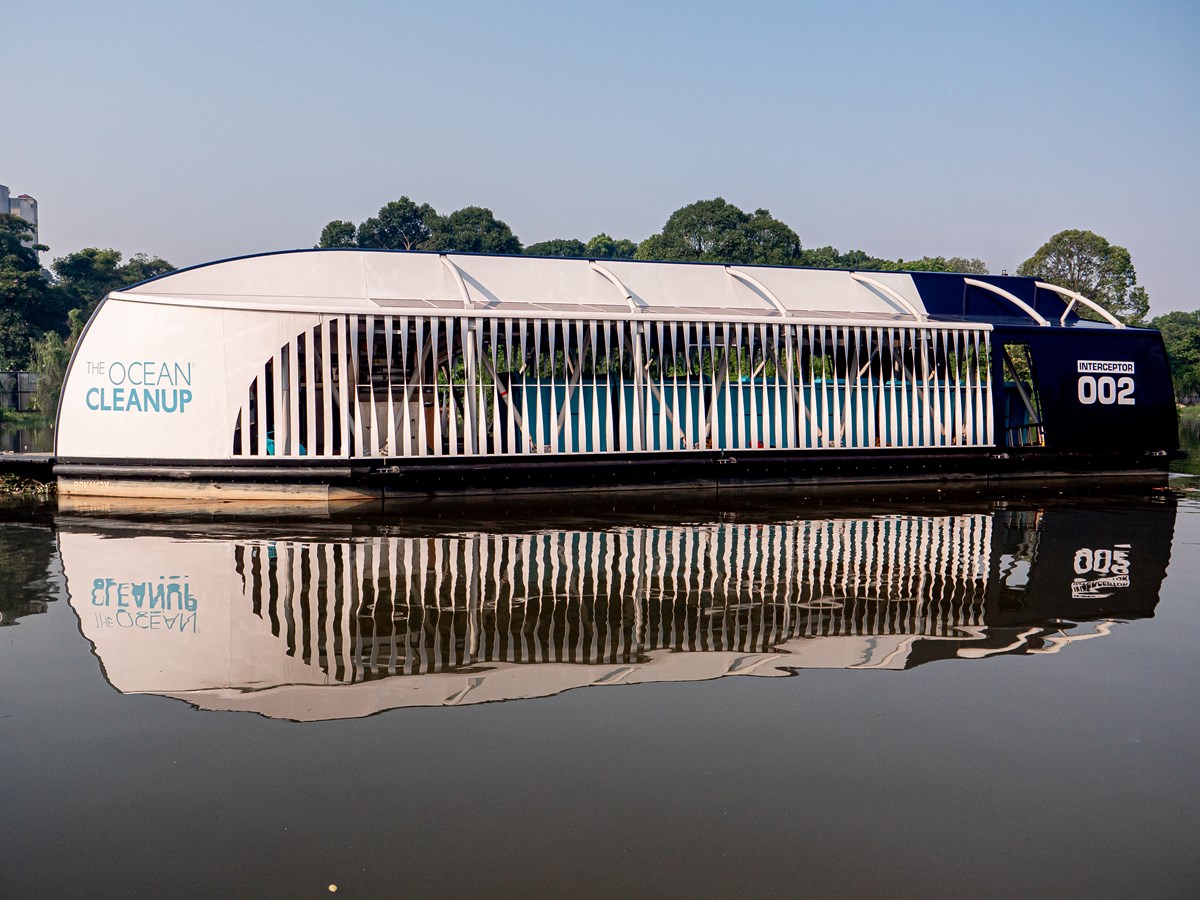 CSR Updates 20 November 2019
Rahmat Lim & Partners is committed to the community and the environment
Read more