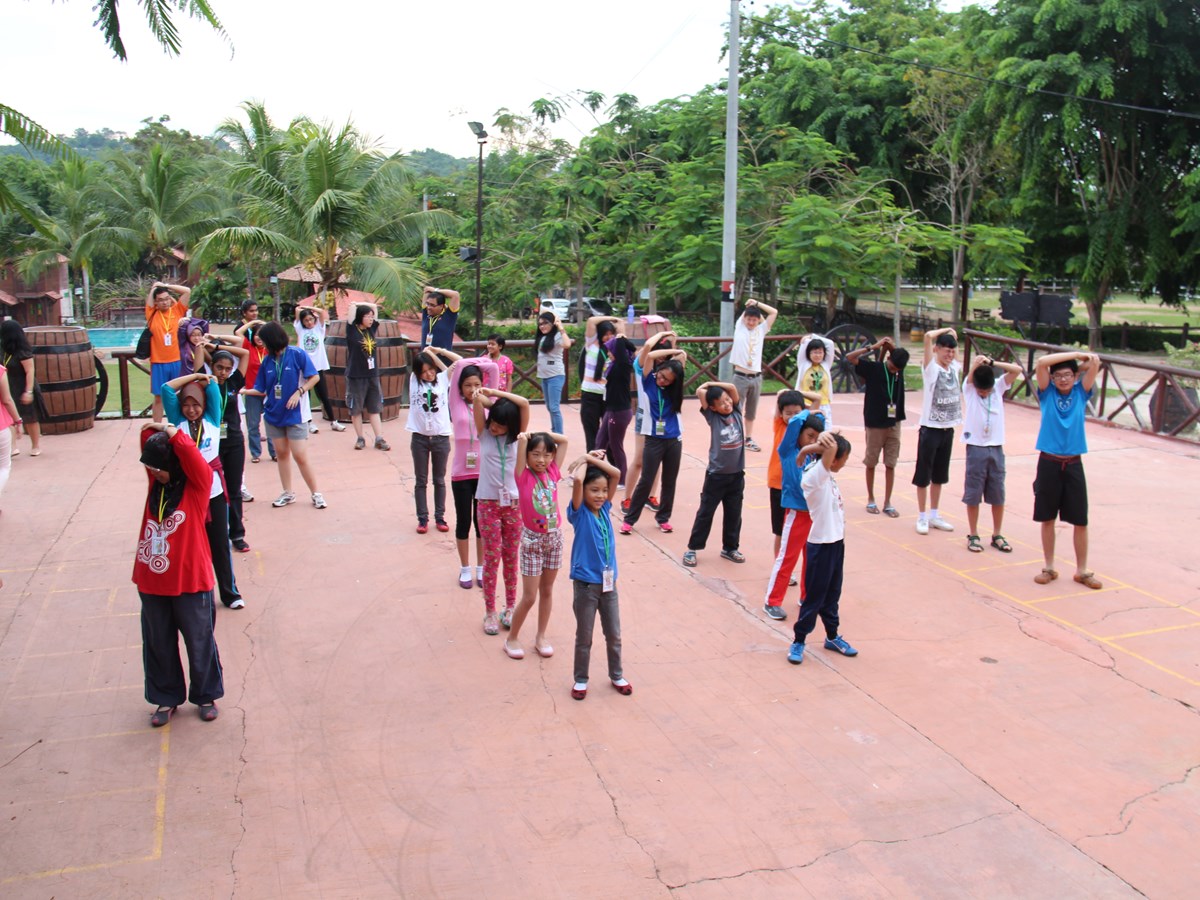 Since 2013, our Firm has contributed to the three-day Children's Diabetes Camp organised annually by the Young Diabetics Support Group, UKM Medical Centre. The objective of the Camp is to foster development of self-care skills and confidence in the participants enabling them to lead a normal and healthy lifestyle.
In this Camp, the participants are taught how to take control of their diabetes by learning carbohydrate counting through a series of mini clinics before each meal and educational sessions (e.g. food groups, hypoglycaemia management, sick day management, etc.). Fun filled activities are also organised for the participants ranging from icebreaking sessions on the first day, morning exercise sessions, tele-matches and day trips to nearby theme parks or resorts. The highlight of the Camp, however, is the Talentime held on the last day where the participants are given the opportunity to showcase their acting and singing chops to a loudly appreciative audience. Various prizes are given out to the participants at the end of Camp to celebrate their accomplishments including participants with the best glucose control throughout the Camp and best performance at the Talentime. Each year, the participants declare it to the best Camp ever!
In 2016, the Camp was held from 30 May to 1 June at the A'Famosa Resort located in Alor Gajah, Malacca. A total of 33 children with type 1 diabetes mellitus aged between 6 - 18 years attended the Camp, accompanied by 33 adult facilitators (comprising heathcare providers, representatives from medical industries and a volunteer from RL&P). RL&P raised an impressive sum of RM28,000 which went towards sponsoring the participating fees of the children from lower income families and to purchase glucose test stripes.
Azlynne Amanda Yuen
Senior Associate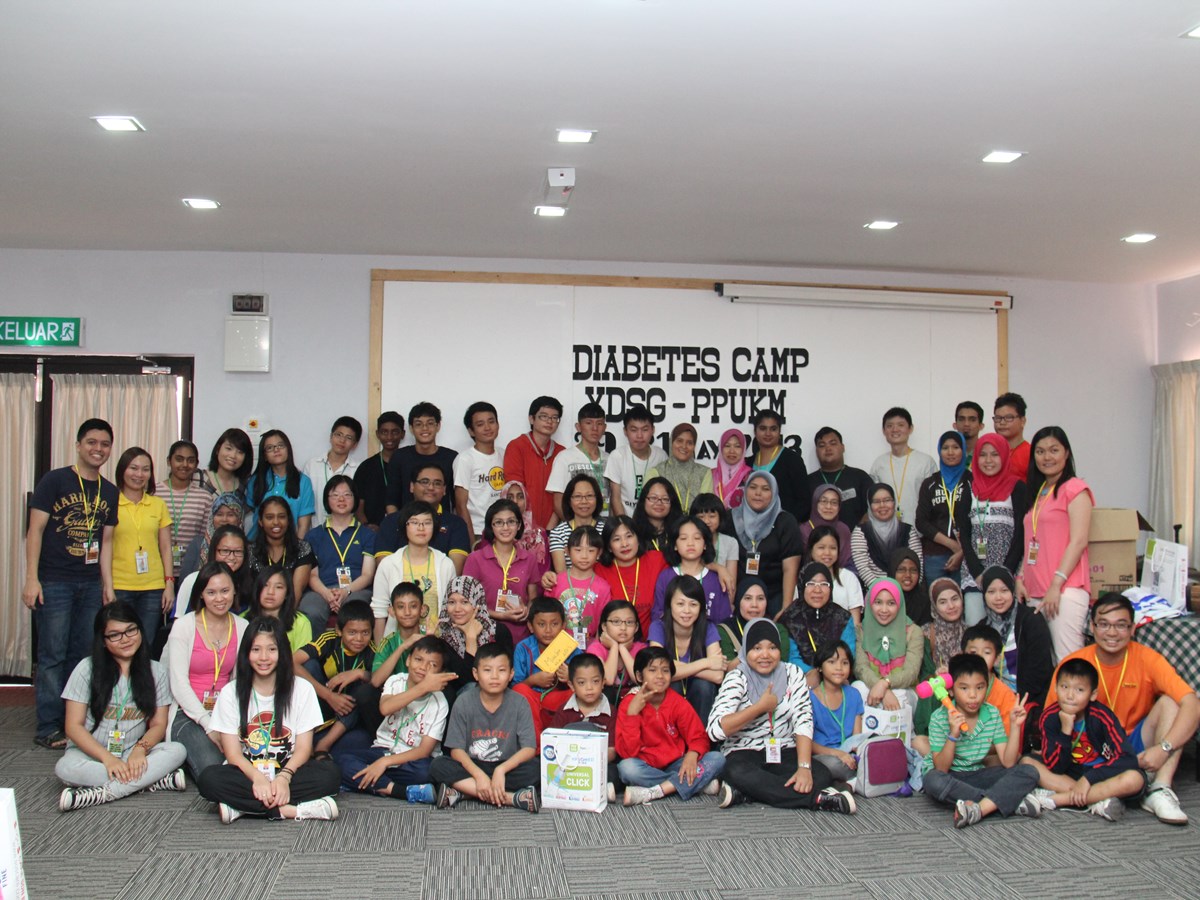 More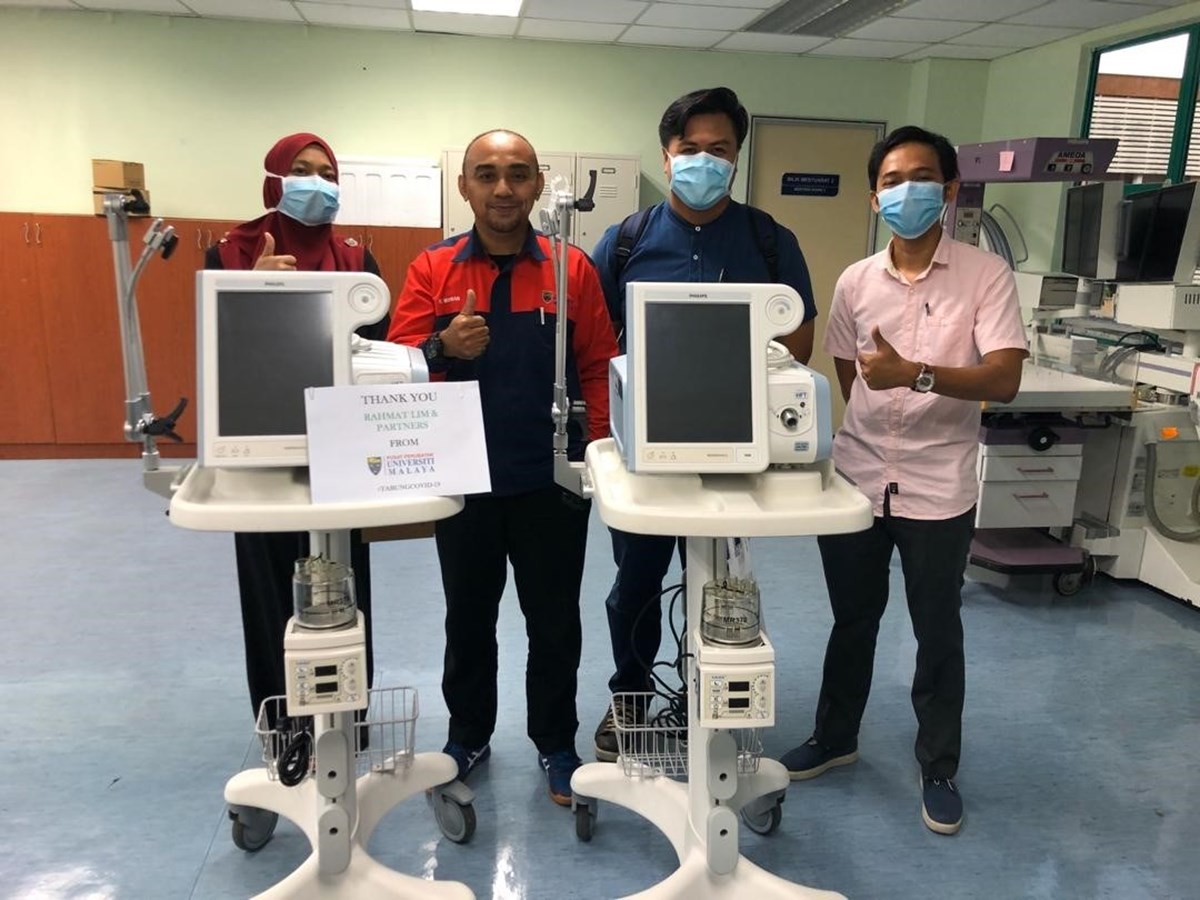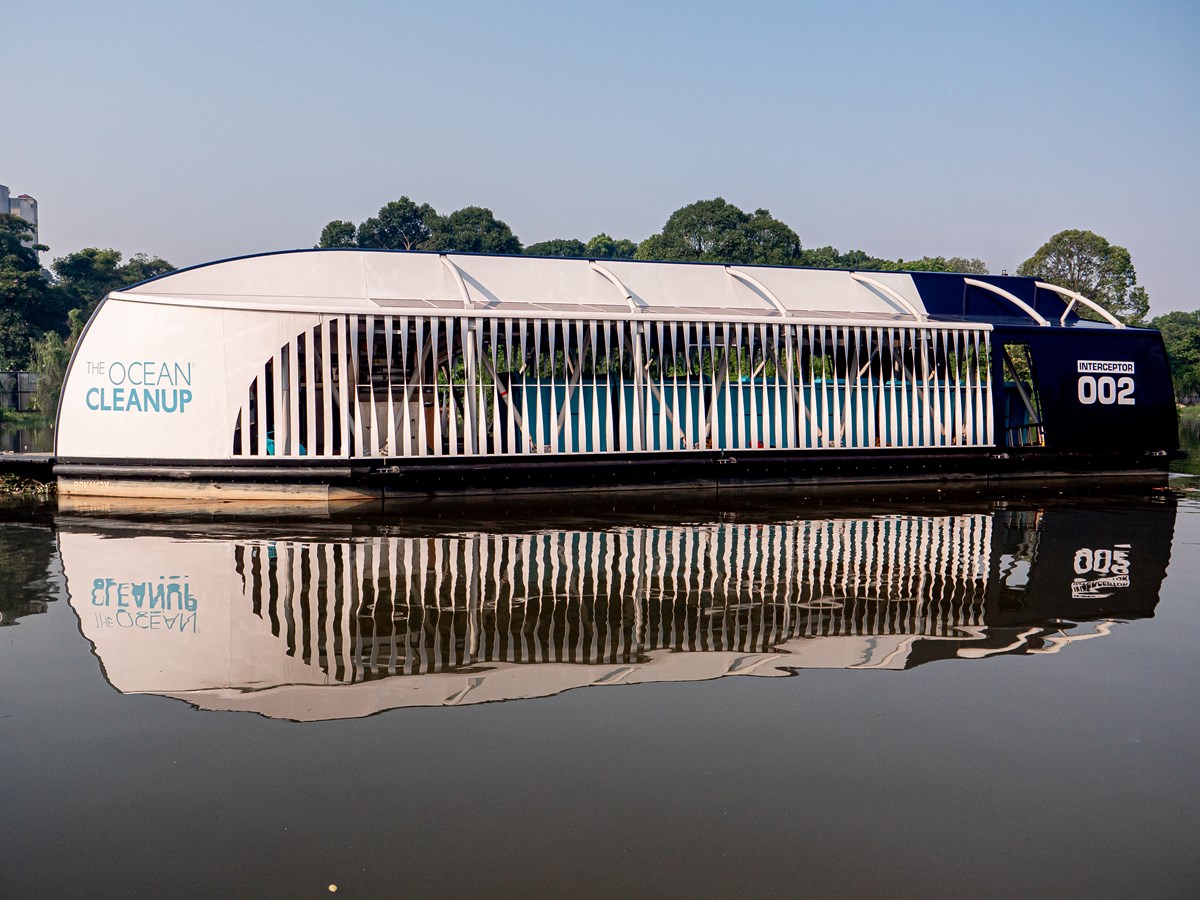 CSR Updates 20 November 2019
Rahmat Lim & Partners is committed to the community and the environment
Read more