RL&P Gives Back - An evening with the children from Shelter Home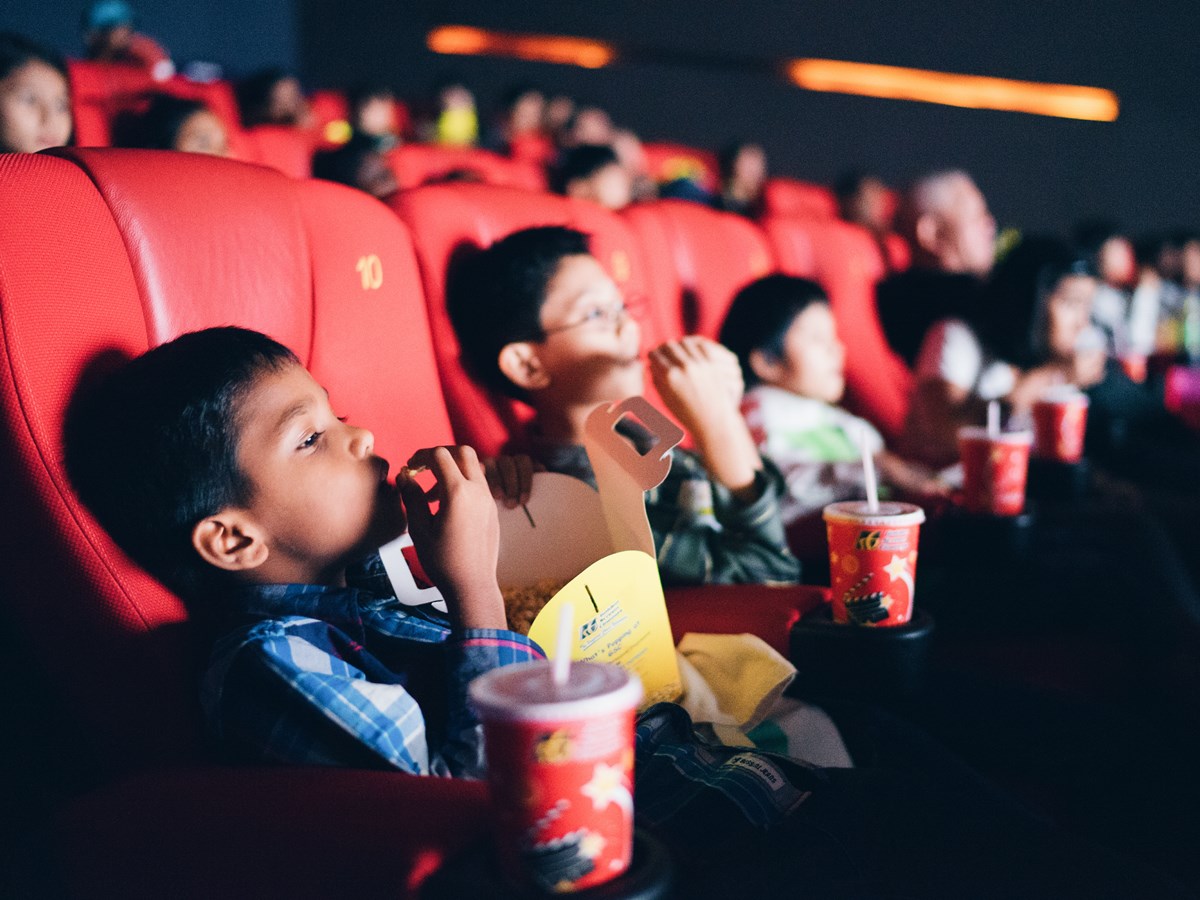 On Wednesday, 23 September 2015, a total of 48 children aged between four and eighteen years old from Shelter Home graced our office for an evening get-together. Two weeks prior to the event, our RL&P Gives Back team spearheaded an internal donation drive to collect funds to purchase swimming costumes and accessories as gifts to the children. A gift-wrapping party was then organised to pack the gifts which were to be distributed to the children. The donation drive successfully raised a total of RM4,600!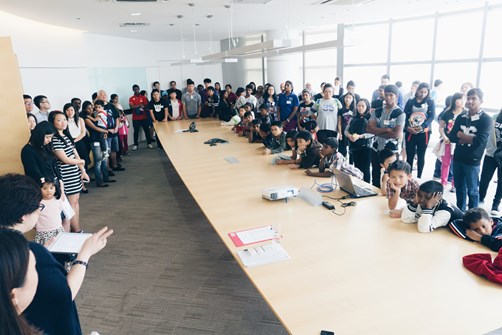 The evening kicked off with fun-filled and interactive ice-breaking games with the children. Laughter and applause filled the boardroom when children were paired into teams and were then asked to look for their third missing team member from RL&P. They then had to act out a pre-selected word to be guessed by their newly found third team member. 
The games were meaningful as not only did everyone have fun but it was also an opportunity for us to learn more about the children. We discovered many things during the ice breaking session, such as one should never put a limit to his/ her ambition despite one's background. One of the teenage girls even shared with our Associate that she aspires to become a human rights lawyer when she grows up!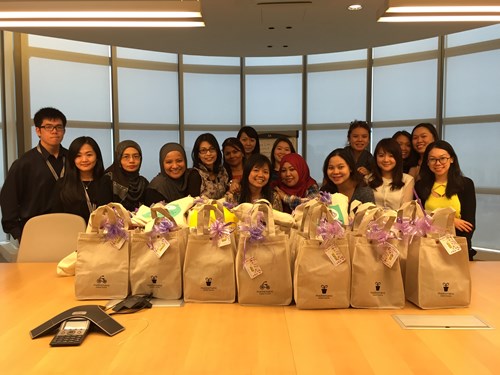 After the games, our staff handed out the pre-packed gifts to their team mates from Shelter Home. The big smiles on the faces of the children showed that they thoroughly enjoyed the games and were excited to receive the gifts. We then continued our evening with dinner at Kenny Rogers Roasters at Mid Valley Megamall. The entire restaurant was reserved for our special VIPs. We also made an effort to create a lively ambience by decorating the restaurant with colourful balloons. The dinner was delightful as our lawyers and staff continued to get to know the children.
With our stomachs filled, we moved to the cinema hall with our popcorns and drinks for the long-awaited exclusive screening of the movie "Inside Out" at Golden Screen Cinemas, Mid Valley Megamall.  This enriching experience of spending an entire evening with the children from Shelter Home was definitely a memorable one for us at RL&P, and hopefully for those from Shelter Home, too.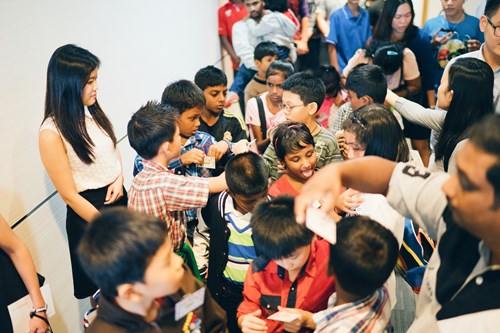 About Shelter Home
Shelter Home is a registered welfare organisation founded in 1981 to help abused, abandoned, neglected or at-risk children. It has three homes located within Petaling Jaya and Kuala Lumpur and are used to house children and teenagers from Shelter Home.
Gan Ming Chiek
Associate
More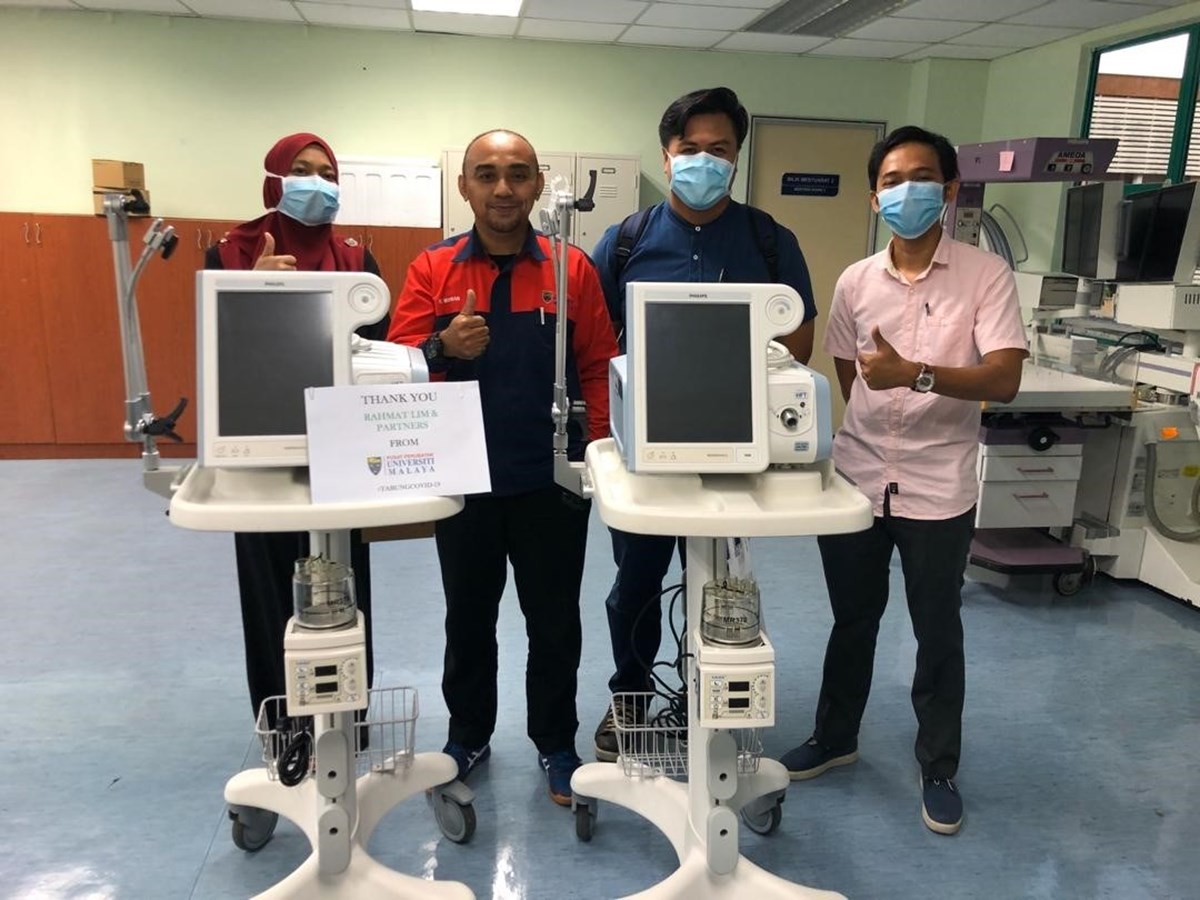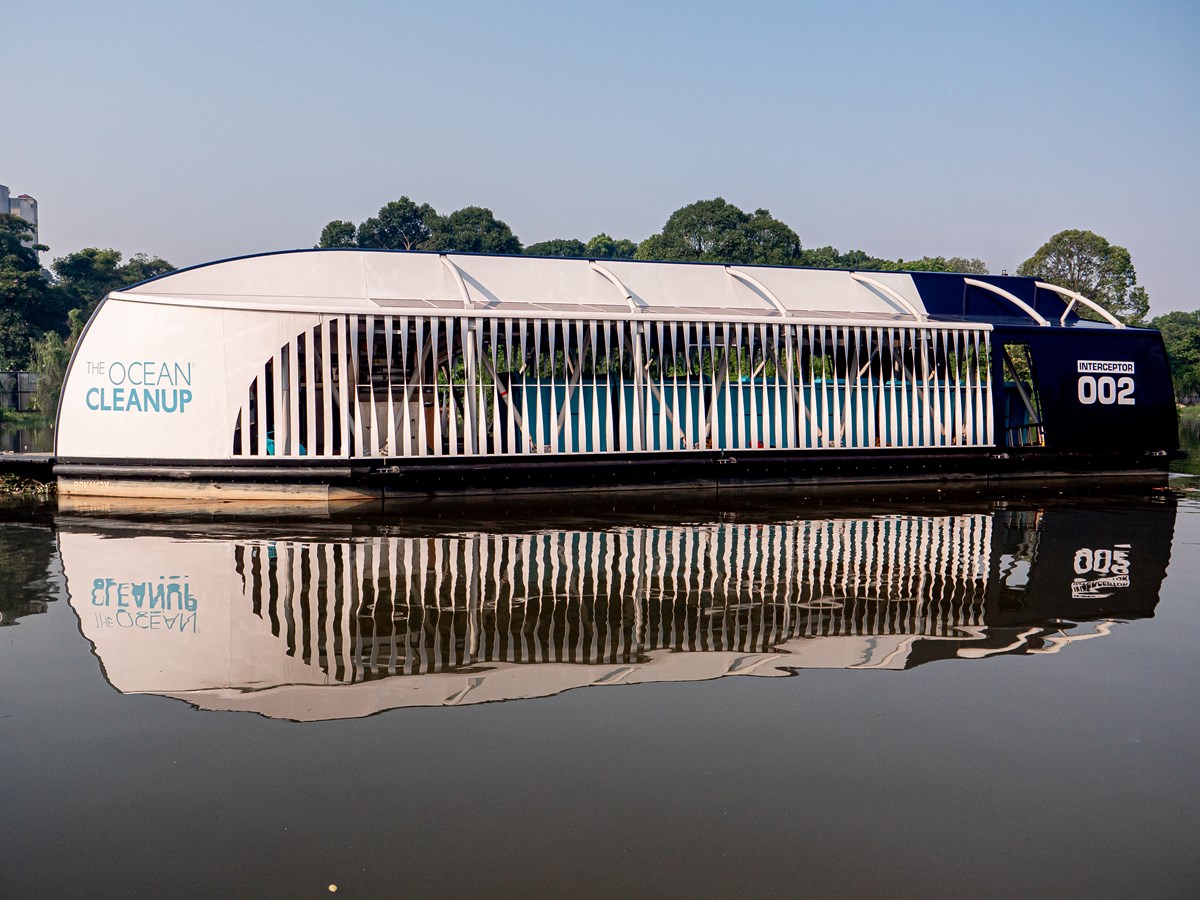 CSR Updates 20 November 2019
Rahmat Lim & Partners is committed to the community and the environment
Read more