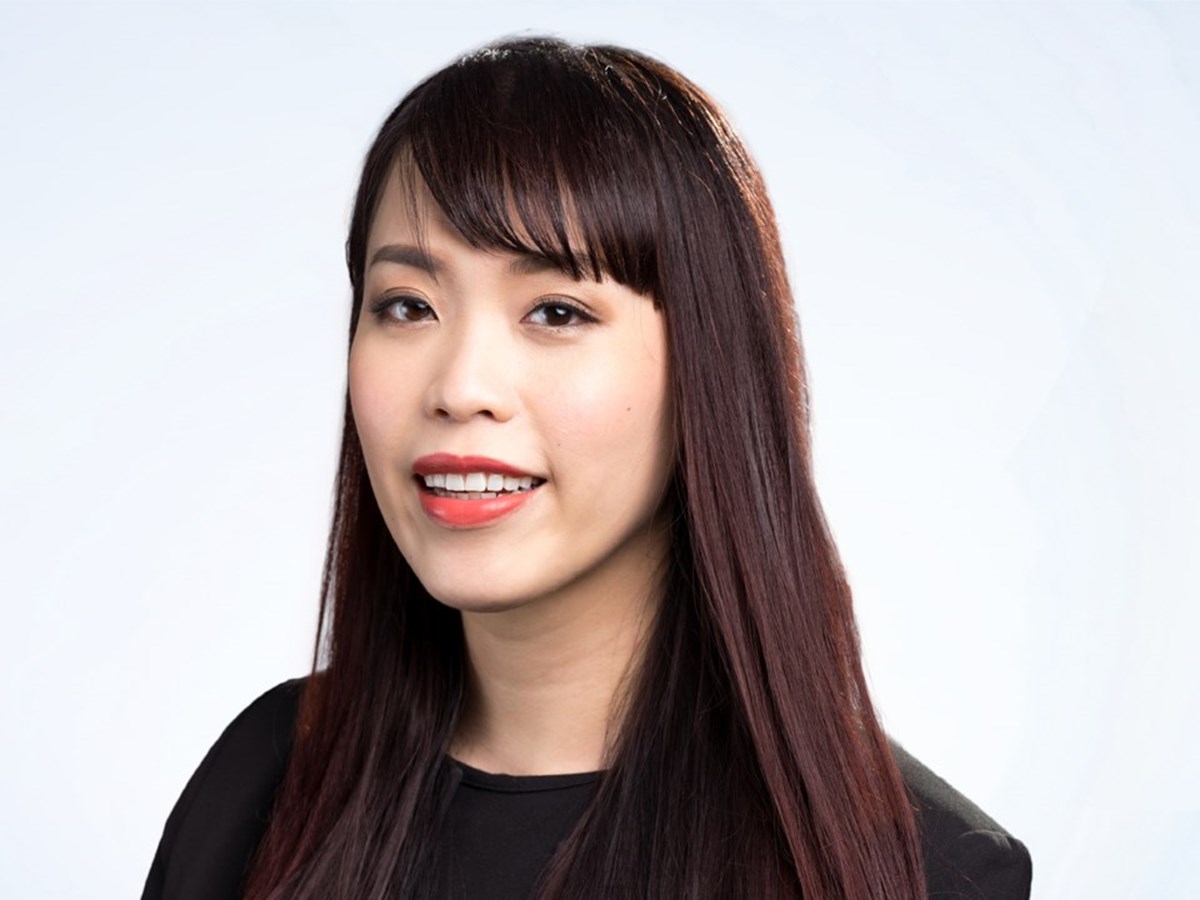 Partner
Karen is a Partner in Rahmat Lim & Partners' Regulatory & Compliance Department.
Karen has experience in advising financial institutions and corporations on financial services laws and regulations. These include advising on licensing, regulatory, compliance and other conduct of business requirements for banking, securities, derivatives, asset management and other capital markets businesses.
She has also assisted domestic and foreign entities in relation to regulatory enquiries and investigations in connection with potential, alleged or actual breaches of laws or binding guidelines.
Karen graduated from the University of Reading with an LL.B. Law degree in 2008 and the University of Oxford with the Bachelor of Civil Law in 2011. She was admitted as an Advocate & Solicitor of the High Court of Malaya in 2010.                                             
Karen has co-authored the Malaysia chapters of Banking Regulation Global Guide 2019 published by Thomson Reuters and The International Comparative Legal Guide to Anti-Money Laundering 2019 published by Global Legal Group Ltd.