Federal Court affirms constitutionality and binding legal effect of rulings by Shariah Advisory Council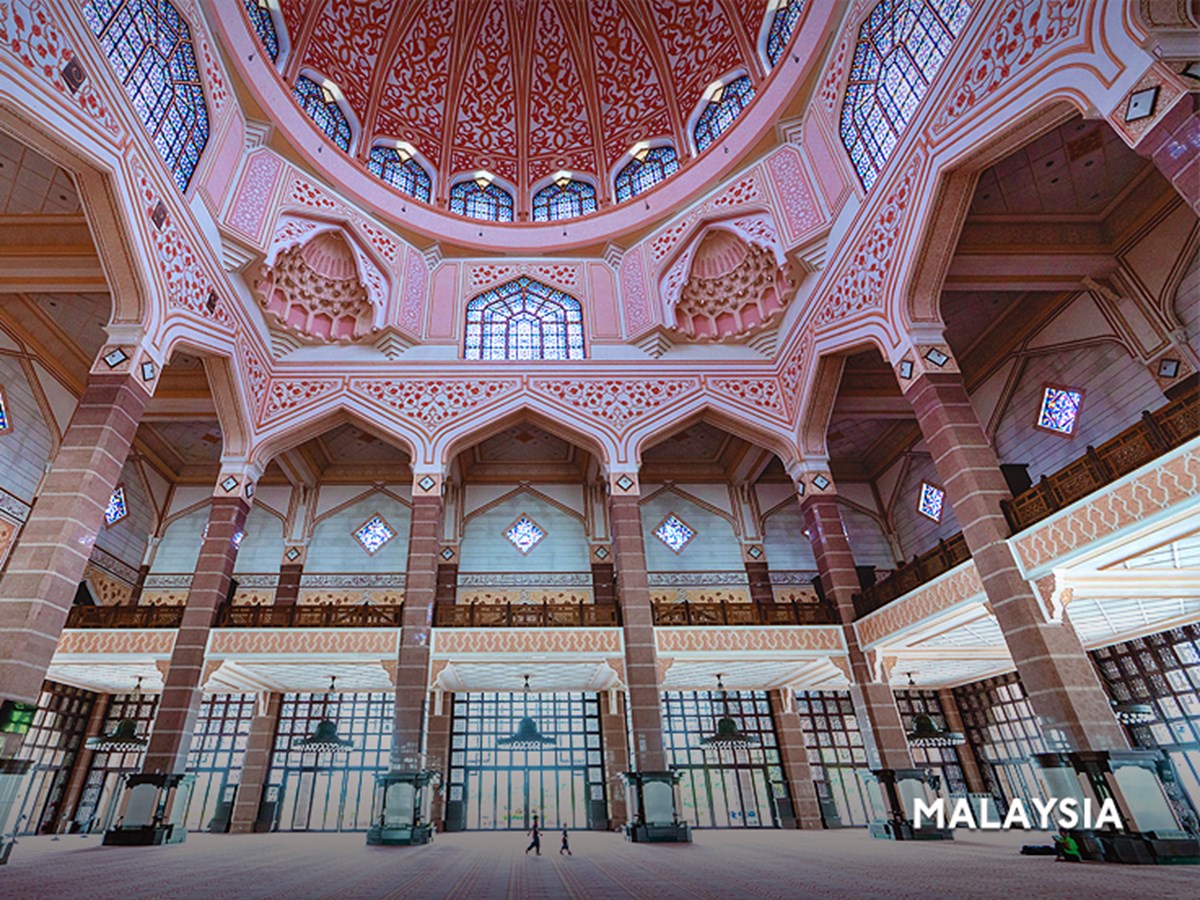 Knowledge Highlights 28 May 2019
On 10 April 2019, the Malaysian Federal Court in the case of JRI Resources Sdn Bhd v Kuwait Finance House [2019] MLJU 275 held, by a close majority of five to four, that sections 56 and 57 of the Central Bank of Malaysia Act 2009 ("CBA") are constitutional. Sections 56 and 57 of the CBA require a court to refer questions on Shariah matters arising during legal proceedings relating to Islamic financial business, to the Shariah Advisory Council ("SAC") for its ruling (where there are no published rulings by the SAC on the matter), with such rulings being binding on the court making the reference. The Federal Court ruled that SAC rulings are solely confined to Shariah matters, and do not have the "characteristics of judicial power".
To read the article, please click here.
Related Content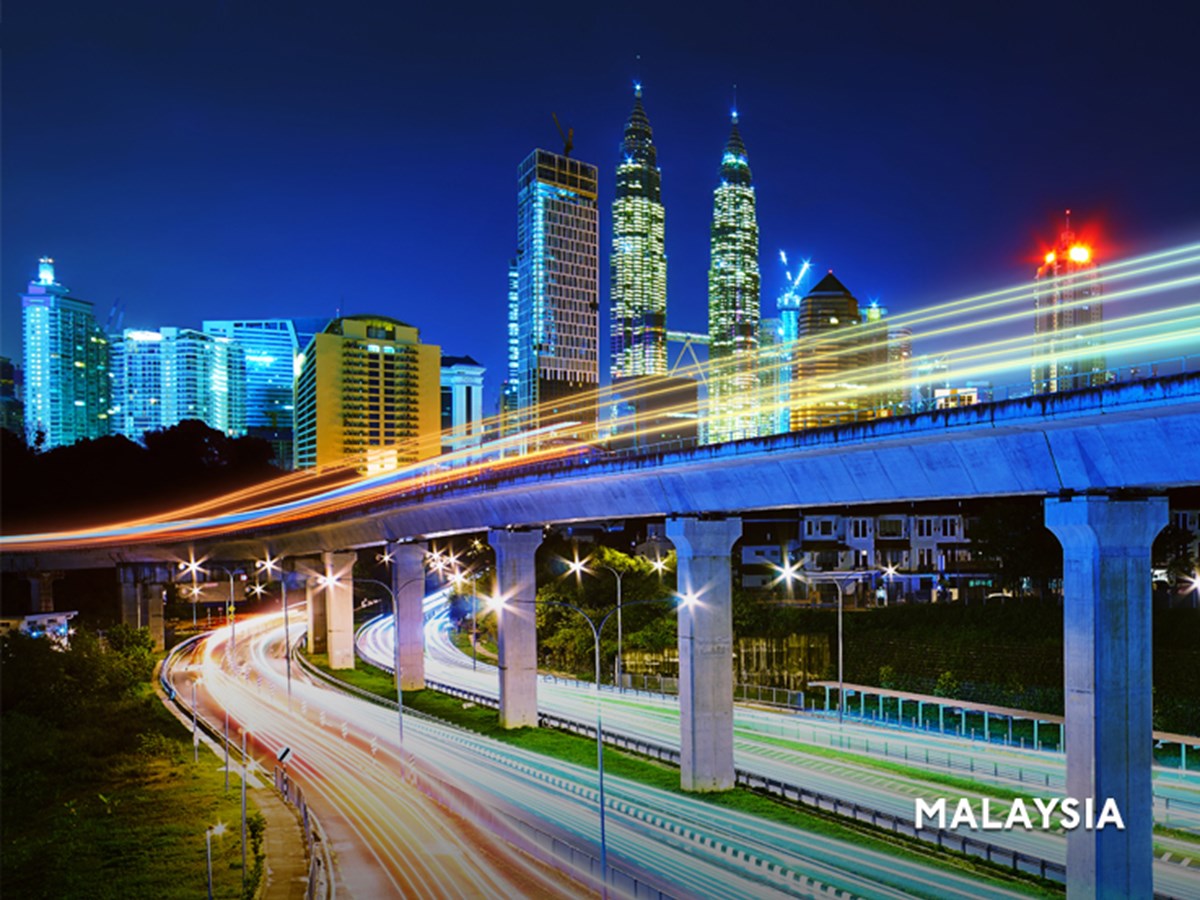 Knowledge Highlights 20 August 2019
Jurisdiction of Consumer Claims Tribunal to be extended under Consumer Protection (Amendment) Bill 2019
Read more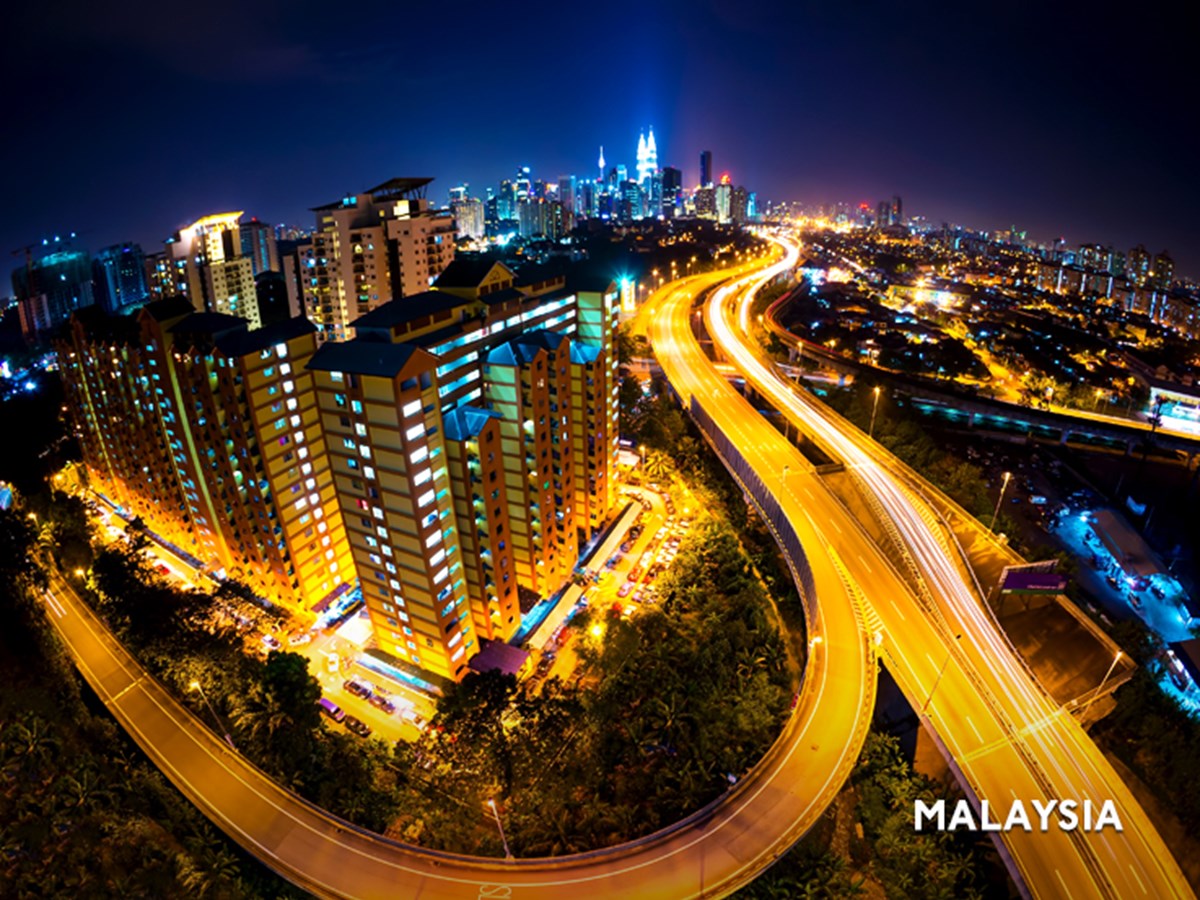 Knowledge Highlights 20 August 2019
MCMC issues Guidelines on Mergers and Acquisitions and Guidelines on Authorisation of Conduct in telecommunications sec ...
Read more