Jurisdiction of Consumer Claims Tribunal to be extended under Consumer Protection (Amendment) Bill 2019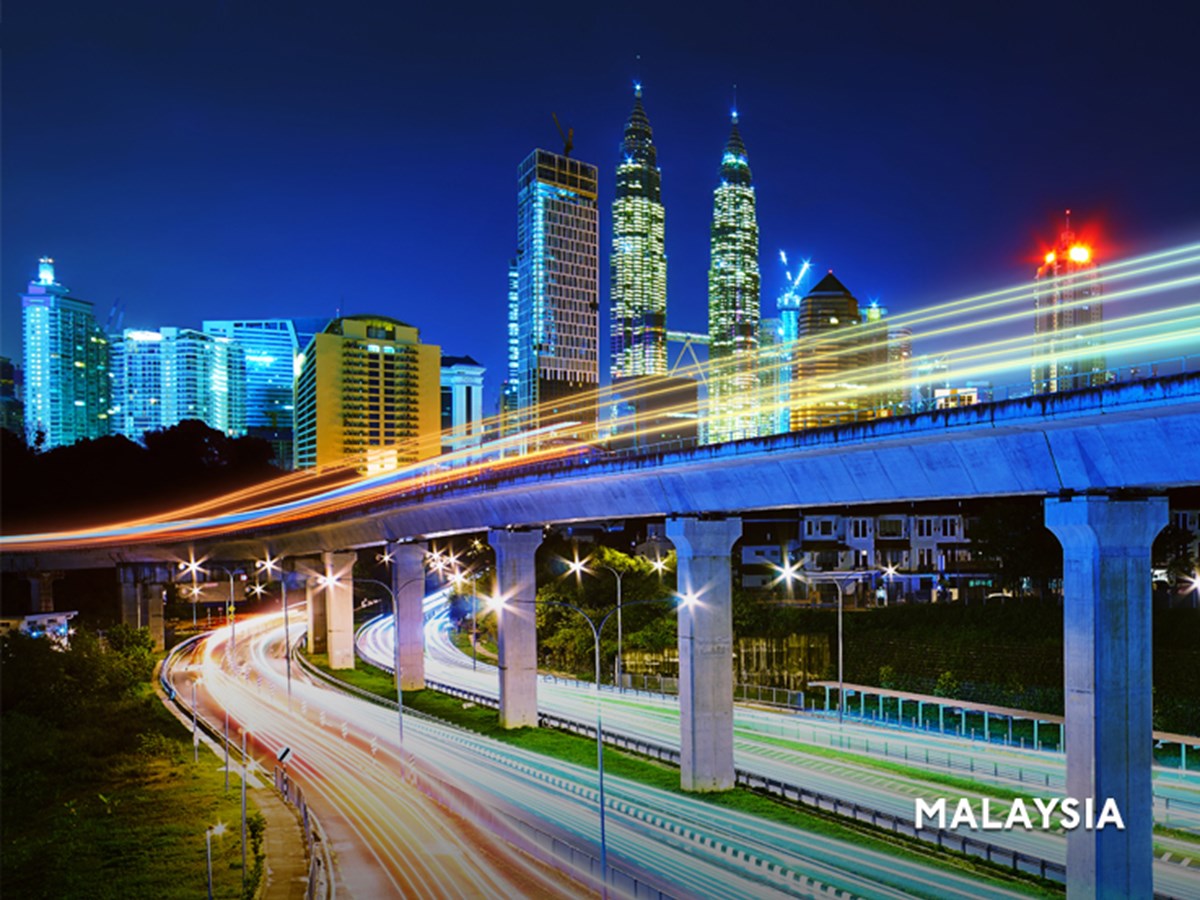 Knowledge Highlights 20 August 2019
On 23 July 2019, the Dewan Negara (the Upper House of Parliament) passed the Consumer Protection (Amendment) Bill 2019 ("Bill"). The Bill seeks to increase the monetary jurisdiction of the Consumer Claims Tribunal ("Tribunal") and penalty imposed on any party who fails to abide by an award made by Tribunal. The Bill was passed by the Dewan Rakyat (the Lower House of Parliament) on 8 July 2019 and has not come into force.
To read this article, please click here.
Related Content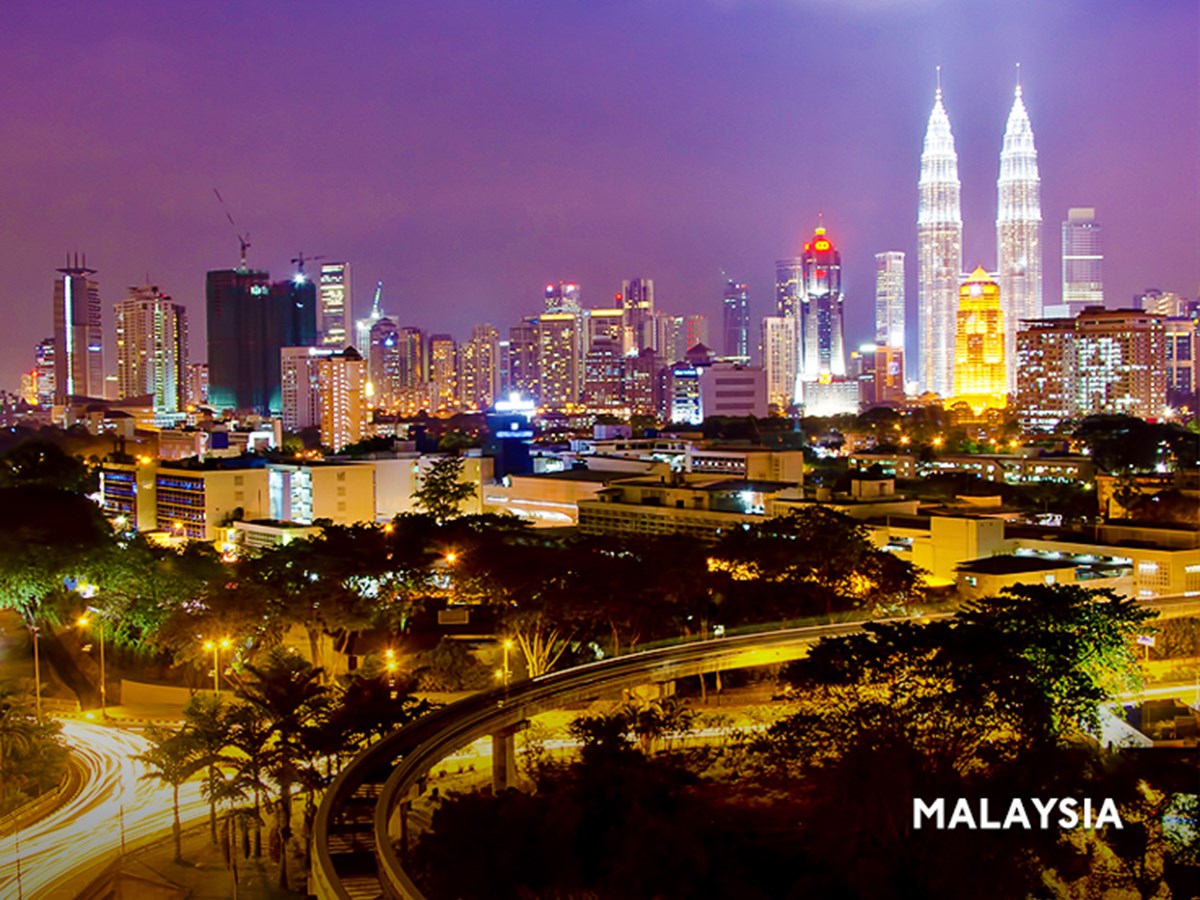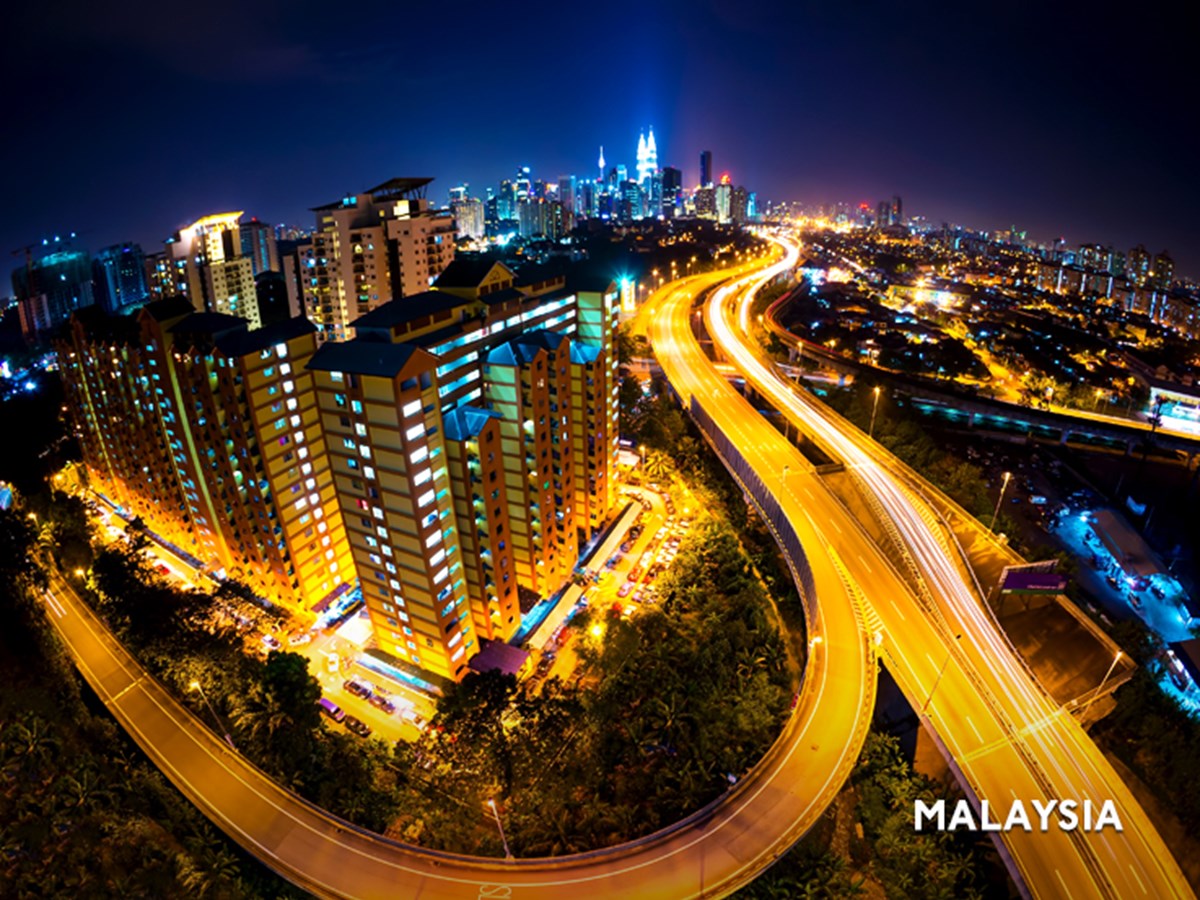 Knowledge Highlights 20 August 2019
MCMC issues Guidelines on Mergers and Acquisitions and Guidelines on Authorisation of Conduct in telecommunications sec ...
Read more